What to do in winter?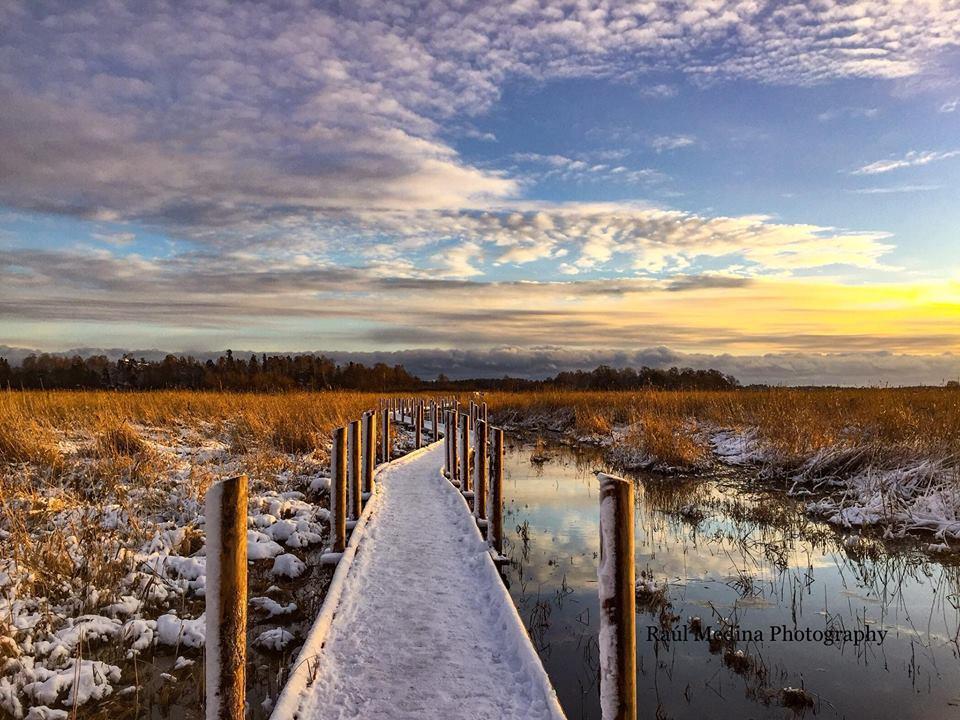 Finland is a great country where you can live unique experiences and discover spectacular places. Raul Medina Photographer.
---
Winter is high season in Finland and it is not surprising, because the country offers a series of unique attractions for visitors that will make your trip a true adventure. Do not cry because you can not see the sun for twenty-four hours in a row during the first months of winter, and enjoy everything you can do at this time of year. You will find cross-country and slalom routes are two of the most advisable options for all those who decide to visit Finland in the winter months want to enjoy on skis.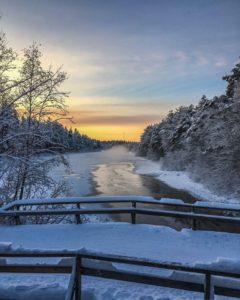 There are thousands of people who visit this endearing nation every year and enjoy their culture in different styles. The Finns are hospitable people who like to talk. Very own in their things, also sometimes like to look more serious than they really have. Finland is a large country (338,144 km2) with a small proportion of the population (5.3 million inhabitants). Its density is 17.1 inhabitant per km2 but this figure is average because most of its inhabitants are in the South, in Helsinki and the adjoining regions. The fact is that shortly after we move away from any population it is possible to enjoy silence and solitude if desired.
According to a study by the WHO (World Health Organization), Finland's air is the third cleanest in the world. And from all of Finland the National Park of Pallas-Yllästunturi presents purity measures that give this area one of the places with the cleanest air in the world.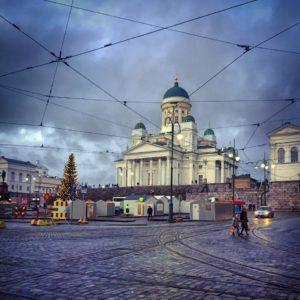 Helsinki, the capital of Finland, is a lively coastal city with beautiful islands and large green parks. Although the rhythm of the city is relaxed, it is at the same time stimulating and active. Located between the east and the west, Helsinki is full of surprises waiting to be discovered. The Helsinki coast will offer a new attraction this year when the island of Vallisaari finally opens to the public. With its large areas of unspoilt nature, the island is the perfect destination for an excursion.
Information and author visitfinland.com