Let's make business and show social responsibility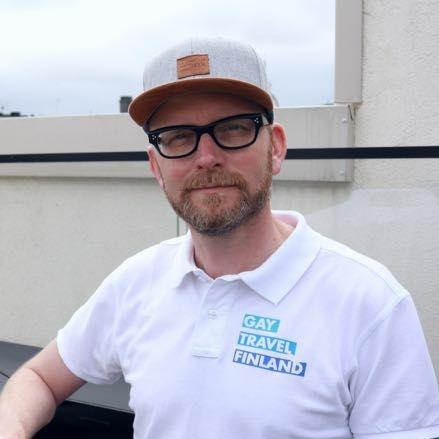 I am Hannu Medina, the founder of Gay Travel Finland and We Speak Gay Certificate and lifeof2men blogger with my husband. I help businesses and destinations to be more LGBTQ inclusive and thus more attractive for LGBTQ customers by training, communication and content creation. Here is a list of tools for reaching the lucrative LGBTQ market.
LGBTQ potential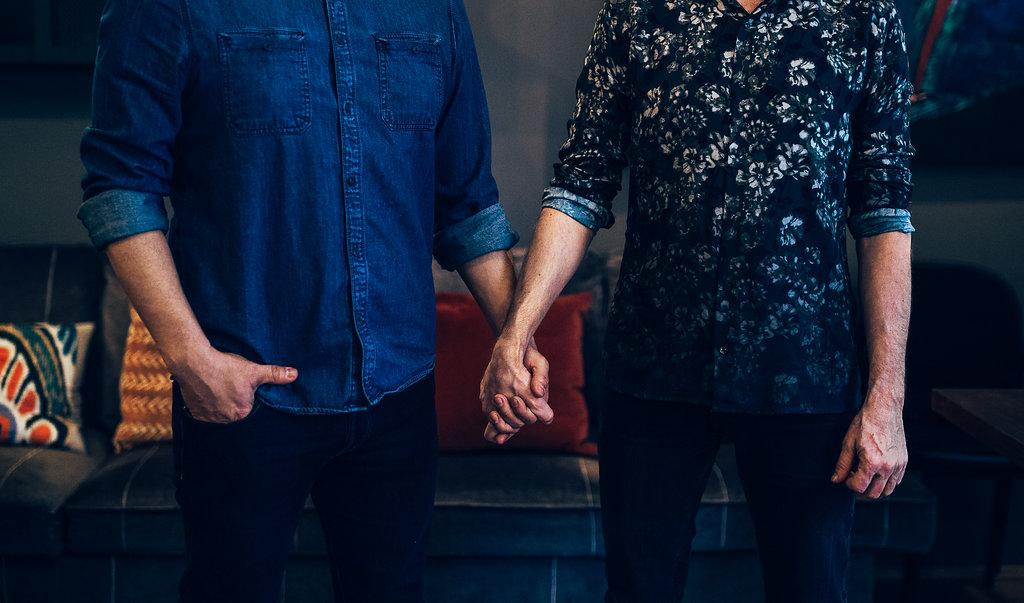 6-10% of the population consider themselves belonging to LGBTQ people. This is the potential you should think about. Most of the LGBTQ couples are "DINK people", double income with no kids. They are also relatively high educated and wealthy.
The international LGBTQ travel market is estimated to be worth more than 200 billion euros and it is growing fast. LGBTQ travelers spend 55% more per arrival than the average traveler, 4-6 trips are taken by the LGBTQ people in comparison to 1-2 for the non-LGBTQ traveler and what is important to know: 60% of LGBTQ people are more likely to buy from LGBTQ welcoming brands.
There is evidence of a growing demand for destinations, companies, hotel chains, airlines and tour operators who, with an increased awareness about inclusion, aim to focus on the LGBTQ segment, which has greater purchasing power as it has greater disposable income and is one of the least seasonal tourism segments.
Different products to choose from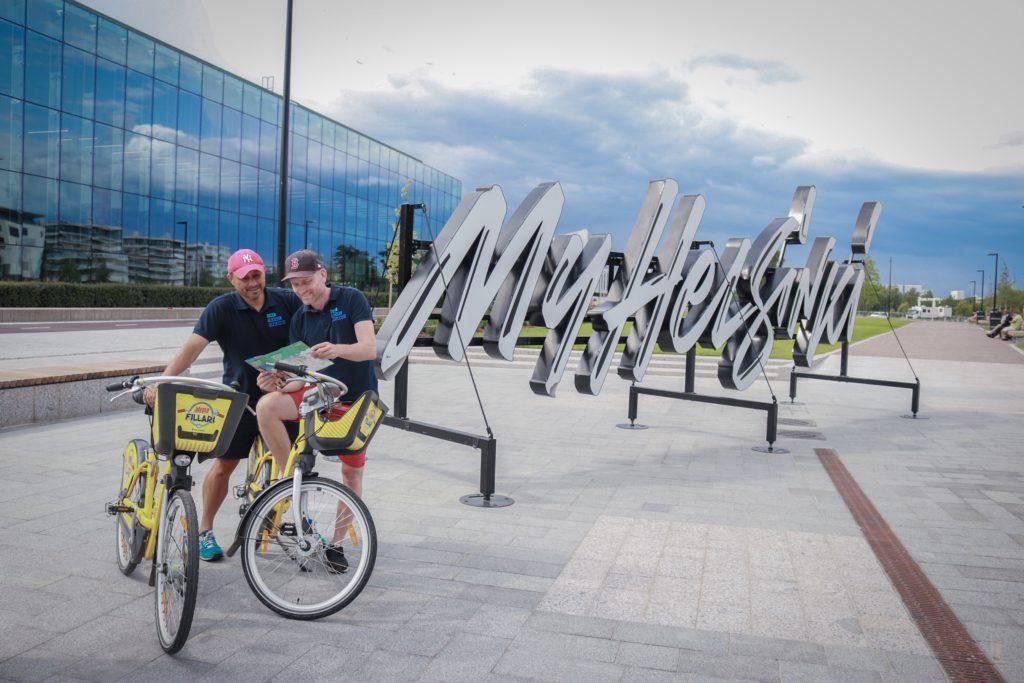 Since most of the LGBTQ people around the world are living in countries and societies where homosexuality or transsexuality is not socially acceptable, when traveling they are looking for destinations and companies that are welcoming to LGBTQ travelers. In order to be welcoming, you need to say it loud and represent diversity in your communication. This is what gays and lesbians and transpeople are waiting and looking for.
There are different ways to go forward. Here are some products for you to choose from.
Education and Training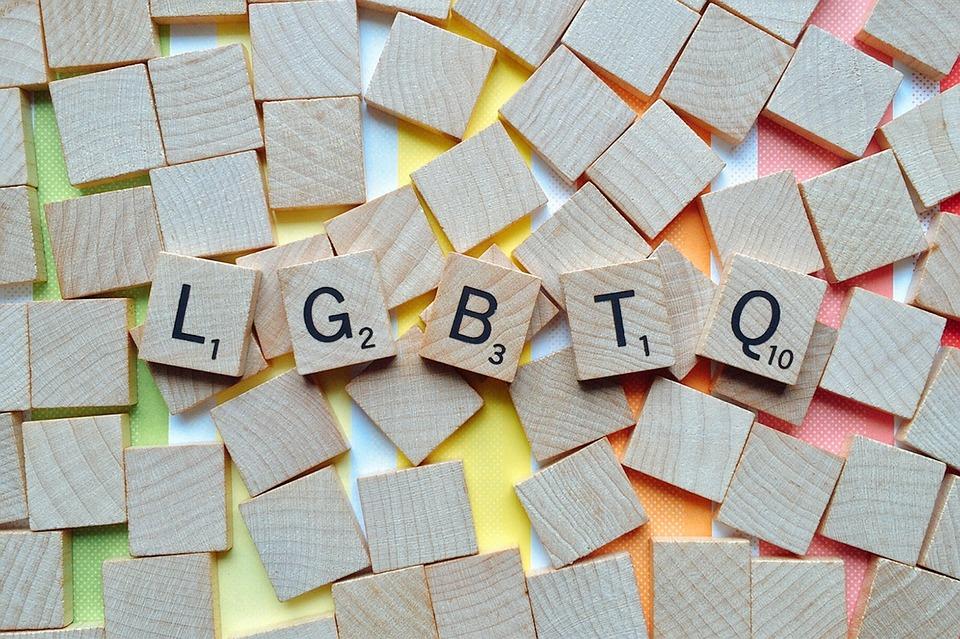 How to use the right words and visuality in order to attract LGBTQ customers. Where to find LGBTQ customers? What does diversity and inclusivity really mean? Read more about training and education here.
Product development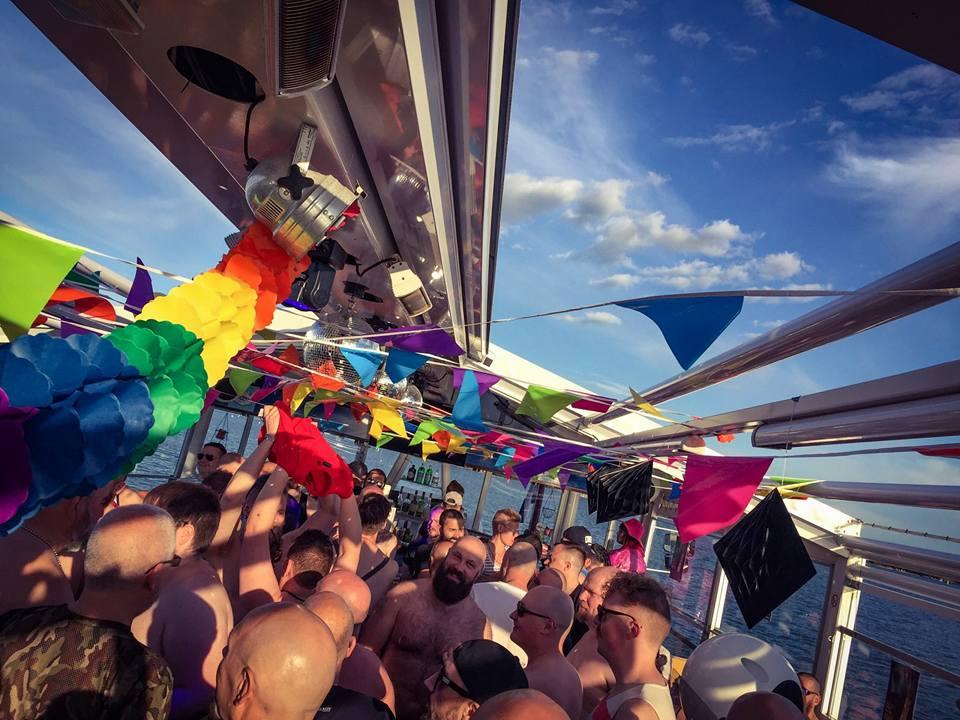 If you are committed already into developing products or events exclusively for LGBTQ customers, we are happy to help you with this. This includes helping with product concepts, target group, marketing, visuality and sales channels. Read more about product development.
Gay Travel Finland Community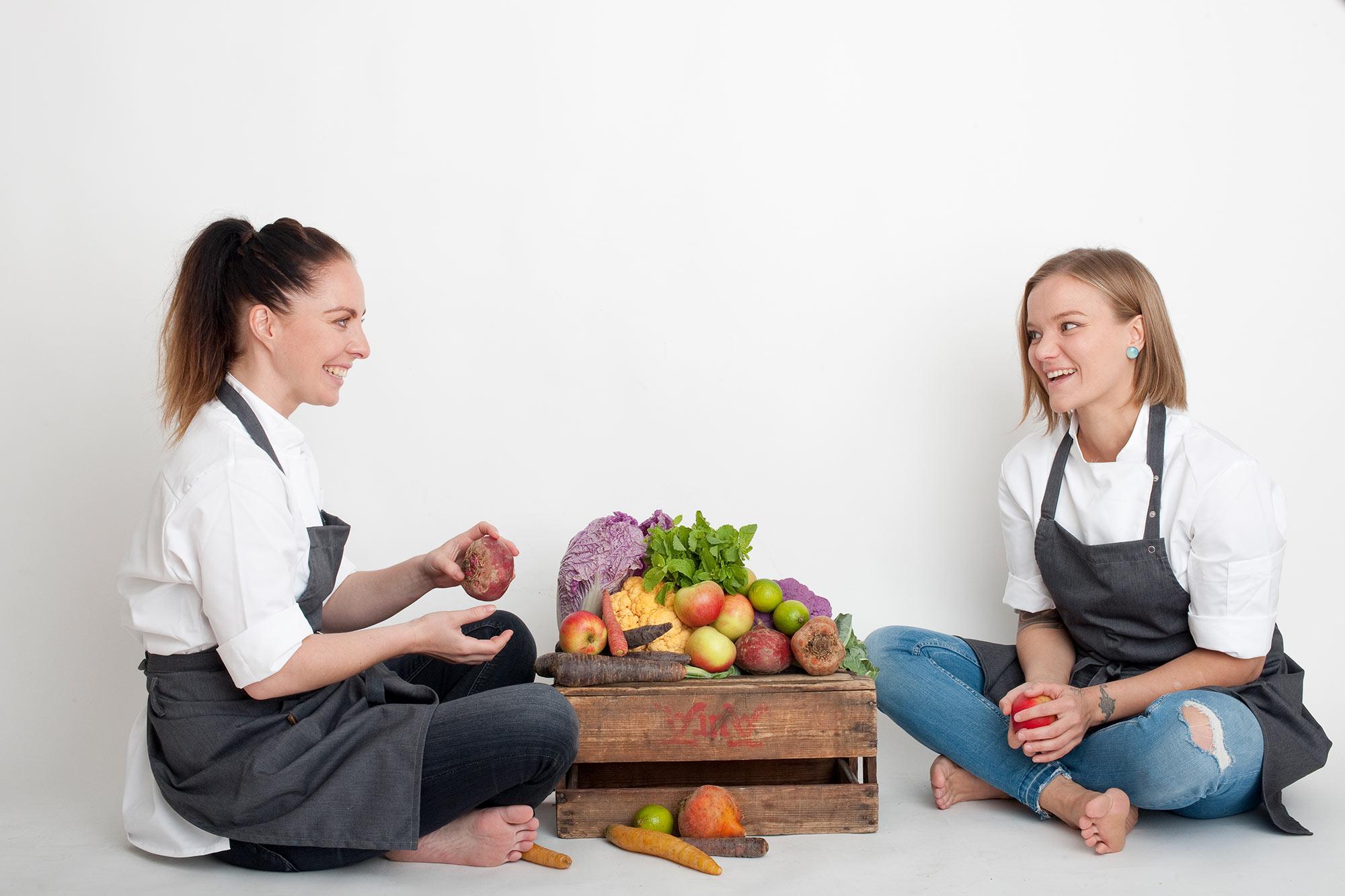 Gay Travel Finland is the one and only source of LGBTQ welcoming brands in Finland. Being part of the Gay Travel Finland Community you will be presented on the page and in its social media channels. You will also be listed in the Gay Travel Finland Map. Read about more promotional possibilities here.
Content creation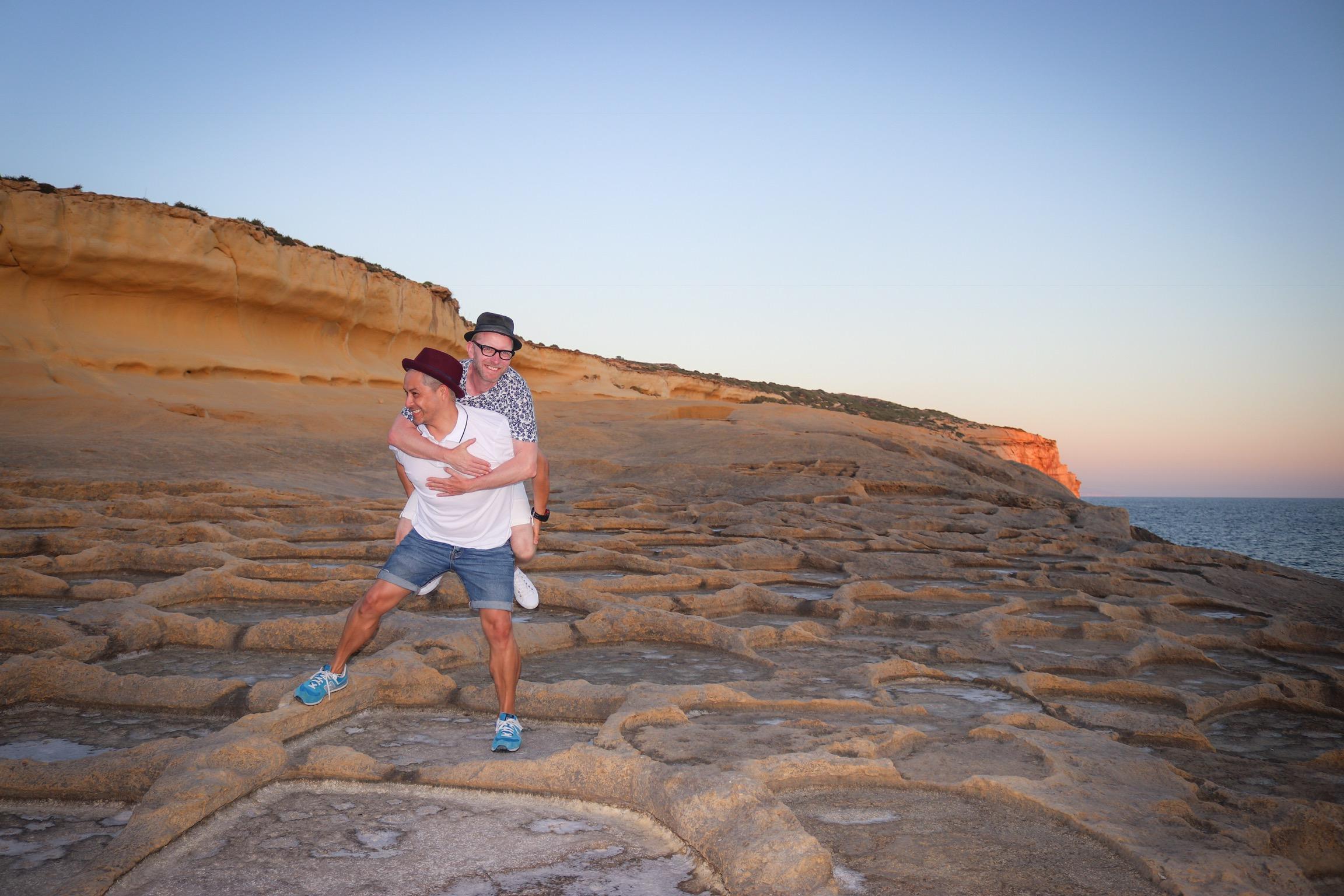 Lifeof2men Hannu and Raúl Medina are LGBTQ influencers with more than 150.000 followers in Facebook and Instagram. Being part of the LGBTQ community we can deliver your message with authenticity and feeling. We can also connect you with other LGBTQ influencers in Finland and abroad. Read more about content creation here.
Gay Travel Finland Map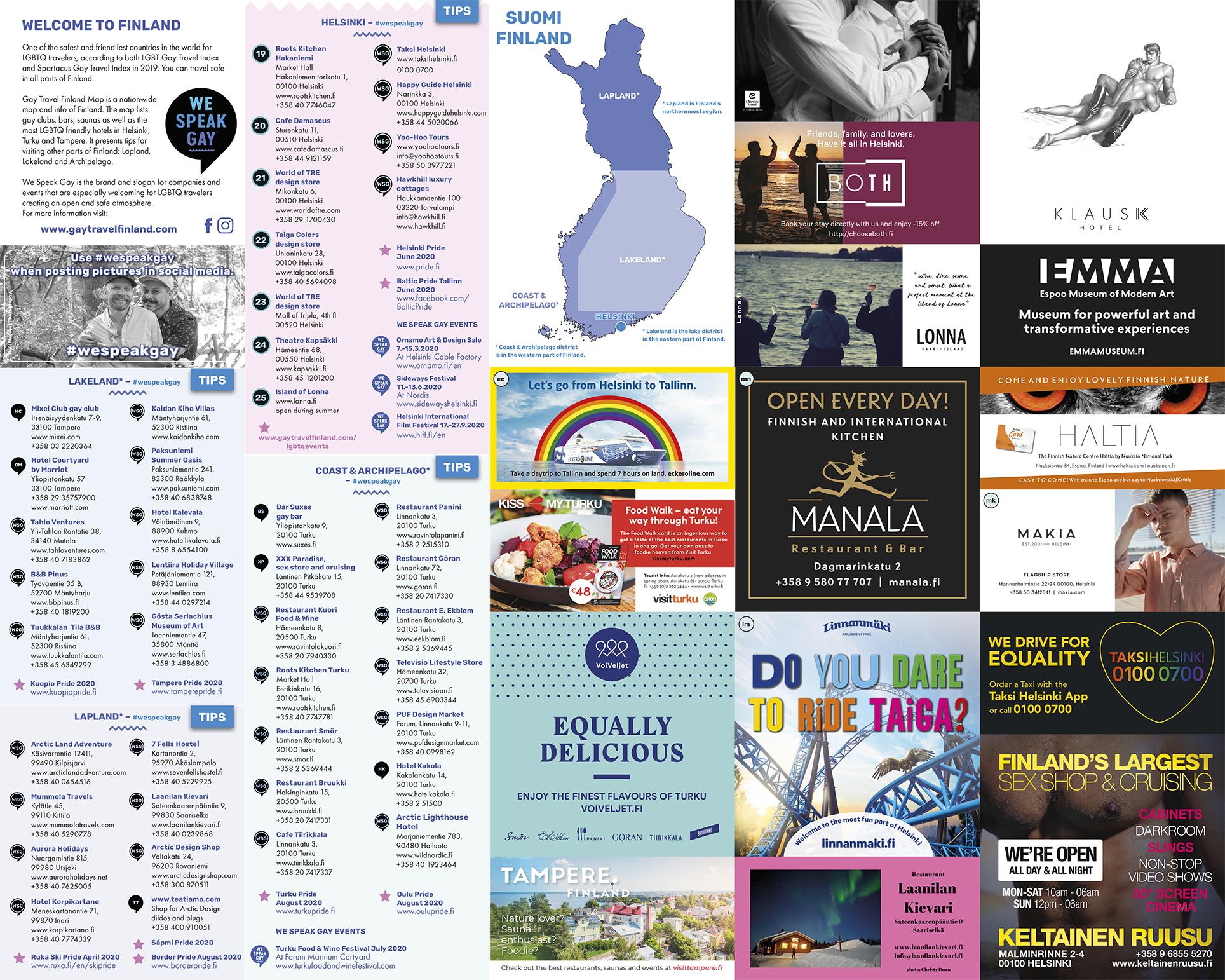 Gay Travel Finland Map is the nationwide map and info of Finland. The map lists gay clubs, bars as well as the most LGBTQ friendly hotels and hostels. All Gay Travel Finland partners are automatically presented in the map. You can buy ad visibility in the map. More information about the map here
We Speak Gay Certification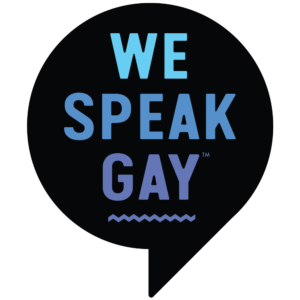 We Speak Gay is a certification for companies and events for being LGBTQ inclusive. The certification process includes LGBTQ specific diversity training and requires LGBTQ inclusive communication and representation. These are concrete actions that prove your company's social responsibility 365 days a year, not just during the Pride. Read more here.
We Speak Gay brand products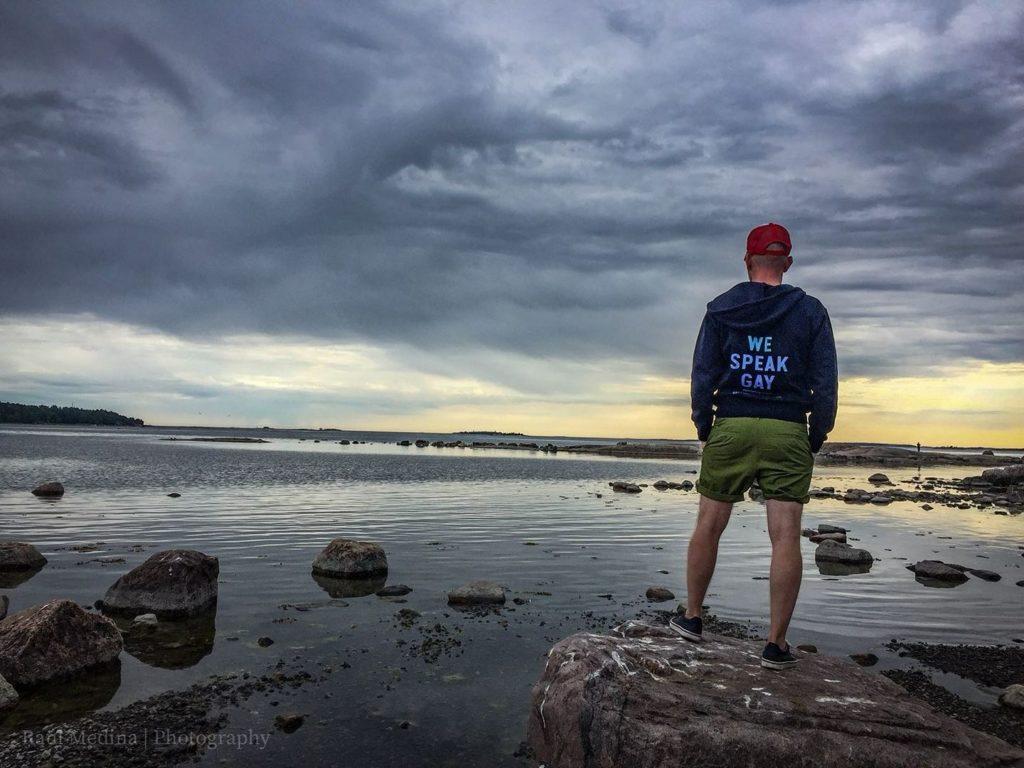 If you would like to buy We Speak Gay branded products, we have it for you: T-shirts, hoodies, bags, mugs in all colors of the rainbow. Please visit We Speak Gay shop here.
Be celebrated, not just accepted.
We Speak Gay Podcast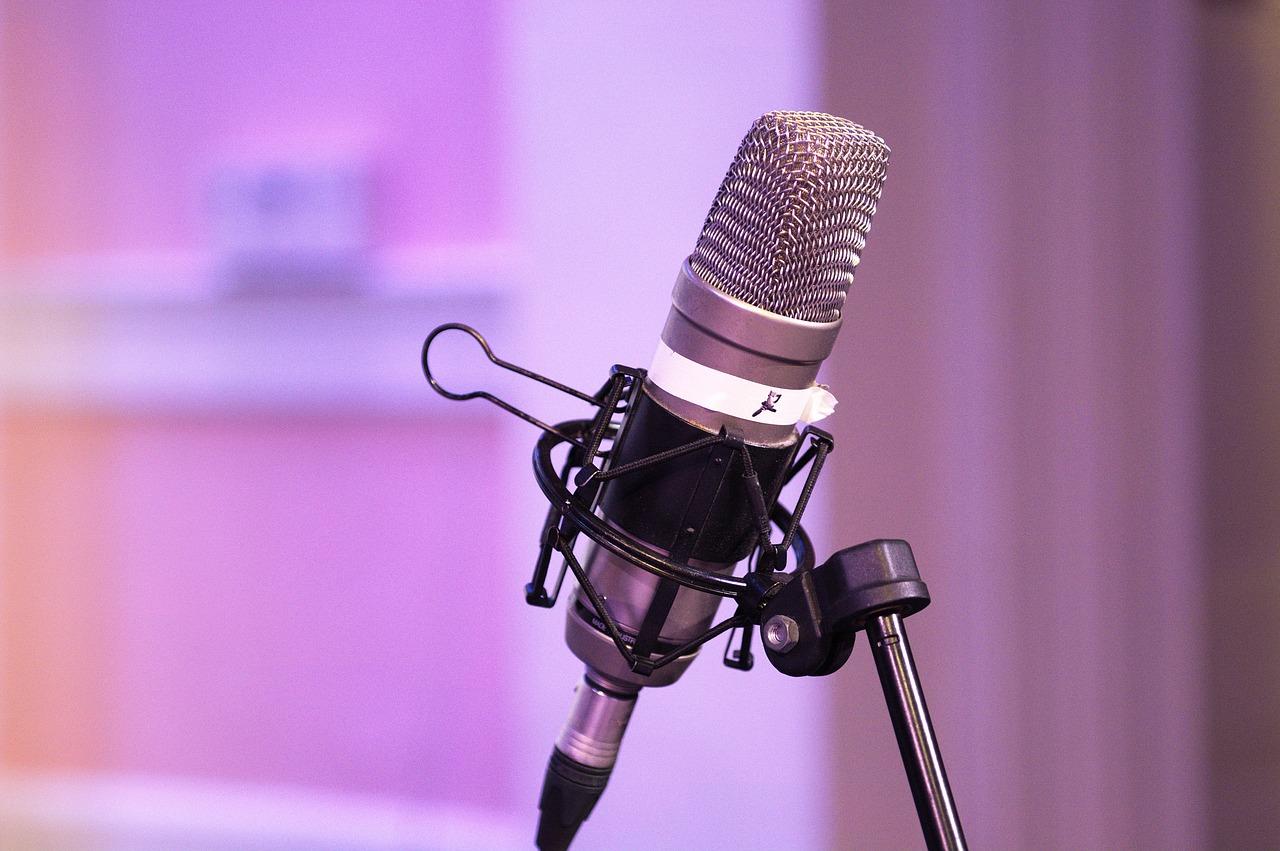 In the summer of 2019 we made eight episodes of We Speak Gay Podcast interviewing different people from the LGBTQ community and its allies. We are talking about diversity and inclusion, Pride, LGBTQ culture, pink washing etc. The podcast is available on Spotify and Supla, the Podcast is in Finnish onl
IGLTA Membership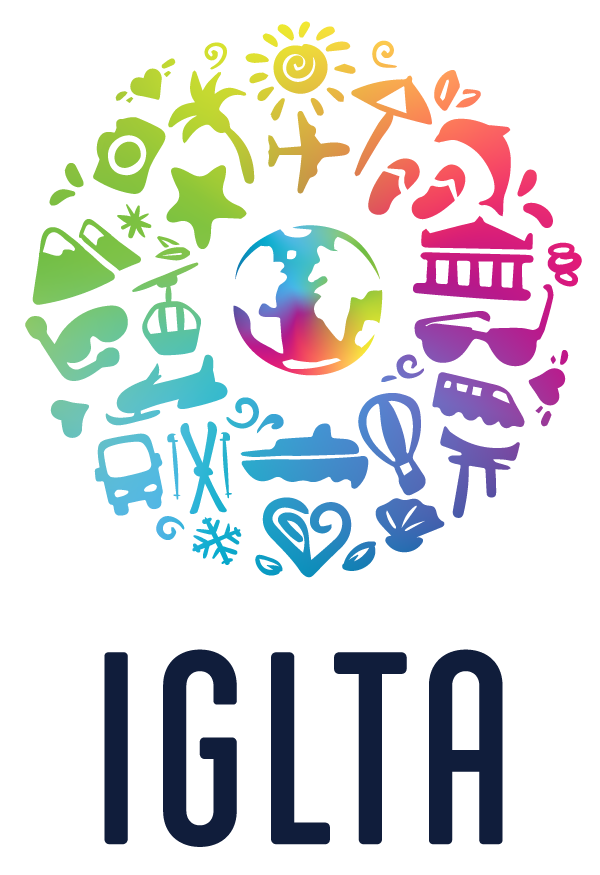 If you are interested to be part of the international  LGBTQ Tourism Community yo can join the IGLTA (International Gay and Lesbian Travel Association). IGLTA is the world's leading network of LGBTQ+-welcoming tourism businesses. IGLTA provides free travel resources and information while continuously working to promote equality and safety within LGBTQ+ tourism worldwide. The mission of IGLTA is to provide information and resources for LGBTQ+ travelers and expand LGBTQ+ tourism globally by demonstrating its significant social and economic impact. Please read more here.
Let's make business with a twist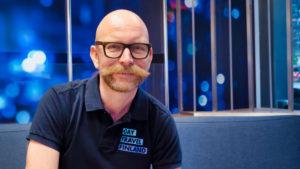 For more information please fill in the form below or contact me by sending message to hannu(at)wespeakgay.com or call +358 44 5151700.
WE

SPEAK
GAY
---
and so should you