The friendly and liberal atmosphere as well as the fun and interesting activities make Finland a great destination for the LGBT community. Finland is filled with events that are welcoming for LGBTQ people.
These are the member events of the LGBTQ Friendly Finland Community. It is a community of open minded companies and events that are welcoming to LGBTQ customers creating a safe atmosphere in which you can feel valued and respected. These cevents are working against racism and all kinds of discrimination as well as homophobia and transphobia. The member events are committed to inclusion and want to embrace diversity in Finland.
Helsinki International Film Festival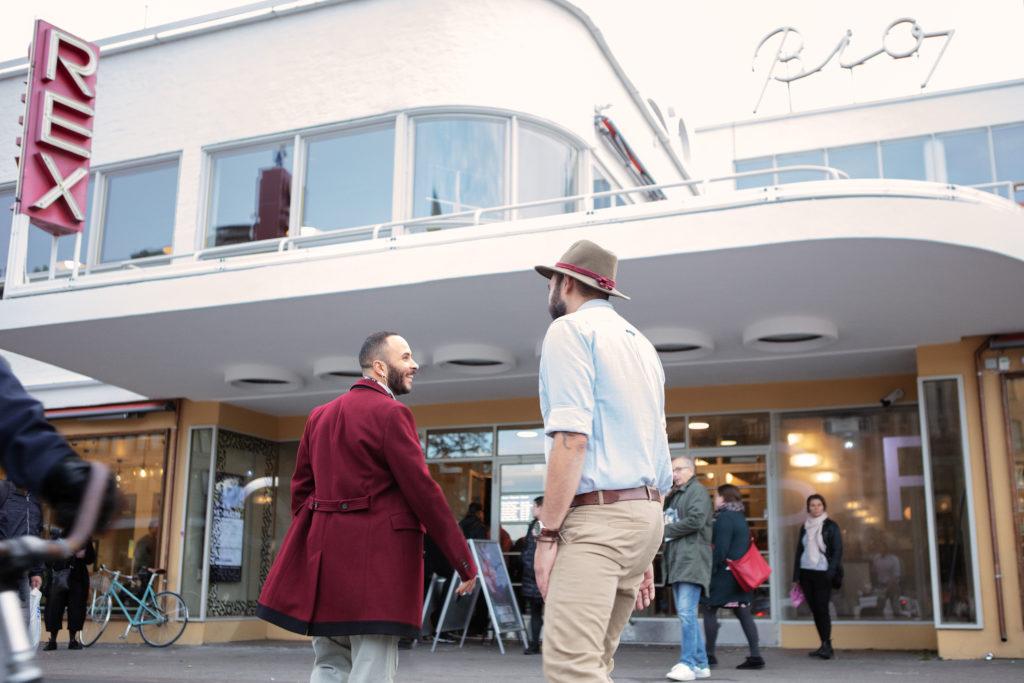 Founded in 1988, the Helsinki International Film Festival – Love & Anarchy has been held annually ever since. The aim of Finland's biggest film festival is to promote the artistry of filmmaking alongside inventive, controversial and visually stunning new films. The festival also seeks to screen films that would otherwise not be seen in Finnish theatres. Each year HIFF invites important filmmakers to speak about their work and meet both audiences and industry professionals. Helsinki International Film Festival – Love & Anarchy association is active throughout the year and organizes also Season Film Festival in spring, Love & Anarchy tour and industry event Finnish Film Affair.
The Savonlinna Opera Festival / Lakeland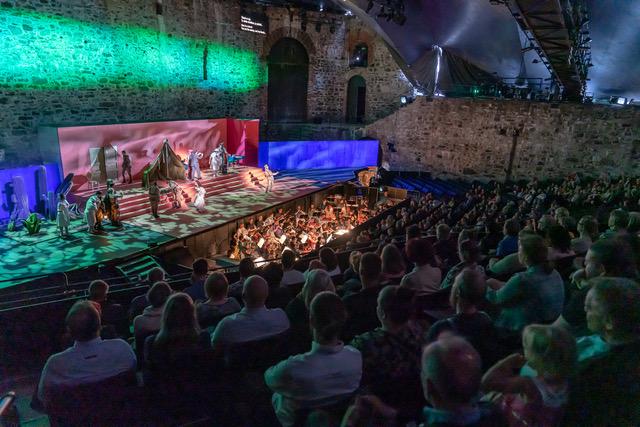 The Savonlinna Opera Festival is Finland's premiere cultural event. World renowned for its high-quality opera performances and concerts, every summer it brings music lovers from across the globe to the charming lakeside city of Savonlinna. The month-long festival is held in Olavinlinna, a towering medieval castle by Finland's largest lake. This creates a uniquely dramatic ambiance for its 70 000 visitors. Once inside, festival-goers are dazzled by classics and rarely seen works as well as world premieres and visiting productions from esteemed opera houses like La Scala and the Bolshoi Theatre.
Tampereen Sävel – Tampere Vocal Music Festival / Lakeland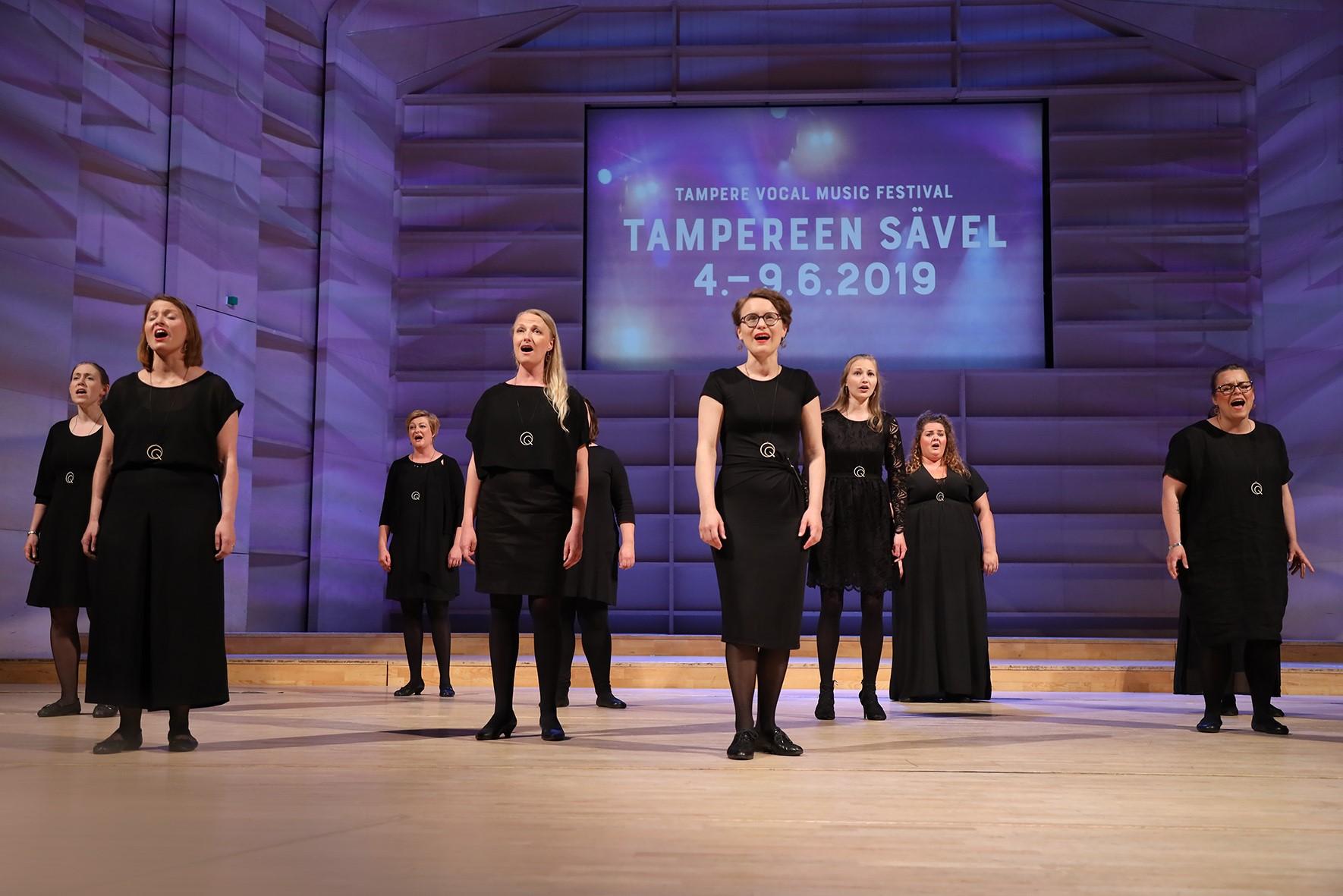 Tampere Vocal Music Festival was founded in 1975 and it is held biennially in the beginning of June. The festival programme offers an international chorus review, a contest for vocal ensembles and a rich variety of concerts, workshops and festival clubs. Concerts are performed by choirs, ensembles and even solo vocal music artists. While the Chorus Review showcases numerous choirs from around the world, the Contest for Vocal Ensembles gives a boost to fresh new vocal bands. The workshops offer new ideas for both vocal music professionals and amateurs, and in the evenings the festival clubs gather people to the most attractive gig venues in town. Tampere Vocal Music Festival gathers together about two thousand singers and a wide audience of vocal music enthusiasts.
Tampere Jazz Happening / Lakeland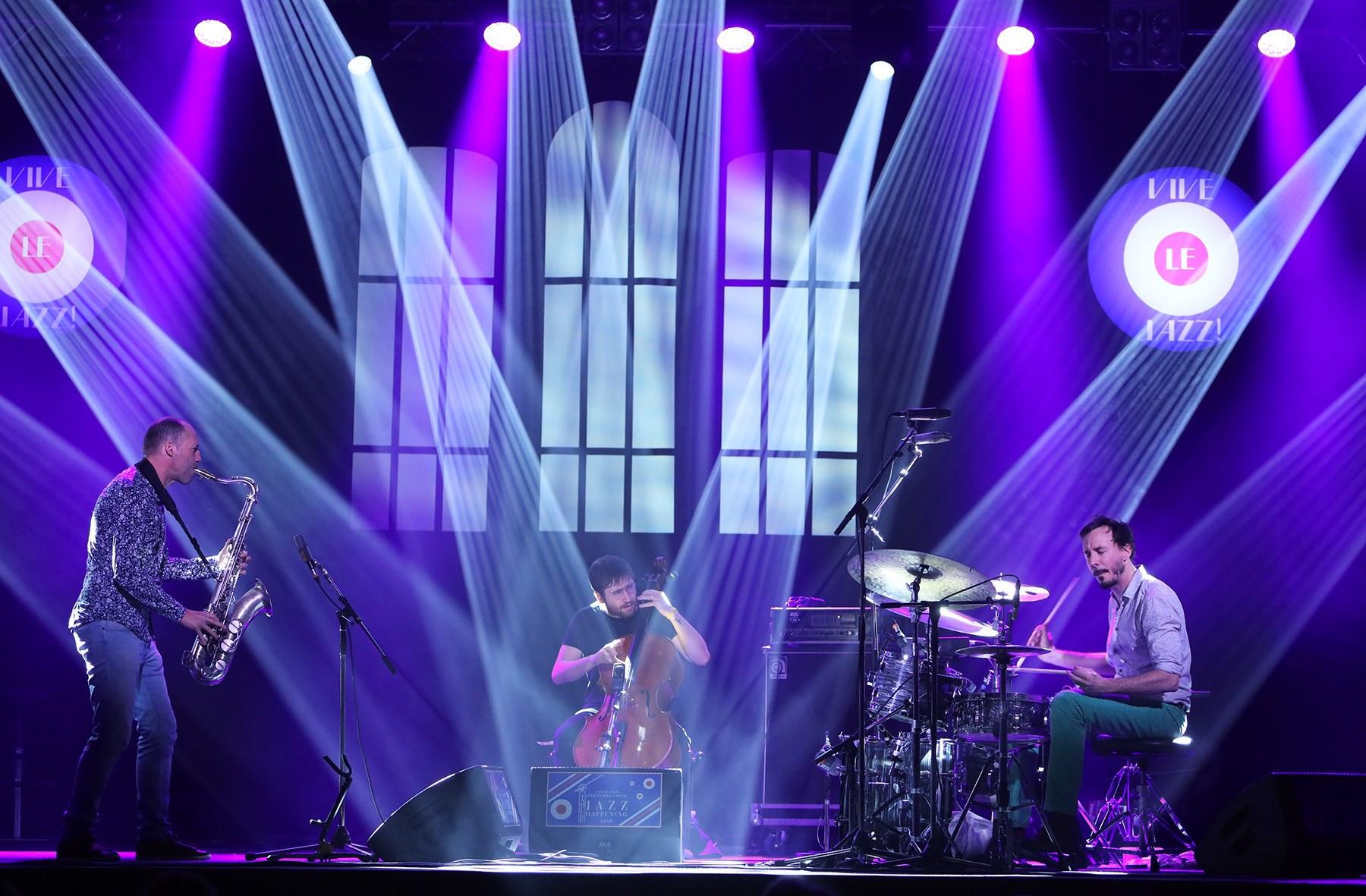 The flagship of modern jazz, Tampere Jazz Happening, was founded in 1982. In the beginning it was organised by the jazz-club Break in conjunction with the City of Tampere's cultural board. Tampere Jazz Happening's unprejudiced and first-rate programme has turned the festival into one of Europe's most intriguing jazz happenings. The programme highlights the influence of rock and ethnic music on the development of modern jazz. The concerts are held at venues around the Old Customs House square: Restaurants Klubi and Telakka and at the Old Customs House Concert Hall. The annual festival takes place at the turn of October.
Helsinki Pride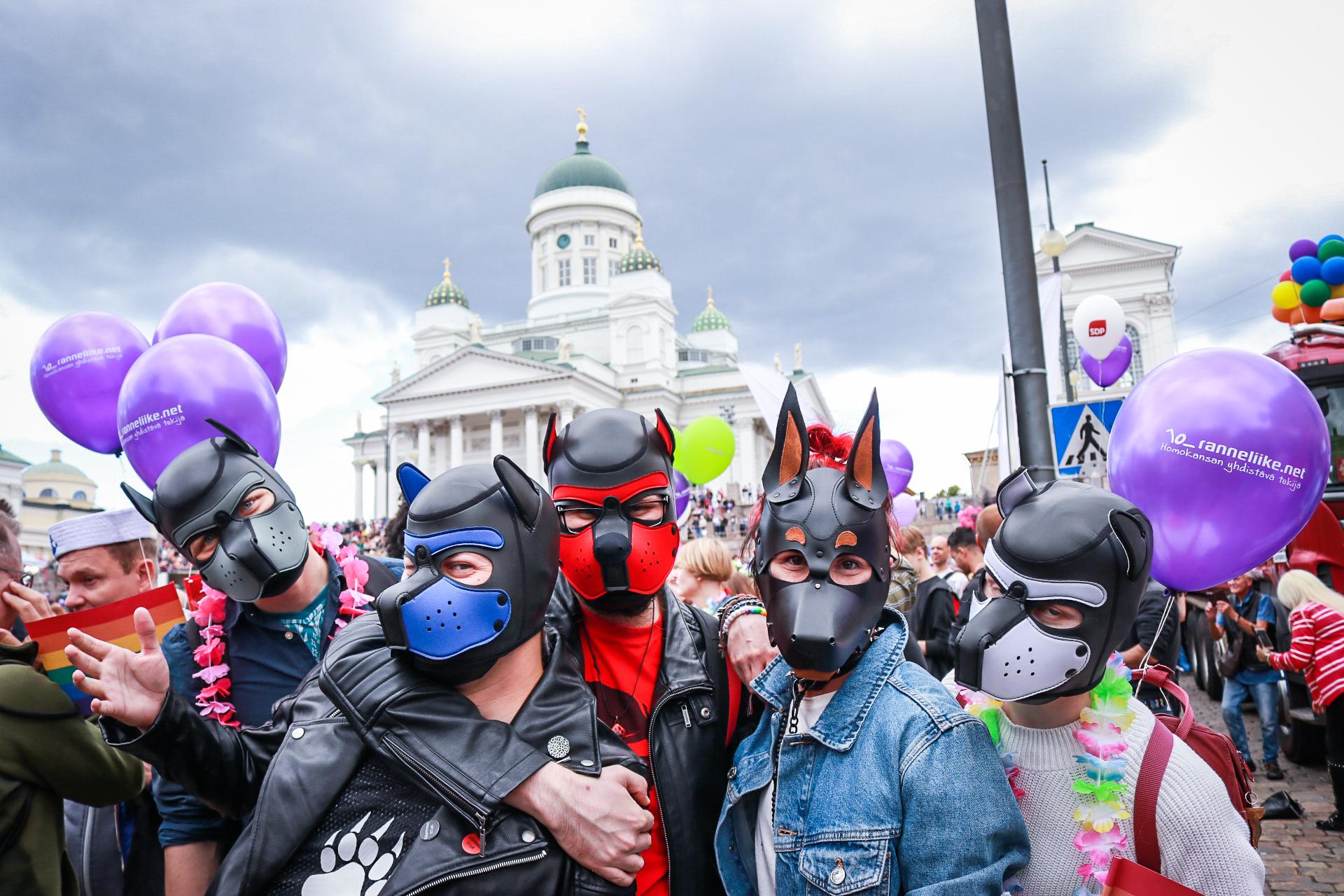 Helsinki Pride fills the city of Helsinki with all the colours of the rainbow in the end of June. The weeklong festival has something for everyone – children, youngsters, families and adults: dancing, theatre, debates, literature and good food.
Bears on Board / Helsinki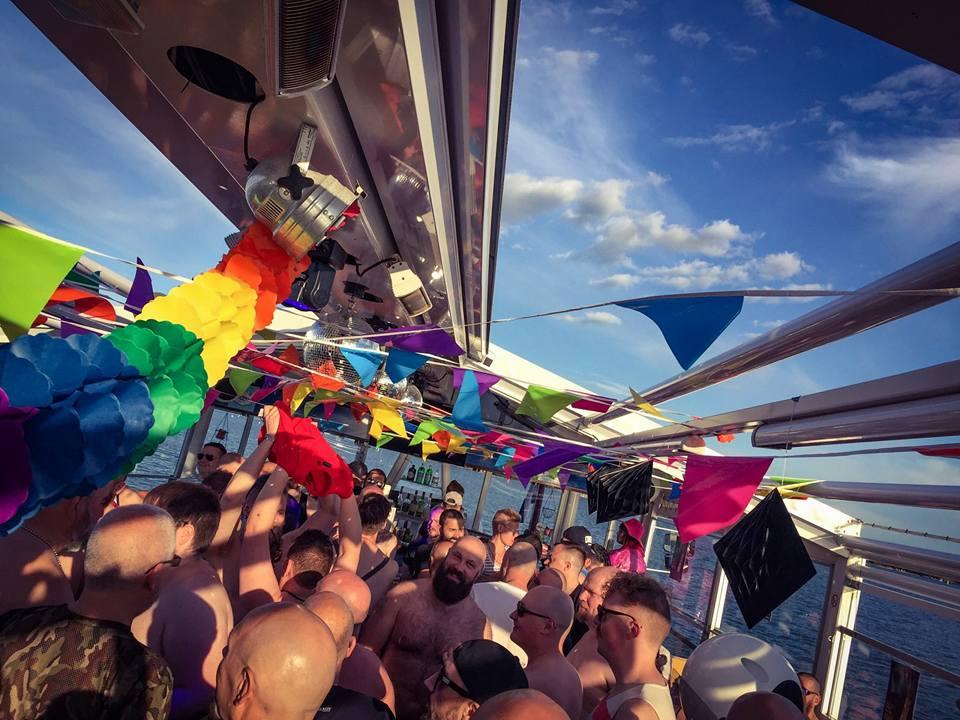 Bears On Board cruise, the original baltic get-together for all men around the world leaves from the market square on July 21st at 5pm. The m/s Emma ship is packed with rugged masculin gay men and a drag queen. Emma is a good place to socialize with other bear men from Finland and around the world. The music, dancing and having fun plays a vital role on the bear cruise. The scenery is also amazing since the ship is cruising in the Helsinki Archipelago for 5 hours.
Gay Bears are one of many LGBTQ communities with events, codes, and a culture-specific identity. In Helsinki the bear gays are an active group with parties and clubs.
Finlandization Fetish Weekend
Come and enjoy a fetish weekend in the Land of Tom of Finland. Meet and play with other fetish guys. Every August an amazing Finlandization fetish weekend in Helsinki takes place and is brought to you by Toms Club and MSC Finland. Bringing together all the "brothers of fetish" events will include parties for Leather, Rubber, Fetish, Sport, Puppy, Military and more.
Over 3 days in August, Helsinki will bring together the hottest Mr Leather contestants from around the world! Events include themed fetish parties, tourist trips around the beautiful city of Helsinki, fetish brunches, meet and greet parties and more.
All parties have stict dress codes so pack your gear!
MSC Finland – Tom's Club is a fetish club for leather, rubber and biker guys. Club nights with dresscode are held once a month. MSC is a member of ECMC (European Confederation of Motorcycle Clubs).
Vinokino Film Festival / Turku and Helsinki
In 1991, the Turku Region Seta Association organized a few cultural events in honor of its 20th anniversary, and the idea of ​​organizing a lesbian and gay film event in Turku arose. Thus, in April 1992, the first film event organized by TuSeta, now known as the Vinokino Film Festival, saw the light of day.
Vinokino is the one Finnish film festival that only screens gender and sexual minority films.  The Festival is organized by the local SETA organisation in Turku. The Festival takes place both in Turku and Helsinki.
Vinokino is a festival for all movie lovers!