Would you like to experience a gay vacation and the midnight sun in Finland? The nights when the sun doesn't set at all. For Midsummer 2020 we are inviting you to spend a holiday in Hotel Kalevala in Kuhmo, a holiday you will certainly remember! Plenty of exciting activities in the gorgeous Finnish summer landscape: midnight sun canoeing, bear watching safari and husky trekking, sauna treatments, building the bonfire. And we are not forgetting parties.
Verano gay en español aquí
From June 17 to June 22, 2020.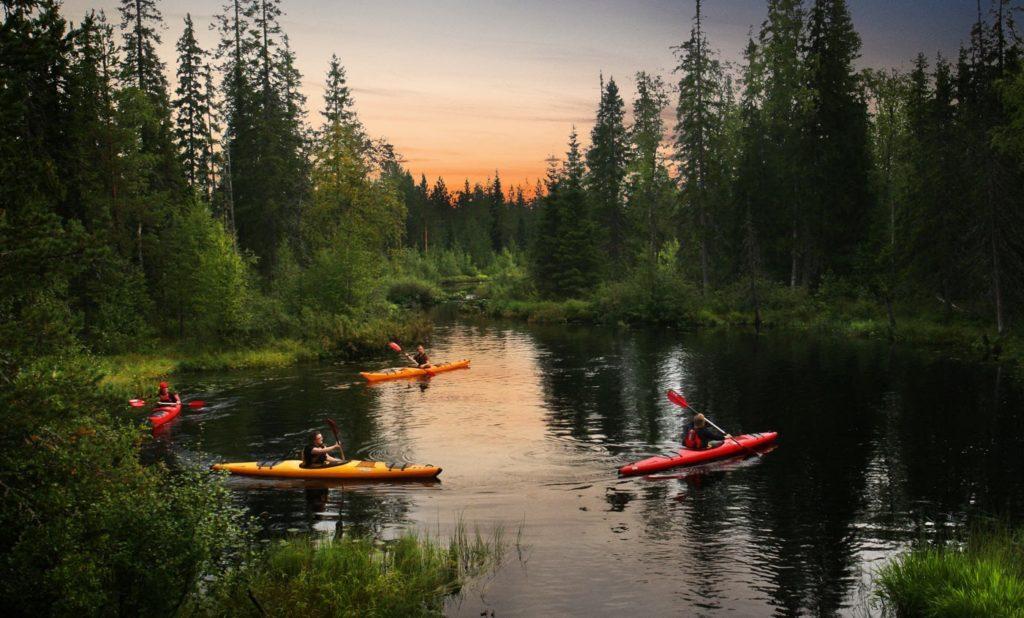 Gay Midsummer Celebration is hosted by us, lifeof2men bloggers Hannu and Raúl Medina. Hannu is the founder of Gay Travel Finland and we are the first gay couple in Finland to get married in 2017. You can read more about us lifeof2men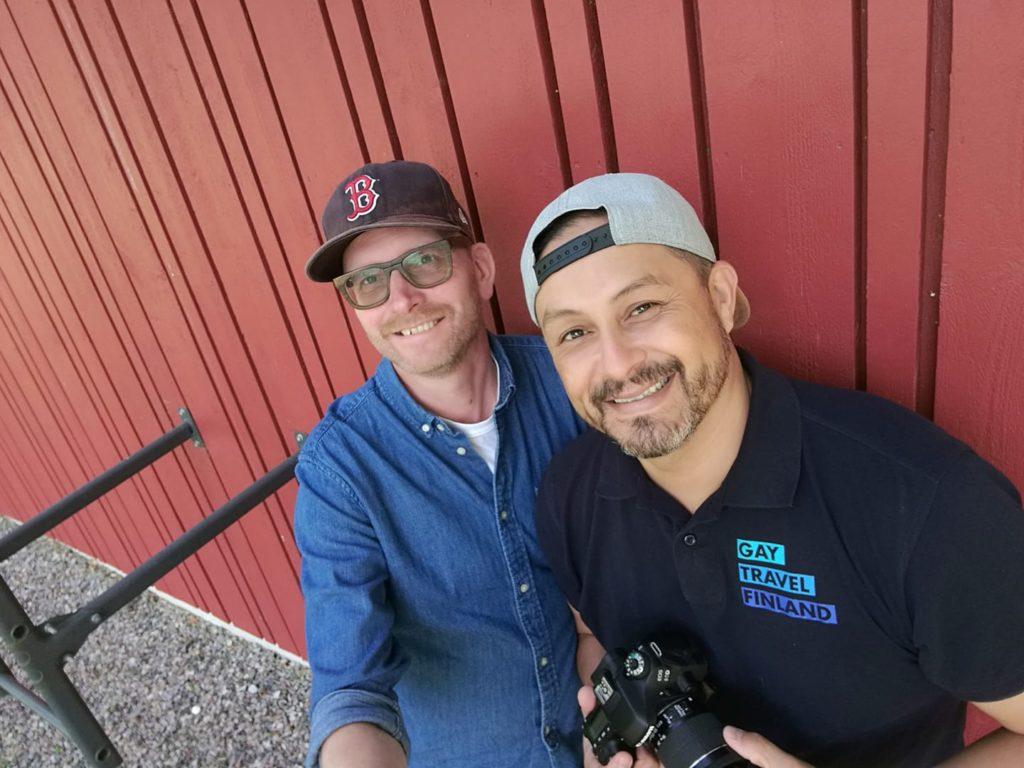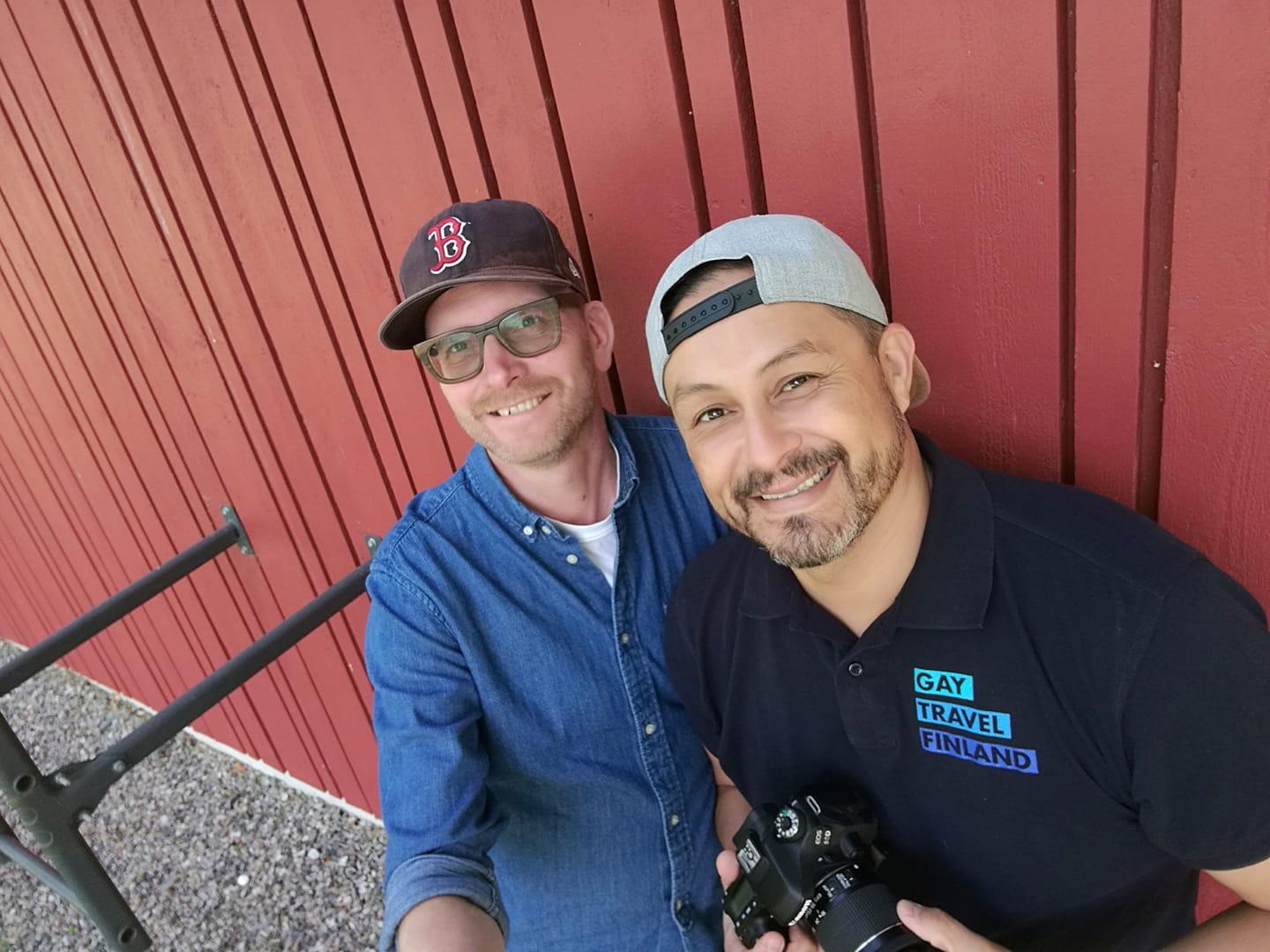 Hotel Kalevala
Hotel Kalevala is situated in Kuhmo, a small town in north east Finland. Surrounded by ancient forests and crystal clear lakes, this is a wonderland with nothing but unspoilt nature as far as the eye can see, Kuhmo is perfect for wilderness and activity adventures. Hotel Kalevala provides a unique experience from beginning to end for any holiday. Hotel Kalevala is gay friendly and part of the We Speak Gay Community welcoming all guests with respect. As soon as you arrive you are invited into a mythical world and the adventures of the Wild Taiga.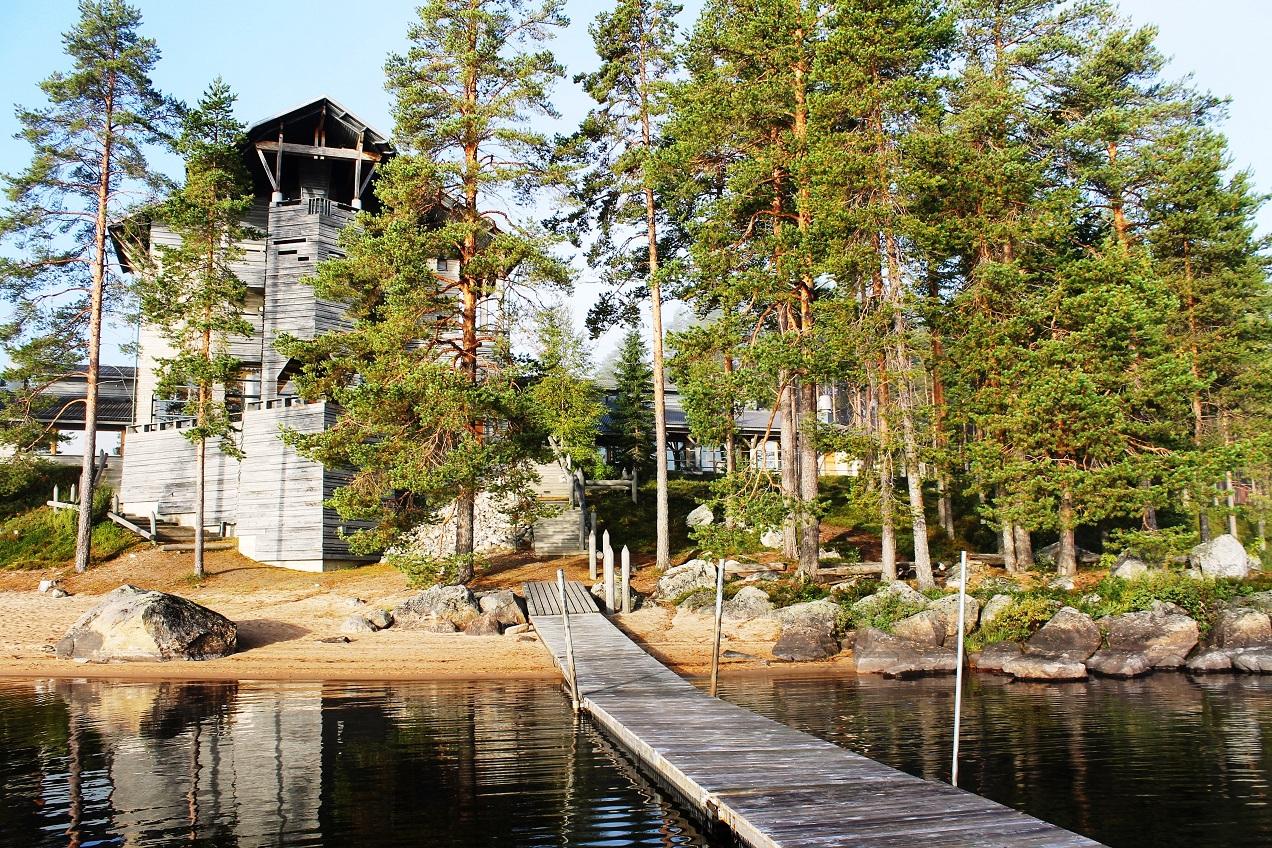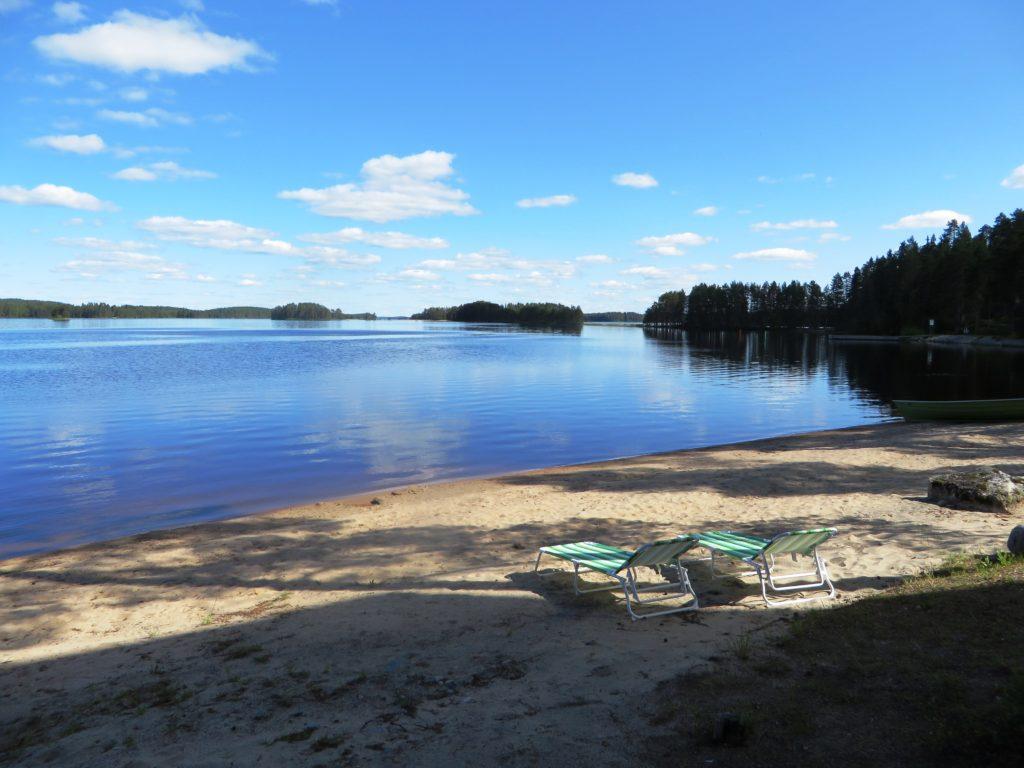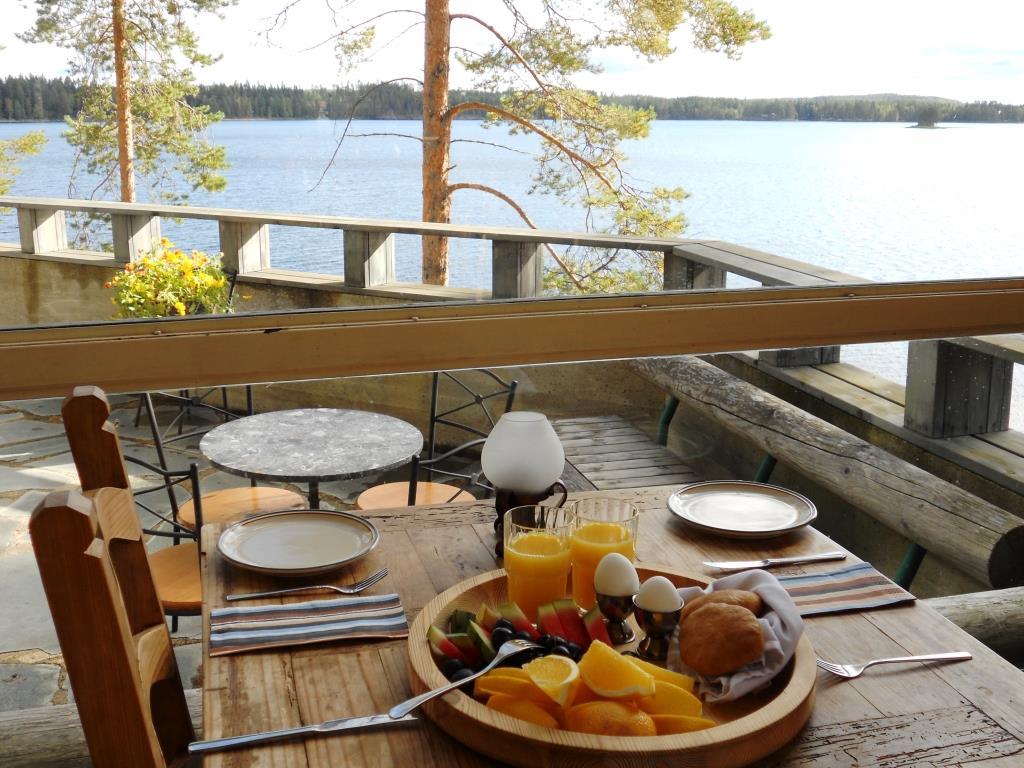 17.6. WELCOME
Transfer from Kajaani airport.
Welcome dinner at "kota" teepee on the beach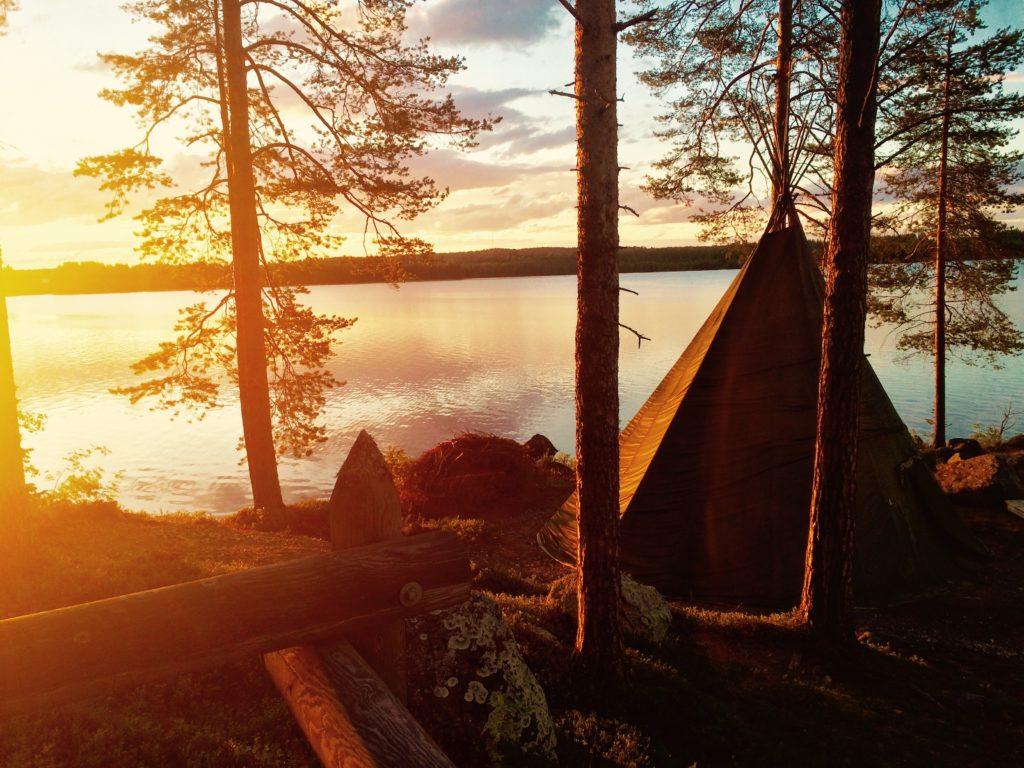 18.6. HUSKY TREKKING & MIDNIGHT CANOEING
After breakfast it's time to start husky trekking day tour. Every hiker will get an own dog to get familiar with. You will be provided with special husky trekking gear.
When the dogs have their harnesses on we are ready to go and explore the nature.
Sauna time, dinner. Just before midnight 2 hour canoe tour on lake. Enjoy the nightless night on water.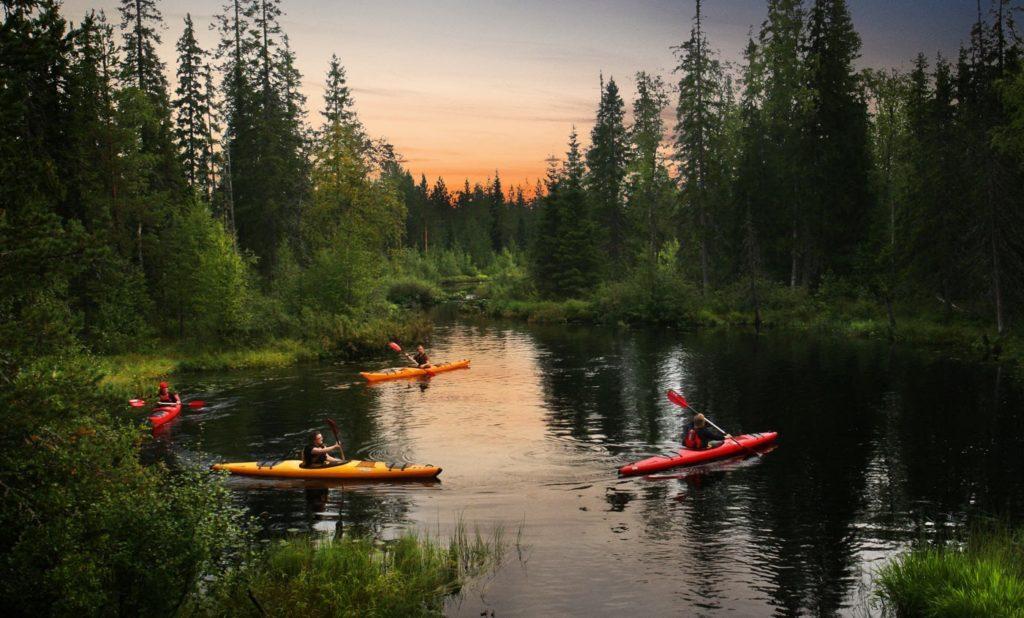 19.6. MIDSUMMER EVE
In Finland the Midsummer celebration starts on Midsummer Eve. First you build a bonfire for the night together with a guide. Afterwards you will seek and pick wild herbs and birch branches together with our sauna therapist. From the branches tie a birch whisk for the traditional cleansing ritual. After Midsummer dinner the bonfire is lit. Evening continues with DJ Tero through the nightless night.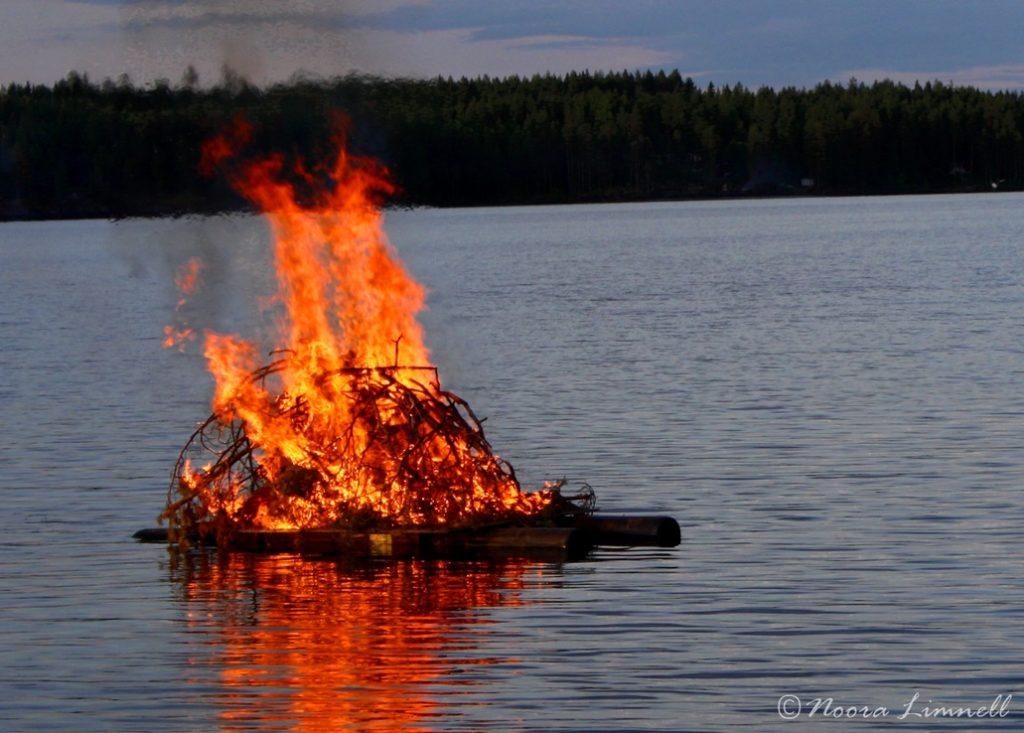 20.6. MIDSUMMER DAY
Brunch.
Time to rest or book optional activities.
In the afternoon transfer close to Russian borderline for bear watching evening. On the arrival to the main lodge, information about the hides and bears and also other animals
which are possible to observe. Short walk from bear centre to a brand new Bear House. Please notice that smoking, alcohol and making noise are not allowed during the night.
Back to the hotel, late dinner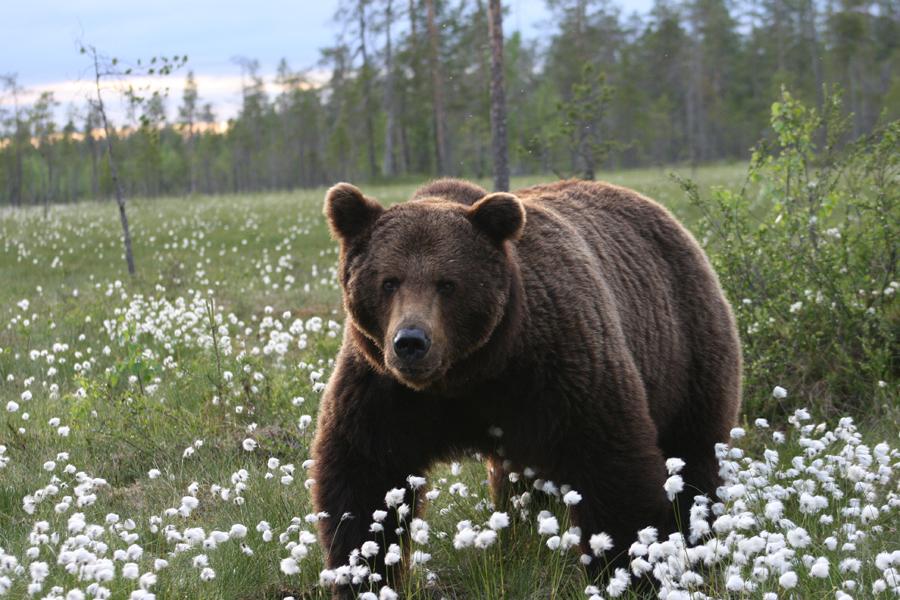 21.6. RELAXING AND OPTIONAL ACTIVITIES
After breakfast time for optional activities or resting.
We recommend rafting down the rapids tour or hiking tours beautiful Finnish forests.
Sauna time, possibility to try Finnish smoke sauna
22.6. GOODBYE FINLAND
Breakfast, transfer to Kajaani airport
Local delicacies
Midsummer bonfire
Husky trekking
Brown bear
Canoeing on lake
ITINERARY
RATES per person:
In standard single/double room 999€
In superior double room 1075€
In suite (for two) 1250€
Including:
– Return transfer from Kajaani airport.
– 5 nights accommodation at Hotel Kalevala.
– Full board
– Evening saunas, indoor and outdoor jacuzzis daily.
– Guided activities: bear watching evening, husky trekking, midnight canoeing tour
– Midsummer celebration and traditions
– Free use of summer games, Wi-Fi.
Extra charge:
– Optional activities: exciting rapid swimming, rafting down rapids, bike and hike tours, smoke sauna.
– Wellbeing treatments: relaxing massage, Finnish bone setting, infrared sauna, herbal bubble baths, peat treatments.
Good to know:
– Possibility to arrive earlier/depart later. Extra night starting from 59 €/p.p. incl.breakfast.
– Package price does not include personal travel insurance or flights. Arrival airport is Kajaani (KAJ).
– Equipment recommended: weather permitted outdoor clothing
We reserve all the rights to change the order of the activities if necessary due to the weather or the conditions.
For more information and reservations contact
HOTEL KALEVALA