Finland is one of the most gay friendly countries in the world and one of the safest countries for LGBTQ travelers. The LGBTQ scene in Finland is mostly focused in Helsinki but we have gay clubs and bars also in Tampere and Turku.
Thank God I'm Gay Cruise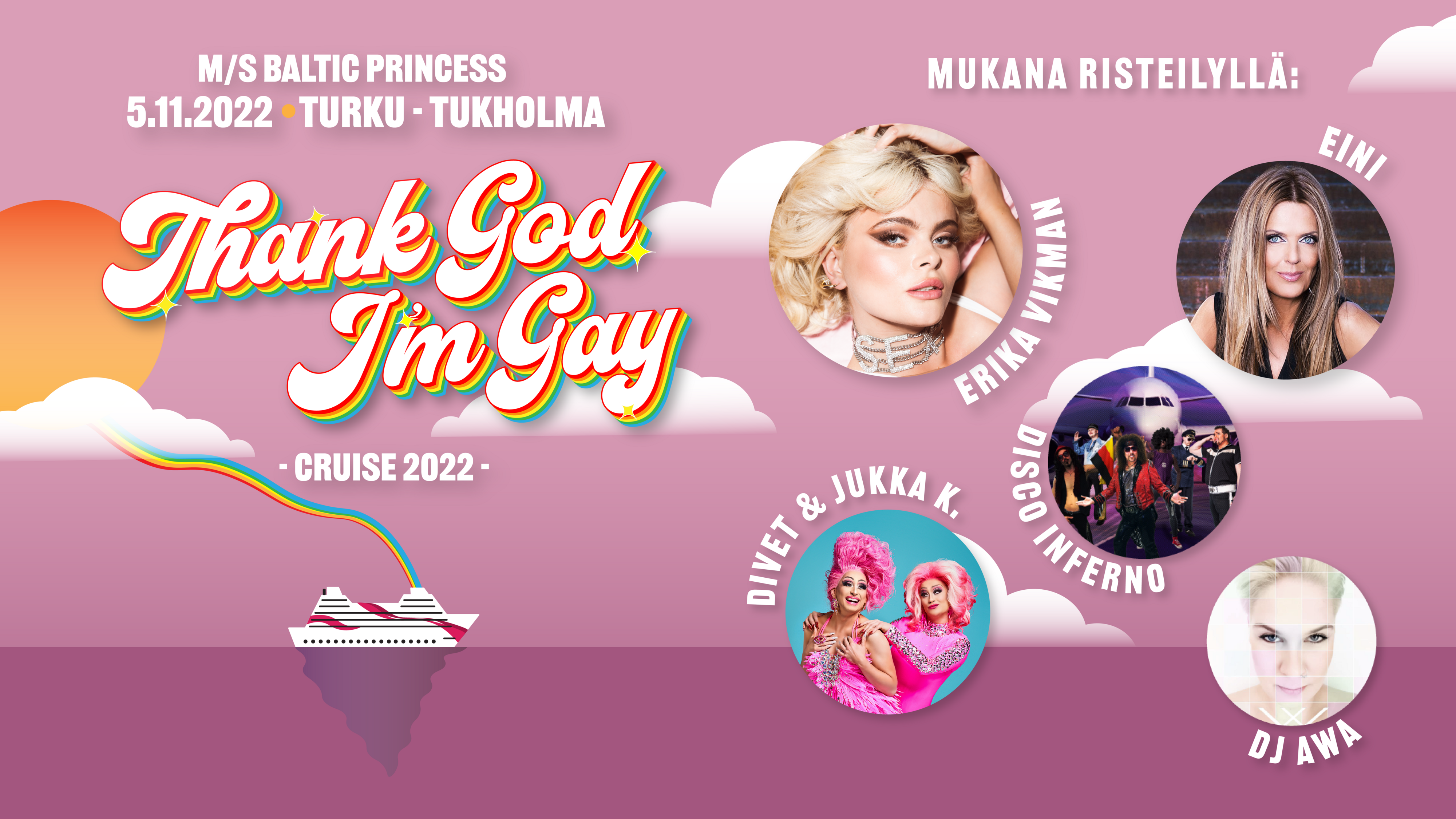 The Gayest Cruise on the Baltic Sea, Thank God I'm Gay Cruise, will be sailing for the first time on the 5th of November 2022! The cruise will be almost 24 hours of partying – our amazing Finnish artists include Erika Vikman, Eini and a great party band Disco Inferno. Well-known Divet & Jukka K. Drag Show will entertain you twice during the cruise and our lovely DJ Awa will be playing in the disco until 7am! cruise hosts Janina and Hannu will take care of our lovely guests by organizing some funny hangover games, karaoke as well as super popular dildo bingo.
We do not care whether you are gay, lesbian, bi, trans or anything in between – everyone is welcome on board exactly as they are. You do not want to miss this cruise so we hope to see you and your friends on board!
Keltainen Ruusu sex store and cruising / Helsinki

Keltainen Ruusu is the iconic sex store and meeting point for gay men. It is the largest sex store and cinema in Finland. Gay clubs and restaurants come and go but Keltainen Ruusu stays. Keltainen Ruusu is located in Helsinki downtown,  in Kamppi close to the Kamppi Mall and bus terminals. The product range includes both products for making your sex live more exciting and pleasurable but also one of the widest range of Tom of Finland products in Finland. Next to the store  you can find the biggest cruising area in Finland: two floors of private cabins, slings, non-stop cinema and a lounge area for relaxing. The price for an all-day ticket is 15 euros. You can visit the cruising area, leave and come back later with the same ticket.
Bars, clubs and coffee places
Hercules nightclub / Helsinki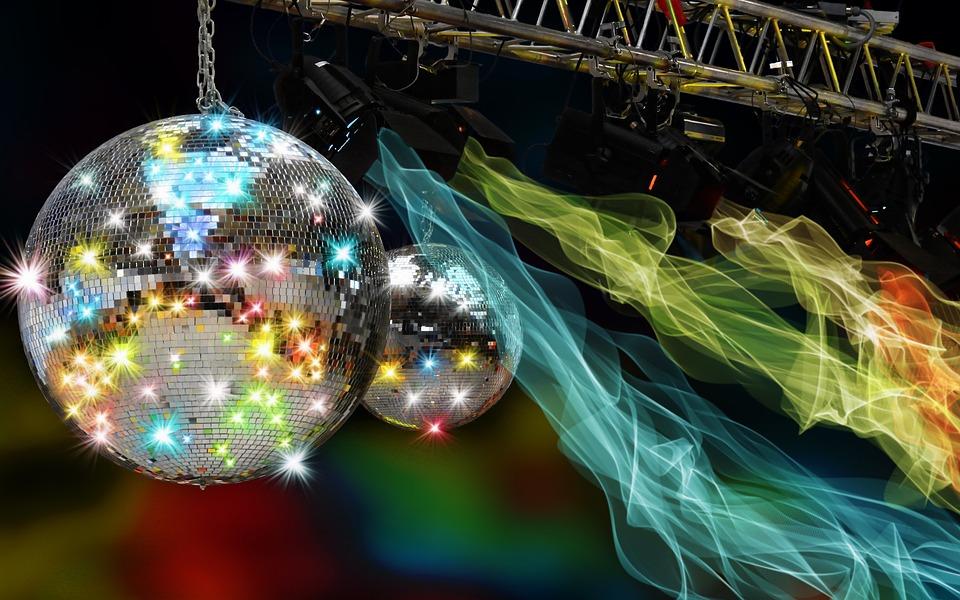 Gay nightclub Hercules is at the moment the only gay night club in Helsinki. It opened in new location in 2021 opposite to the central railway station n Citycenter. The club is open every day. The audience is mostly men over 30 years old.
Room Bulevard / Helsinki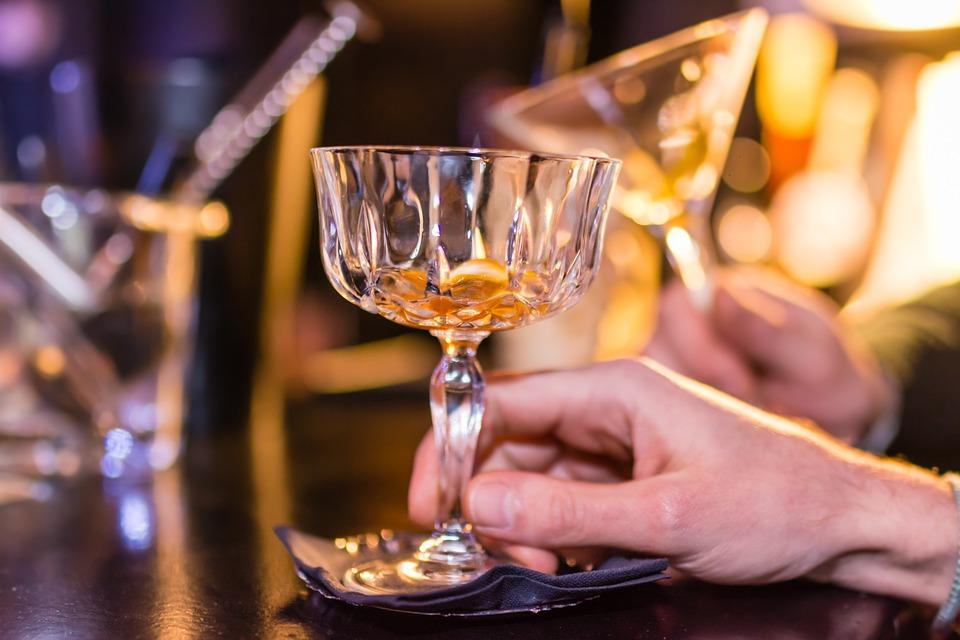 The newest gay restaurant Room Bulevard in Helsinki has already become a popular meeting place for LGBTQ people. The interior is modern and casual. In summertime it has a large terrace inside the courtyard. The restaurant boasts a large selection of special wines.
Mann's Street / Helsinki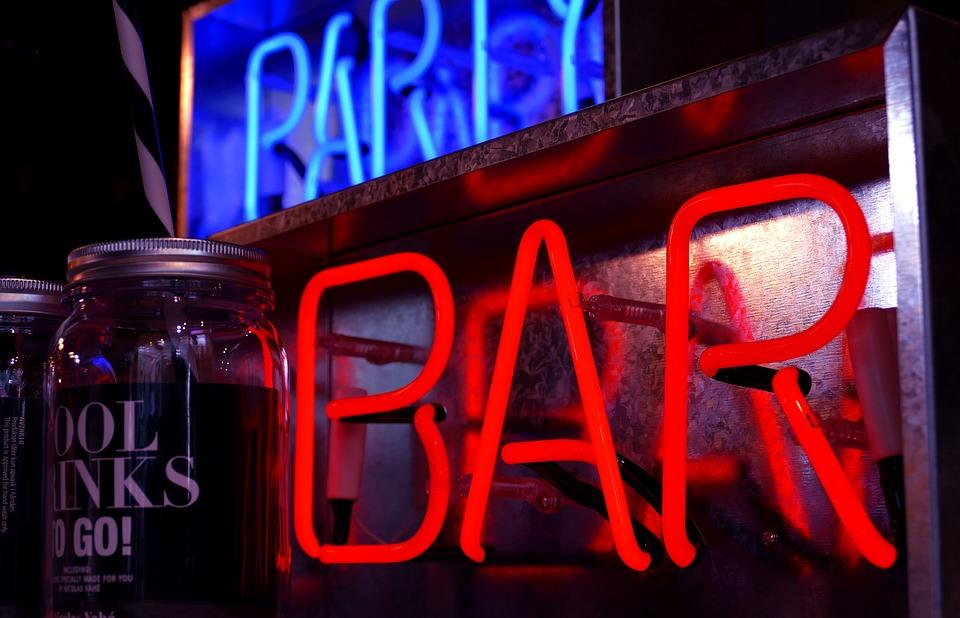 Mann's Street is a gay karaoke bar close to dtm by the street Mannerheimintie. This is a meeting point for middle-aged gay men. The place is filled with Finnish exoticism. You can drop in for a bear already in the afternoon. Absurd and definitely worth experiencing!
Fairytale bar / Helsinki
Fairytale is a traditional gay bar with tinted windows – perhaps the last of its kind in Helsinki. Located slightly further from the city centre in Kallio, Fairytales has a terrace that is always packed when it's sunny. This small and secluded bar is perfect for secret rendezvous.
Saunas and cruising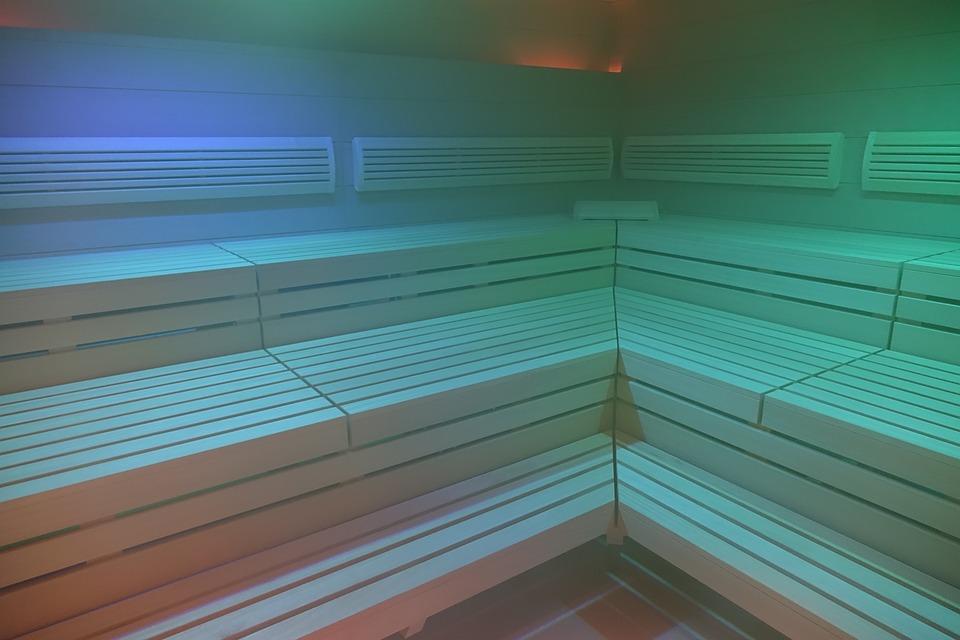 There are three places for cruising in Helsinki. Keltainen Ruusu (Yellow Rose) and US Video are close to each other in Kamppi in downtown Helsinki. They both have a large cruising area with separate private rooms, slings and a common area for relaxing. Sauna Vogue is located slightly further away from the city centre. There is a bar, three saunas, one of them steam sauna, cruising area and private rooms.
Turku and Tampere
Bar Suxes in Turku and bar Mixei in Tampere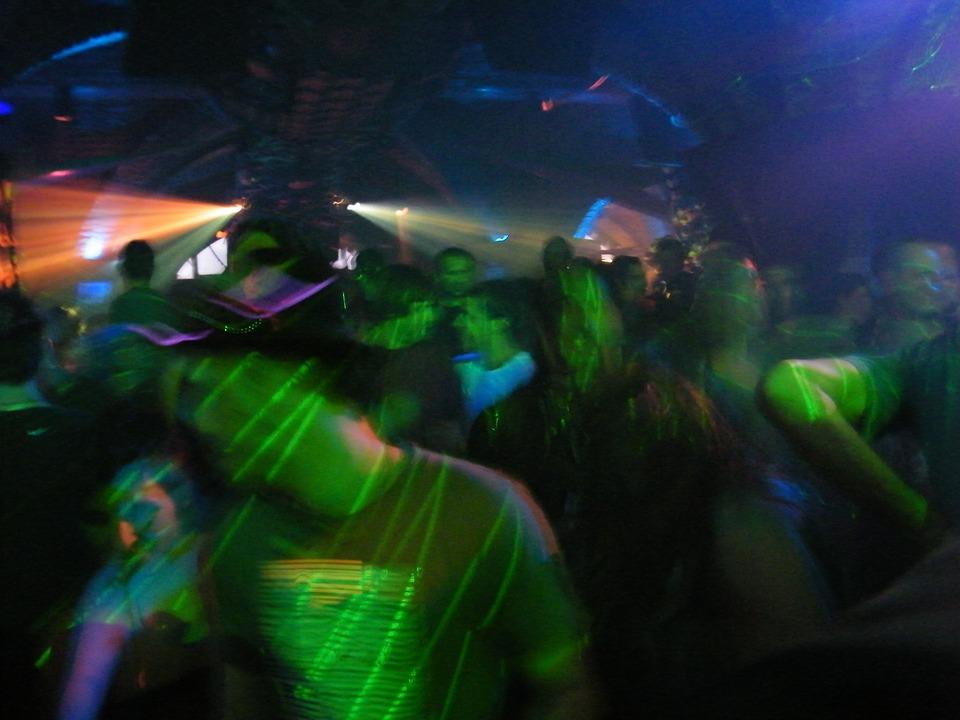 Tampere´s own Mixei is the oldest gay bar in Finland, having first opened its doors in 1990. You'll find it by the railway station in the city centre. Mixei welcomes all open-minded people over the age of 18, regardless of gender or sexual orientation. The club is on two floors: upstairs is the bar and the dance floor can be found downstairs.
Bar Suxes is the only gay bar in Turku. It is located on Yliopistonkatu just two block away from the market square. The audience is mixed. A bit outside the city center between train and bus station you find XXX Paradise, a sex store for with area for cruising as well.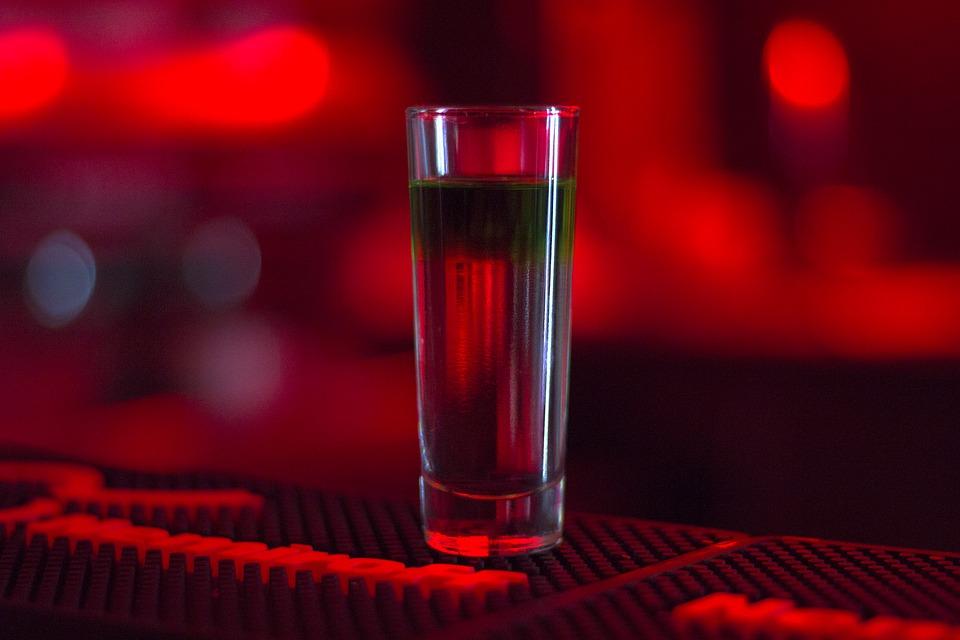 Pride events and other events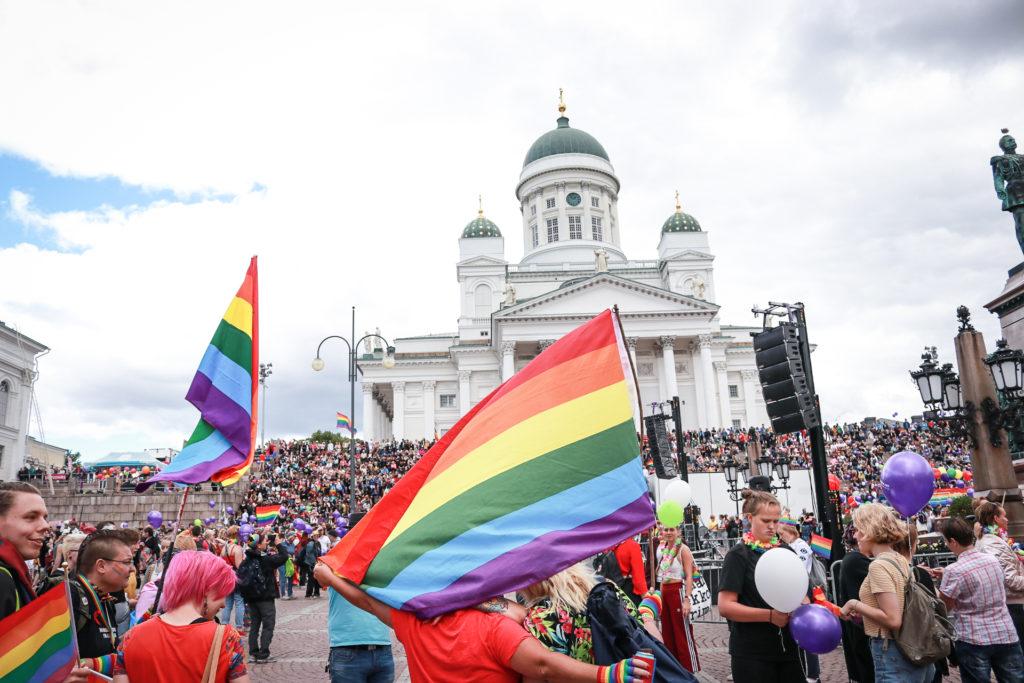 The biggest Pride event in Finland is Helsinki Pride which takes place in the end of July. Other bigger Pride events are organized in Turku and Tampere as well as some winter Pride events in Lapland, for example Ruka Ski Pride and Border Pride which takes place on the Finnish-Swedish border.
For leather gays Finland is offering an amazing weekend in August called Finlandization. Over 3 days in August, Helsinki will bring together the hottest Mr Leather contestants from around the world! Events include themed fetish parties, tourist trips around the beautiful city of Helsinki, fetish brunches, meet and greet parties and more.
Fo more information on Pride events and other events click here.
The Map
Below is the Google map version of the the LGBTQ friendly Finland map. You will find all the members of the We Speak Gay Community in Finland as well as the gay bars and clubs as well as saunas and places for cruising.  Click on the icon in the upper left corner to display the list of the companies. When clicking on the icon in the upper right corner you open the map in Google.