Helsinki City


Orientation
Helsinki is built on a peninsula surrounded by and archipelago of islets; there are links to many of them by bridge and ferry. Surrounding satellite cities include Espoo to the west and Vantaa, with the international airport, to the north.
The small metropolis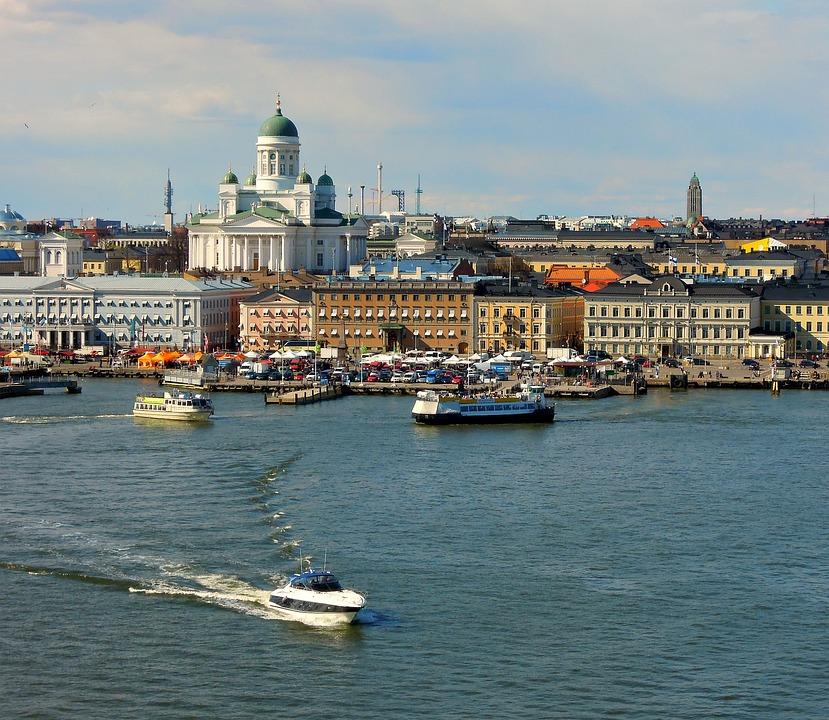 Helsinki is a living city and takes no more than a glance to see with care it has been planned and with what tenderness it is care for. Helsinki offers interesting things to see and do for both those of us who live here permanently and for the visitor. It is a small metropolis with all the advantages of great city; it boasts a vital and first class culture life, is full of creativity and international trends.
Open-minded to everyone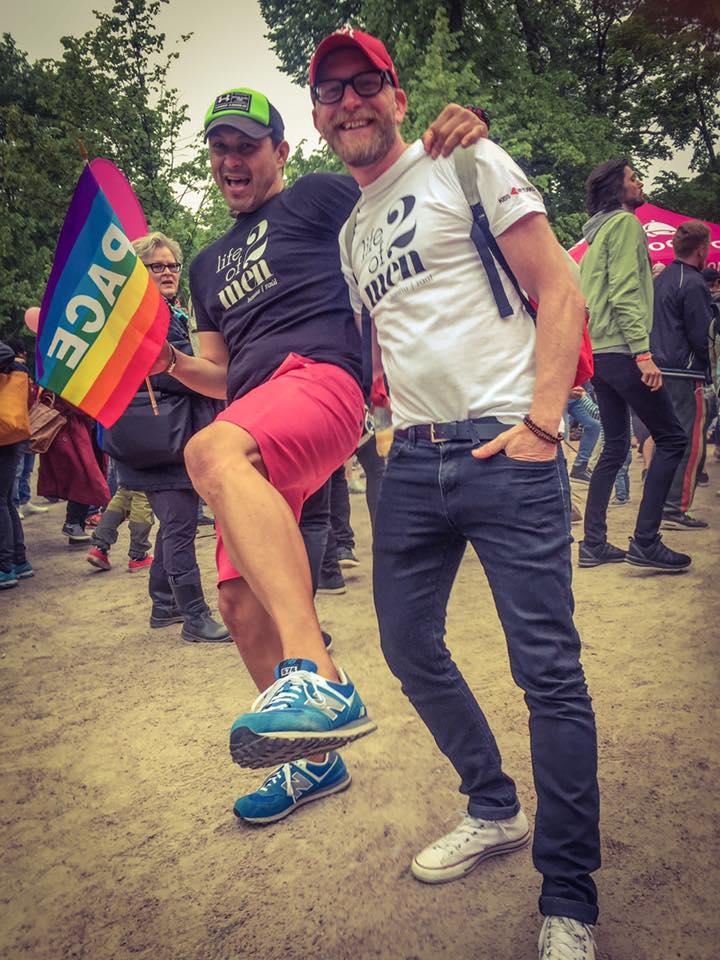 Helsinki is full of culture, places and activities, which are popular among anyone. Whether it is bars, clubs, restaurants, gender-neutral activism, art galleries, fashion or design that you're interested in Helsinki got it. Helsinki is a very open-minded city what it comes to clubs and parties, so #wespeakgay. Many are not particularly advertising themselves as LGBT clubs and parties, but their customers consist of artists, fashion designers and other urban people, hence, it does not matter what gender or sexual orientation you are. Nevertheless, there are bars and nightclubs that have a rainbow flag hanging outside as a sign that they are especially for LGBT folks and gay friendly. Finland's same-sex couples can marry and adopt children, as the country's marriage equality law was effect the last March 1, 2017.
The people
The Finns are shay folk, famous for avoiding small talk at all costs. Still, they jump naked into a hot room with total strangers and this presents no problems whatsoever. The long winters embrace the Finns in total darkness, for months on end which really gets to you. It gets pretty gloomy! Come summertime, however, and you can see that people really thaw out, even bloom, and come alive again. Around Midsummer, the sun doesn't see at all. We have a great school system with fee education, basically free health care and almost no corruption.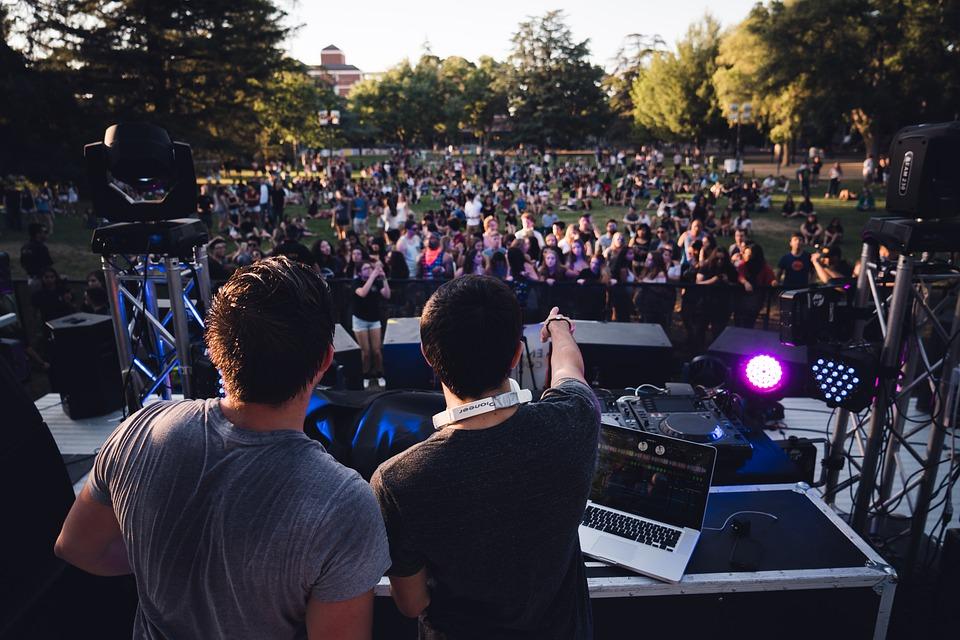 Moi
The language it is that J.R.R. Tolkien learned Finnish just to be able to read the Finnish epic The Kalevala in its original language. It is also said that Mr. Tolkien also used Finnish, among other languages, while inventing his imaginary languages for his make believe worlds. Finnish is one of the most difficult languages in the world.