Let's make business with a twist
LGBTQ inclusion and diversity is good for business, good for local economies and good for tourism destinations. The good thing is that more and more companies, especially big multinationals but also small businesses, are starting to realize this.
In Finland we could do so much better but first we need to understand the LGBTQ market, be more value oriented and open-minded and also realize the business opportunity in the LGBTQ market.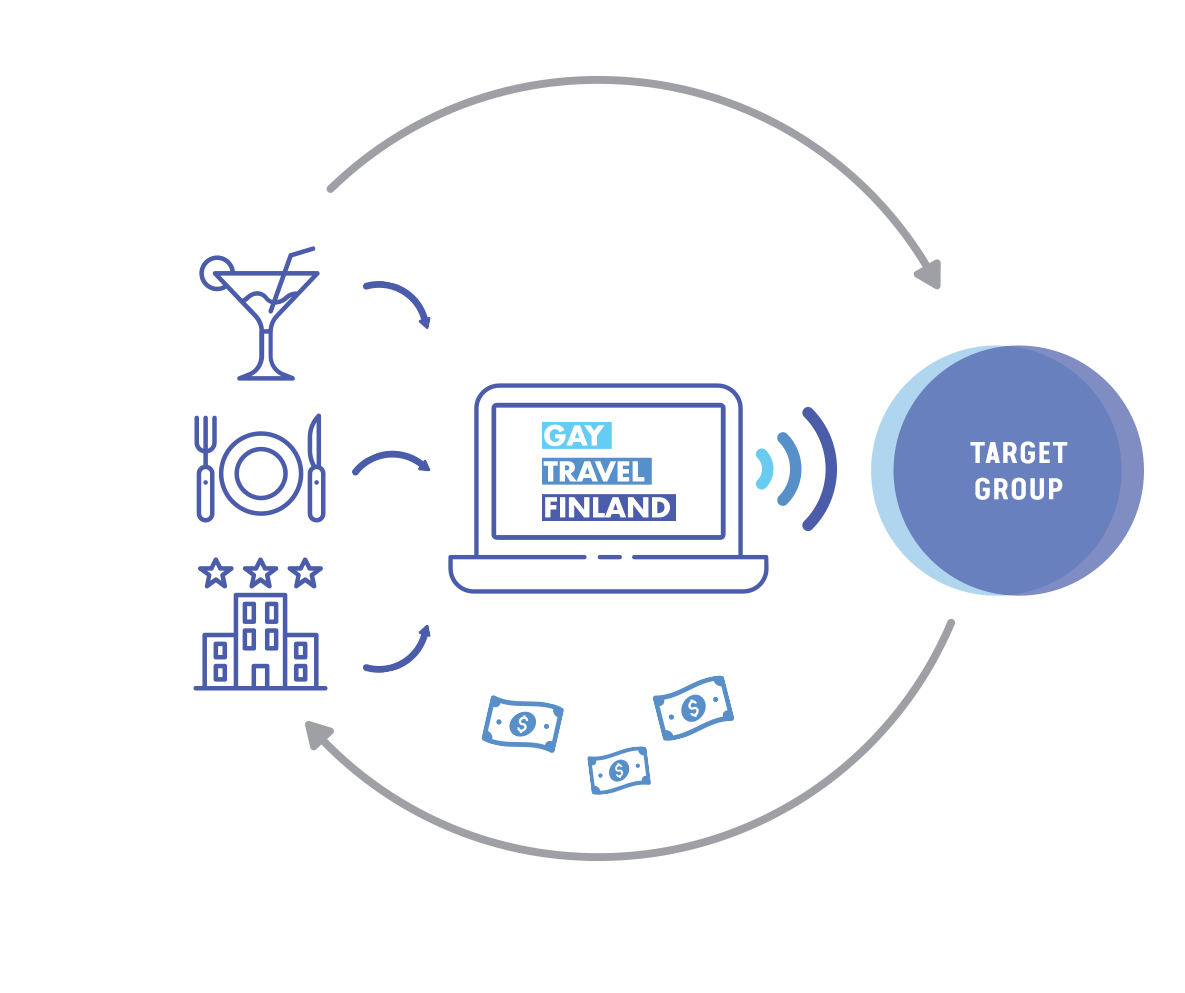 First talking about numbers.
6-10% of the population consider themselves belonging to the LGBTQ target group. This is the potential you should think about.
The international LGBTQ travel market is worth USD200 billion and it is growing fast. The biggest driving force for growth is the changing attitudes towards LGBTQ people around the world, even in the biggest countries like China and India.
LGBTQ travelers spend 55% more per arrival than the average traveler
4-6 trips are taken by the LGBTQ people in comparison to 1-2 for the non-LGBTQ traveler
60% of LGBTQ people are more likely to buy from LGBTQ welcoming brands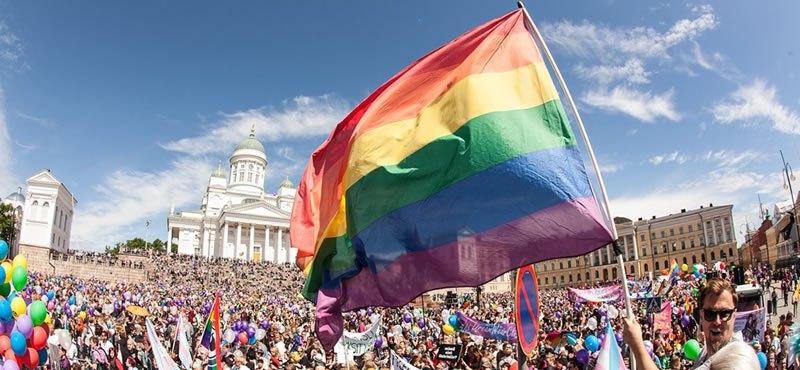 Facts about LGBTQ rights and attitudes towards LGBTQ people
There are still around 70 countries in the world where gay sex is a crime and there are even countries where you can be sentenced to death. Also in other countries attitudes towards LGBTQ people may be negative or you must hide your sexuality both in private life and especially in business. These include some of the biggest countries in the world like China, India and Russia. In Scandinavia we have the law approving same-sex marriage but there are only around 20 other countries in the world with similar legislation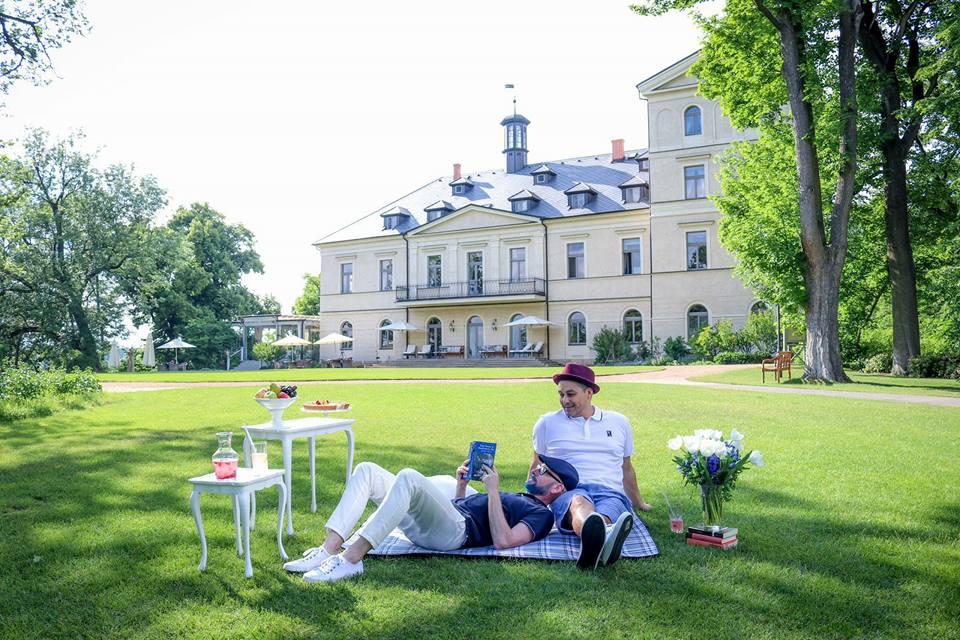 People behind the numbers
It really matters how safe, respected and welcome travelers feel and how comfortable they feel with being who they are. It may not be obvious to those who are not lesbian, gay, bisexual or transgender why this feeling is so important.
For this reason those places or businesses which celebrate diversity and make an extra effort to demonstrate that all are welcome are frequently rewarded with the loyalty of LGBTQ customers.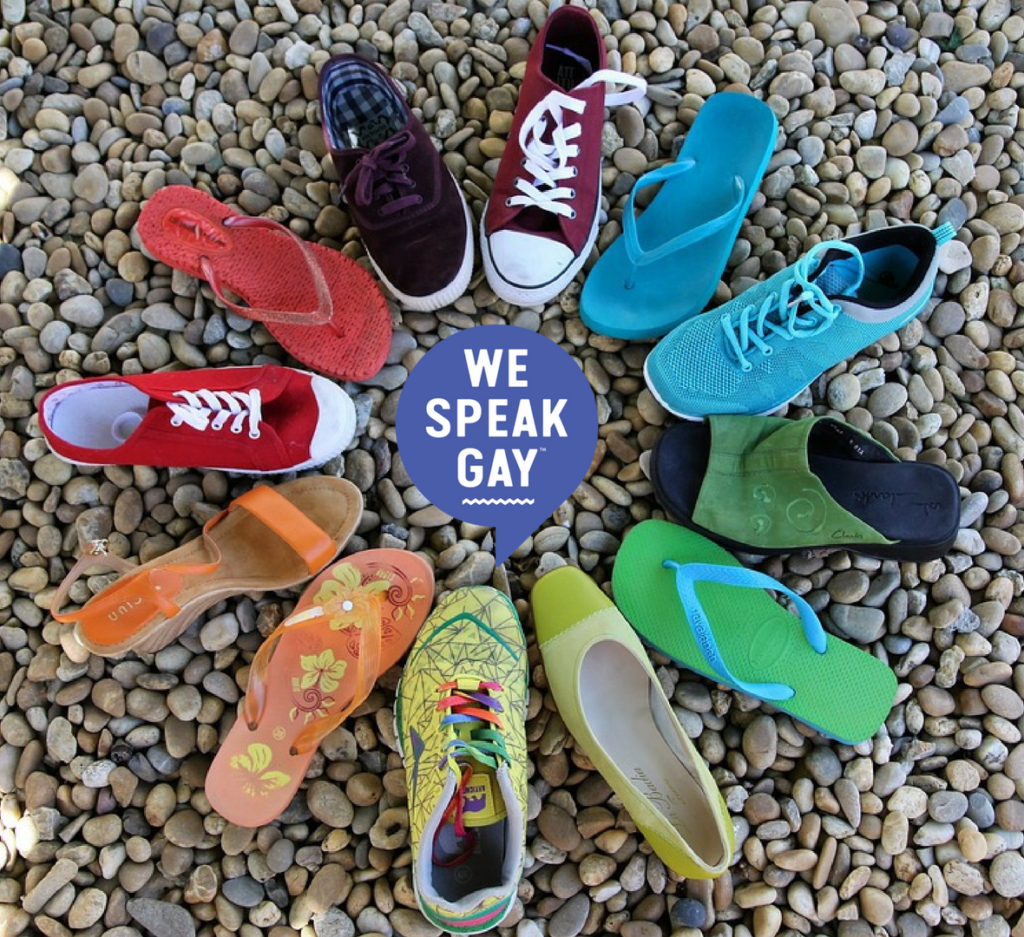 What to do?
There are a few options. Of course you first need to understand this market. The welcoming attitude is not always obvious for LGBTQ people. That is why you need to make some effort and educate yourself. If you want to know more about the market you can fill in the form below and we will be in contact.
One option is to work with influencers that are already part of this target group. Authentic content provided by LGBTQ influencers is especially important and effective in this target group. We are ourselves lifeof2men bloggers and have contacts with other LGBTQ bloggers around the world.
Another option is to brand your company as open minded and welcoming to all customers. For this purpose we have created We Speak Gay Community and marketing brand. It is a community of open-minded companies that are welcoming to LGBTQ customers creating a safe atmosphere in which LGBTQ customers can feel valued and respected. More info about the Community below.
WE

SPEAK
GAY
---
and so should you