Gay Friendly Helsinki
Finland and above all Helsinki area is gay-friendly, safe and liberal these days. Finland is one of the most stable and safest countries in the world also when it comes to the safety of LGBTQ people. The gay scene in Finland is mostly focused in Helsinki although we have gay clubs and bars also in Tampere and Turku.
Gay Guide Helsinki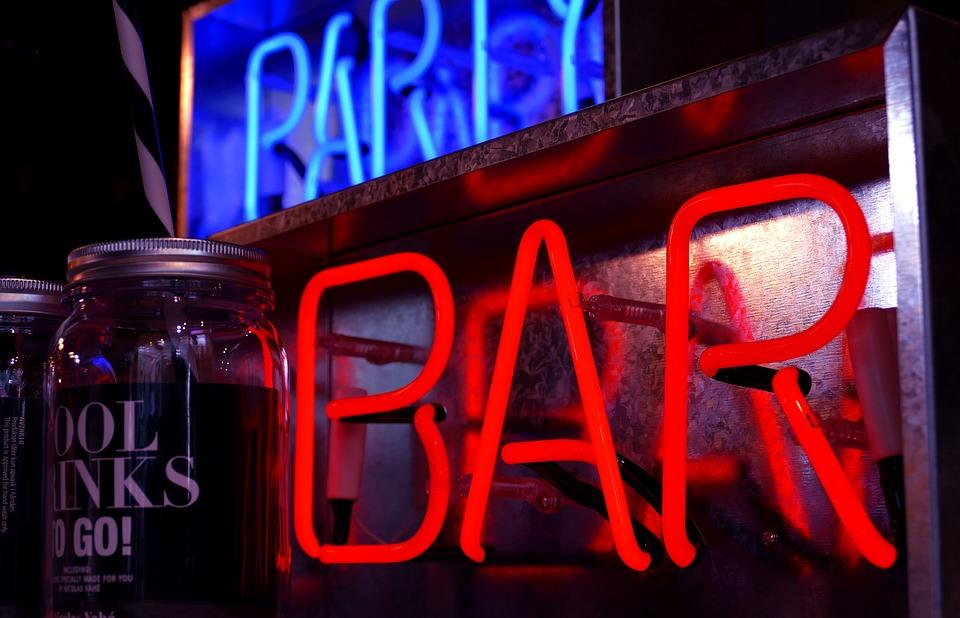 There are several gay clubs and bars in Helsinki. Most of them are located in the centre of Helsinki so it is easy to reach them by walk. The biggest gay clubs are dtm and Hercules which are attracting a bit different audience. Hercules is directed more for mature men and dtm audience is younger and more mixed. The other gay bars in the city centre are Manstreet, Room Bulevard and Cavalier. Once again Manstreet, Cavalier for more adult audience and Room Bulevard is more mixed. For more information about the gay scene in Helsinki please visit our Gay Guide Finland.
Gay Friendly Hotels in Helsinki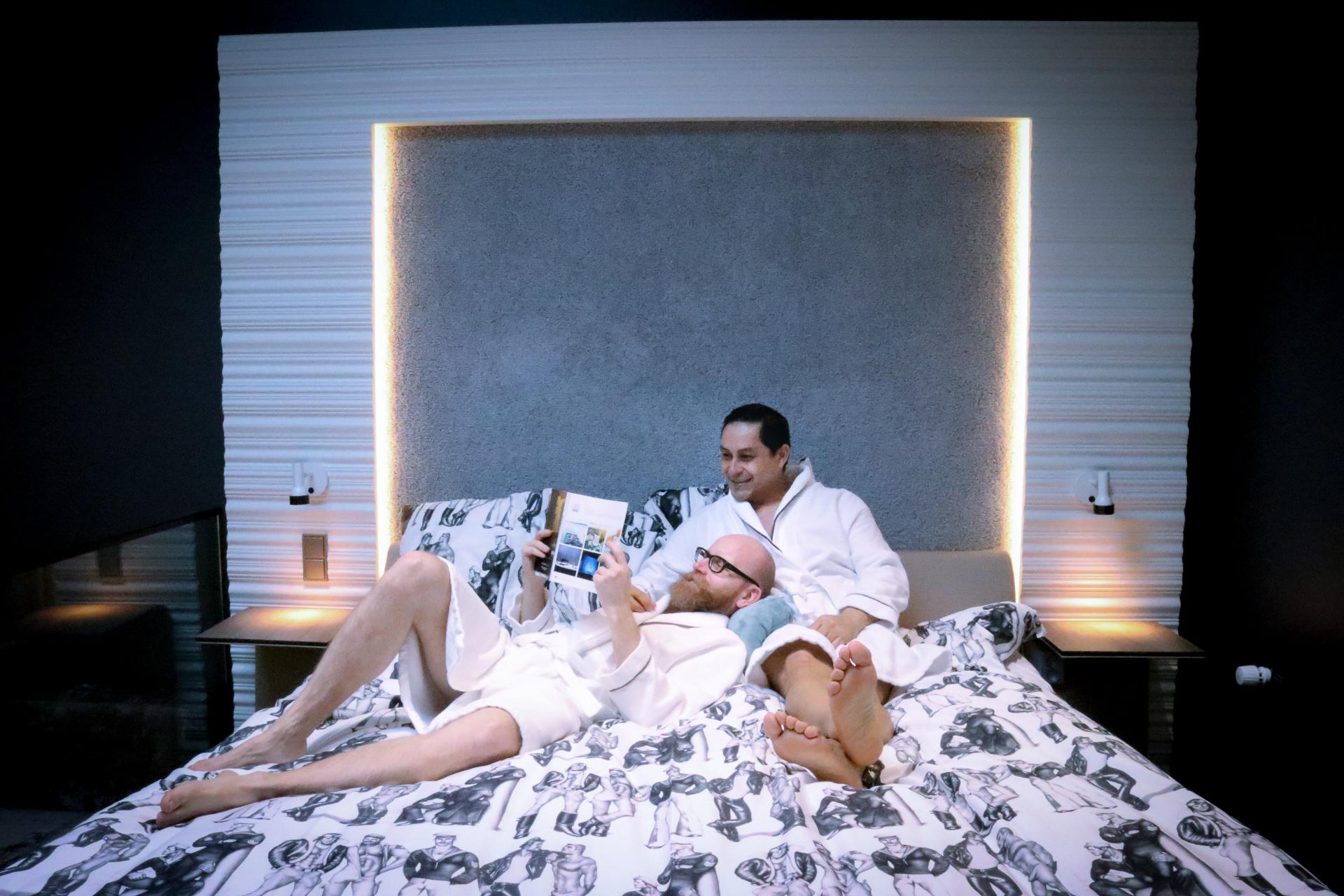 There are several hotels in Helsinki area that are openly welcoming LGBTQ guests. We as lifeof2men bloggers visited hotels in Helsinki during spring 2018 and picked up our favourite places. There are also three hotels and hostels as members of the We Speak Gay Community. We Speak Gay Community is a community of open-minded companies that are marked with a We Speak Gay sticker. You can find both the hotels and other members of the community here. You can read more about the hotels in Helsinki in  Gay Friendly Hotels Guide.
LGBTQ Events
The friendly and liberal atmosphere as well as the fun and interesting activities make Helsinki a great destination for the LGBTQ community. The summer especially is filled with events that are welcoming for LGBTQ people. The biggest festival is of course the Helsinki Pride. It gathers people from all Finland and from other countries to Helsinki to celebrate diversity in the end of June.  There are also other events that are inclusive and welcoming to LGBTQ people. Sideways Festival is on of the newest one with a diverse and interesting program. Flow Festival is a leading European music and arts boutique festival taking place in a historic power plant area.  You can check more info about the events here.
We Speak Gay Community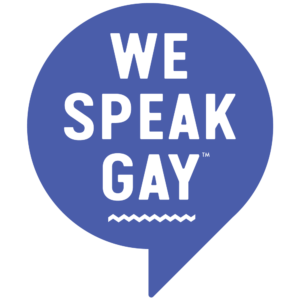 We Speak Gay Community is a community of open minded companies that are  welcoming to LGBTQ customers creating a safe atmosphere in which you can feel valued and respected. They are using the We Speak Gay sticker in the window or logo on the WEB page und thus expressing the  values of diversity and inclusivity. The companies include hotels, hostels, stores, coffee places, restaurants. You can read more about these inclusive companies on the We Speak Gay Community page.