Lesbian, gay, bisexual, and transgender (LGBT) rights in Finland are some of the most progressive in the world. Finland is currently ranked as having the fourth-best laws and policies in the world that protect the rights of the LGBT+ community, according to ILGA-Europe advocacy group. ILGA-Europe is the leading LGBTI advocacy organisation in Europe, covering the whole of Europe and advocating professionally in all of the European institutions central to human rights and non-discrimination.
According to the rights group, the list's rankings are based on: equality and non-discrimination, family, hate crime and hate speech, legal gender recognition and bodily integrity, civil society space as well as asylum.
History of LGBTQ rights
Homosexuality has been decriminalized since 1971, and was declassified as an illness in 1981, around the same time as in other European countries. The age of consent was equalized to 16 in 1999. Transvestism was declassified as an illness in 2011. Same-sex marriage and joint adoption by same-sex couples were approved by the Finnish Parliament in 2014, and the law took effect on 1 March 2017
One of the safest countries for LGBT Travel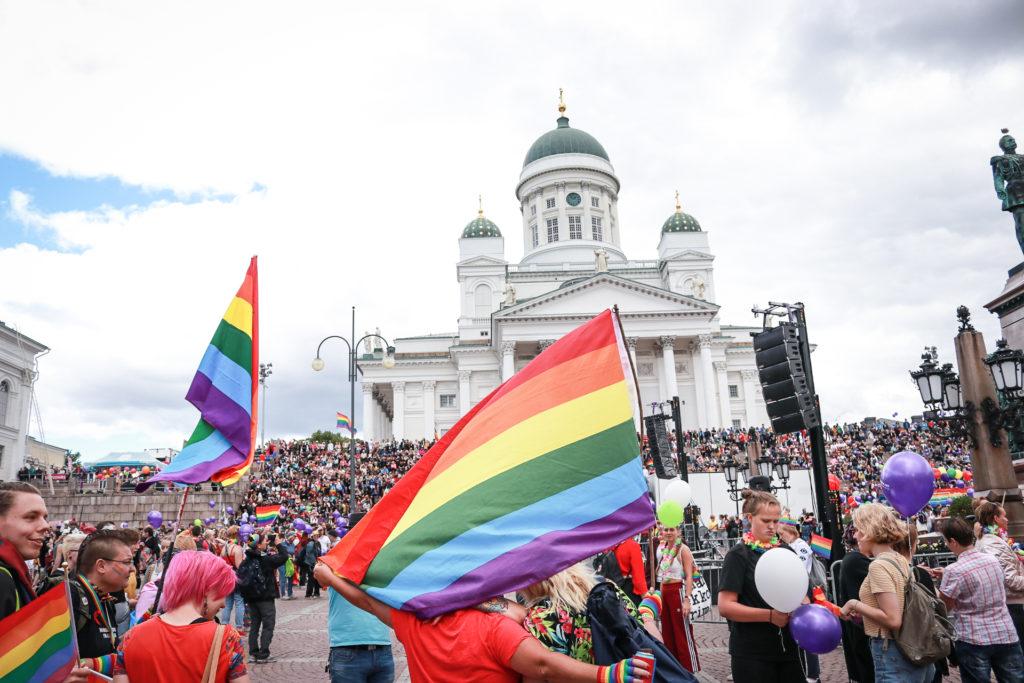 According to the study by Asher & Lyric Fergusson Finland is also one of the safest countries for LGBT travelers. The survey ranks 150 countries with the most international tourists to see which are the worst and safest for LGBT travelers. Finland is (Nr 7)together with other Nordic countries Sweden (Nr 1) Norway, (Nr 3) and Iceland (Nr 9) in the top 10.
The happiest country in the world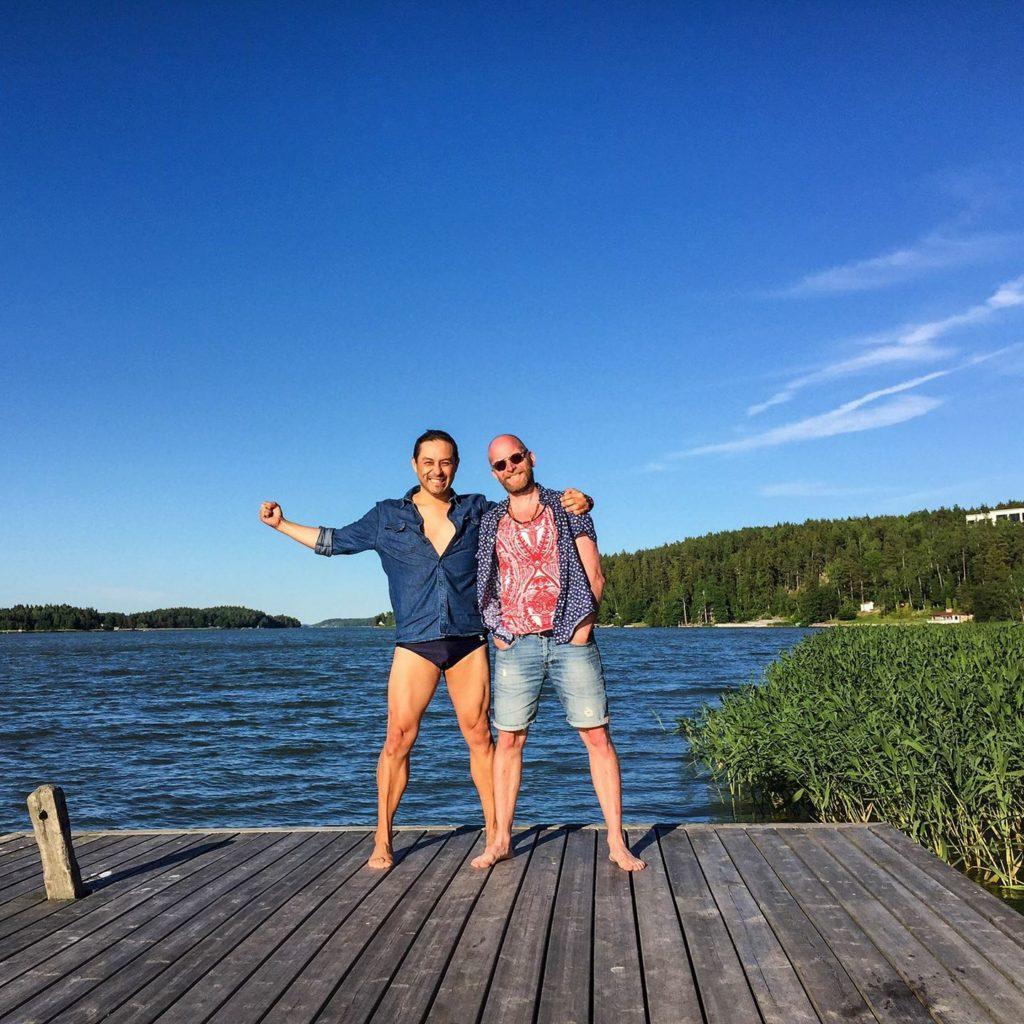 Finland was named the happiest country in the world for the third year in a row according to the United Nations' latest World Happiness Report. The report was released by the Sustainable Development Solutions Network for the United Nations on March 20, the UN's annual International Day of Happiness. For the first time also cities were ranked and and the Finnish capital Helsinki is also the happiest city in the world. The World Happiness Report is a landmark survey of the state of global happiness that ranks 156 countries by how happy their citizens perceive themselves to be.
Countries are ranked on six key variables that support well-being: income, freedom, trust, healthy life expectancy, social support and generosity.
Seta
Seta is a national human rights NGO in Finland. Seta aims for a society of equality and individual welfare that includes everyone regardless of sexual orientation, gender identity or gender expression. Seta has 28 member organisations around the country, ranging from local branches to national thematic organizations such as the Rainbow Families and elderly LGBTIQ people's organisations.
Gender Diversity & Intersex Centre of Expertise is a special unit providing free support and advice related to gender identity and expression.
Español aqui