Finland with a twist
---
We Finns are a weird people. We are not Scandinavians but we don't want to belong to the east either. We don't talk to neighbors and avoid eye contact, yet we sit naked in the public saunas next to strangers.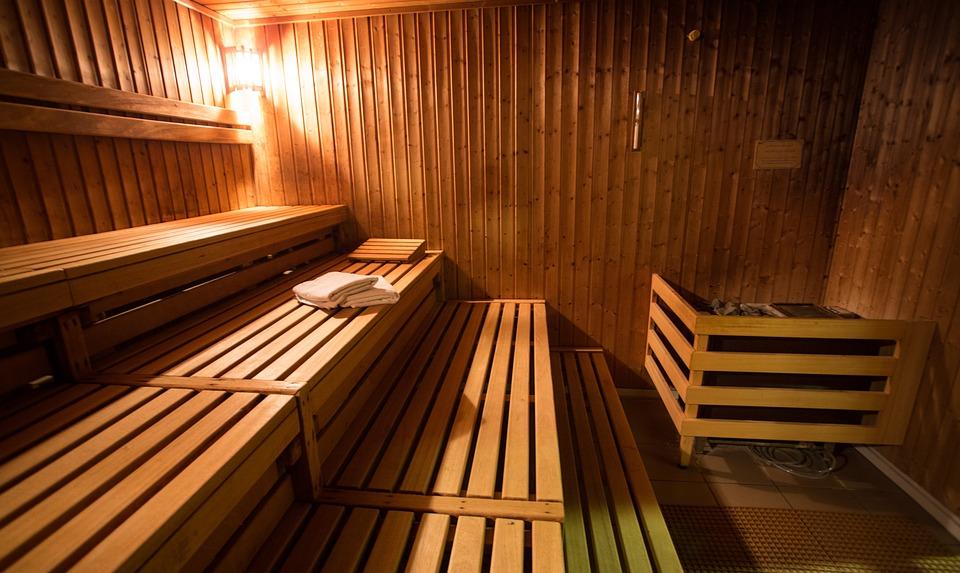 This said, foreigners might not get the warmest hello, but the warmest good bye for sure. Finland and above all Helsinki area is safe and liberal these days, so it's easy to integrate into urban culture and get the most out of it.
Gay Finland in Helsinki, Turku and Tampere
---
Gay Travel Finland describes Finland especially for the LGBTQ traveler. We will mainly focus on the biggest cities, the capital  Helsinki and its surroundings, Tampere and Turku. The biggest cities are places where the gay scene is most vibrant and versatile.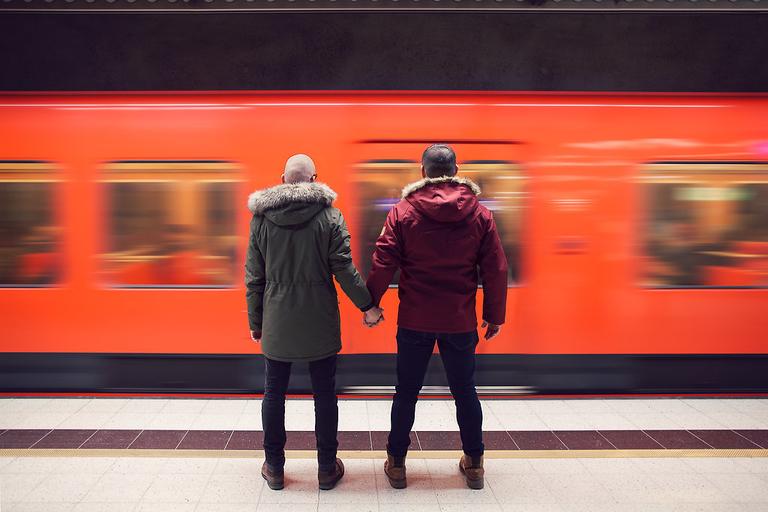 These cities are also great gateways to the amazing Finnish nature and wilderness, Helsinki with great transportation connections to different parts of Finland with train or by air, Turku as the gateway to the Finnish archipelago with thousands of islands and Tampere as the gateway to the Finnish Lakeland, the largest lake district in Europe. These three cities form a triangle with just about two hour drive from one city to another.
Gay Scene in Finland
---
There are gay clubs in all of these three cities. Also the biggest Pride festivals are arranged in Helsinki, Tampere and Turku.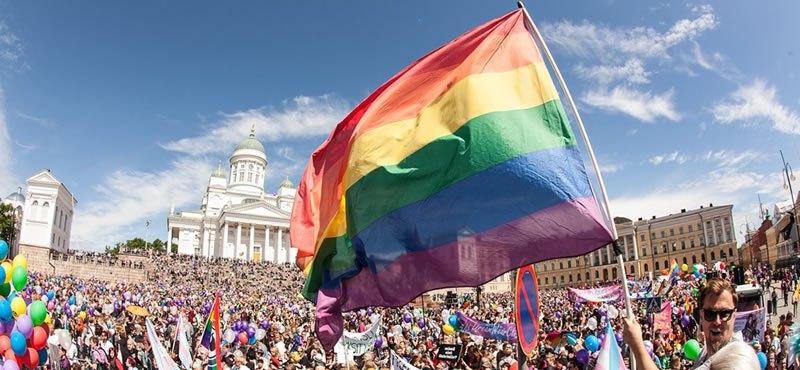 The biggest and most international Pride festival is organized in Helsinki with around 30.000 participants every year. The pride festival at the capital brightens the whole city in the colours of the rainbow. The weeklong festival has something for everyone.
Activities and fun for the LGBTQ visitors are not limited to just Pride festival but there is clubs and events during the year. For example the traditional Bears on Board cruise in the Helsinki archipelago for bear gays.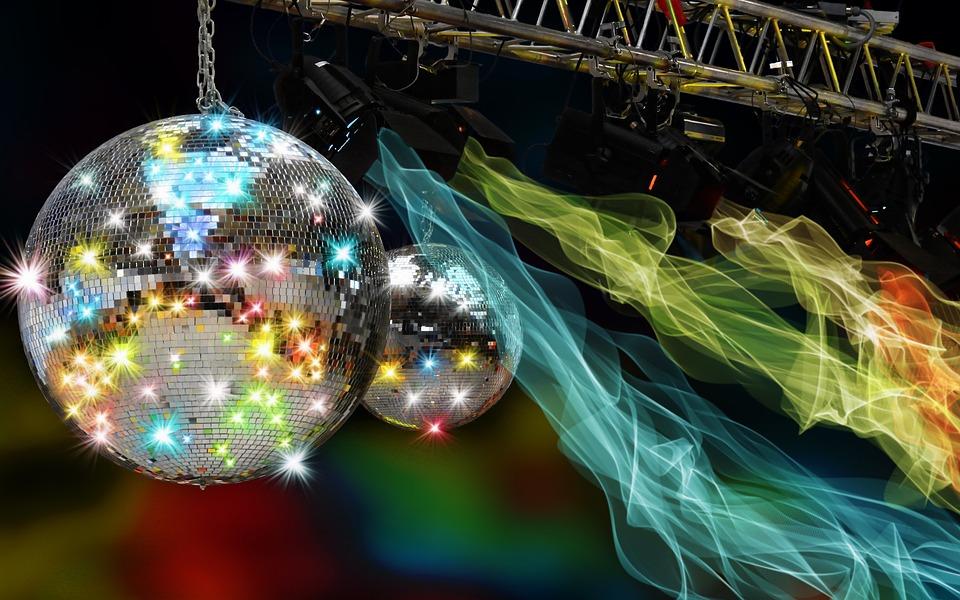 Gay-friendly companies and brands
---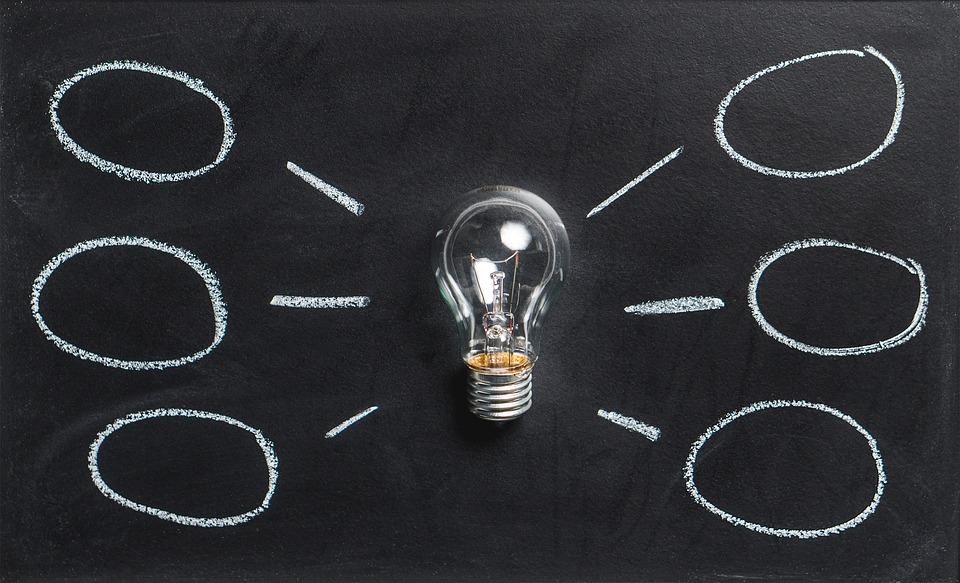 Using gay-friendly word in marketing is quite a new phenomenon in Finland. A lot of hotels, restaurants and destinations feel that they are welcoming every body but there has not bee any place where to communicate about this to the LGBTQ community. That is why we came up with the idea of Gay Travel Finland to bring these companies and brands together to one place. This site makes it easier for LGBTQ travelers to find both companies in the gay scene as well as the gay-friendly brands.
Same-sex marriage in Finland
---
In 2017 Finland joined the ever growing group of countries where couples of same sex can get married. This had been fought for years.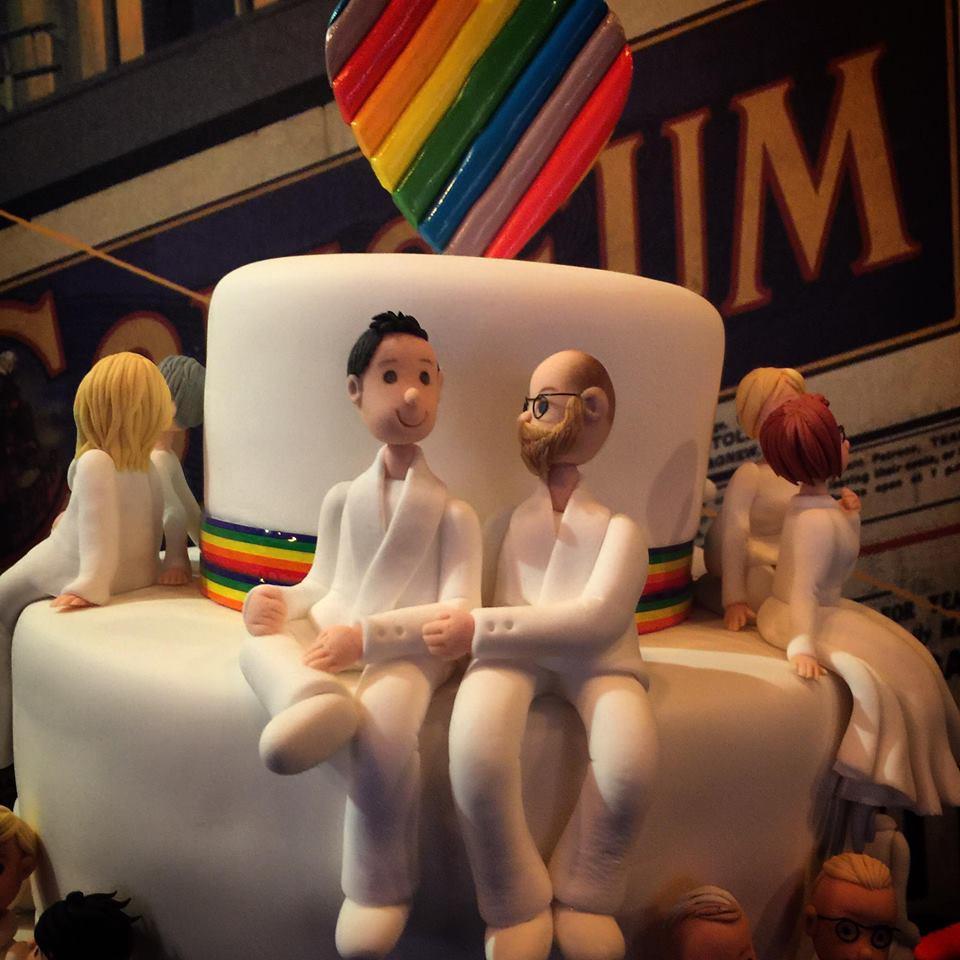 Already in 2015 a public movement led to the legalisation of same-sex marriage and also we got married on the first of March as the first gay couple in Finland. We celebrated our wedding day together with 8 other gay and lesbian couples in Helsinki. Love is love.