Gay Friendly – I know it when I feel it
---
That is how many LGBTQ people think about the word gay-friendly. Gay friendly is not just a fun and beautiful word, for many people it means a lot.
For me personally if a company or brand is gay friendly they need to say it loud and clear and also prove it every day. When I plan to visit a destination I look for gay friendly hotels in google. When I visit the hotel in the destination I would like to see at least a few other LGBTQ people in the hotel. But the most important thing is that the personnel treats all customers equally and with respect.
The term gay friendly has been widely used in marketing internationally, especially in the United States and in travel industry. It is used especially in promoting a hotel or a destination to LGBTQ clients. In Finland and also in other Nordic countries the term has not been used that much. I think one of the reasons is that we feel that we already treat people with respect and equally and we are liberal in out thinking. The Nordic countries and Finland are usually topping the rankings when it comes to women's rights, lack of corruption, education and so on. That is why we feel that we don't need to specify that we are also treating people equally when it comes to sexuality or gender recognition.
 Why should you use the word gay friendly in your communication?
---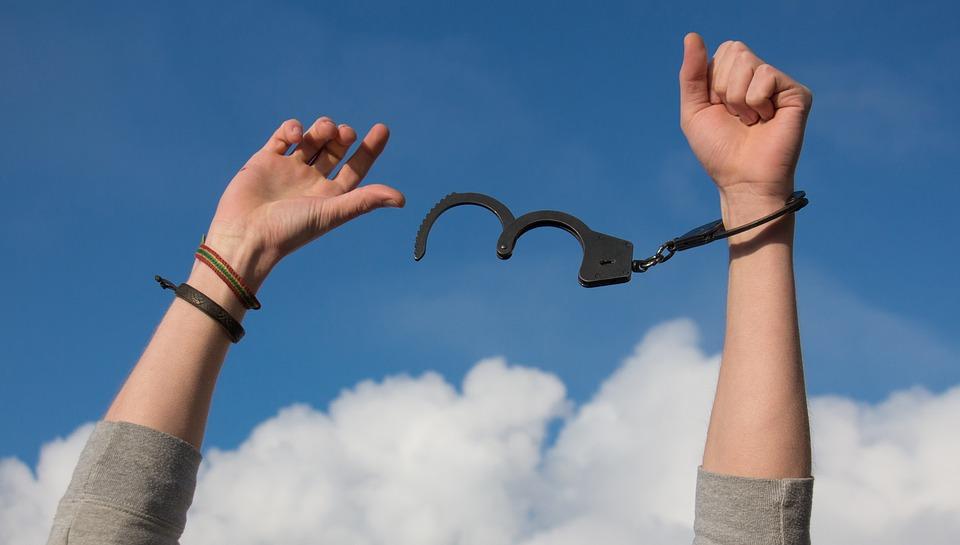 Like in all communication and marketing you should be specific. For many LGBTQ travelers being gay friendly is not a foregone conclusion. Maybe they come from a country where LGBTQ people are not treated equally or it may even be a crime in the country.
Or even in the personal life people still need to hide their sexuality, they are in the closet. For many LGBTQ people traveling to a gay friendly destination is a real holiday in all possible ways, you can be the person you really are.
Gay friendly communication in Finland
---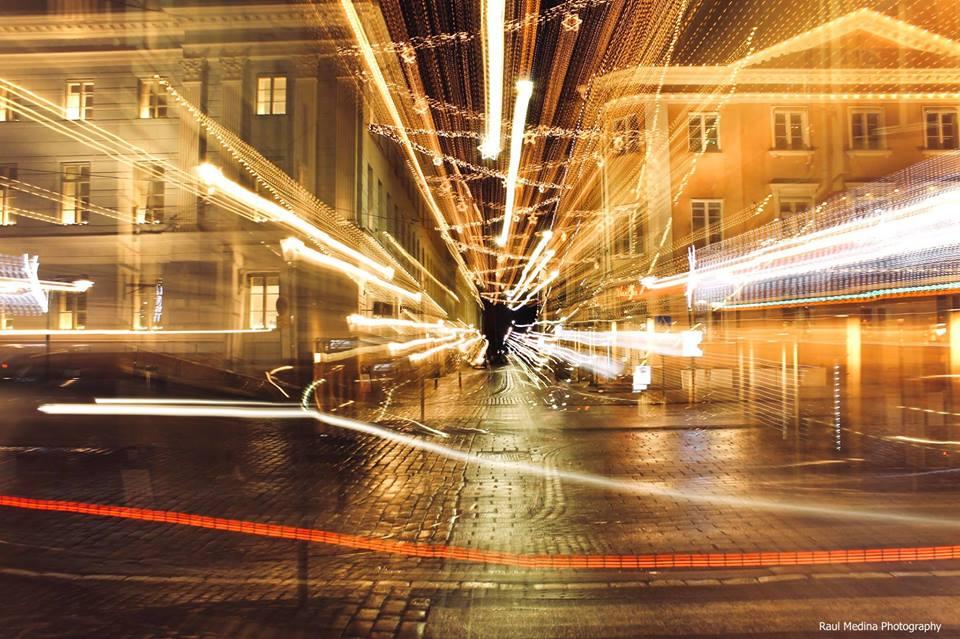 Using gay friendly word in marketing is quite a new phenomenon in Finland. A lot of hotels, restaurants and destinations feel that they are welcoming every body but there has not been any place where to communicate about this to the LGBTQ community. That is why we came up with the idea of Gay Travel Finland to bring these companies and brands together to one place. This site makes it easier for LGBT travelers to find both companies in the gay scene as well as the gay-friendly brands.