Laanilan Kievari / Lapland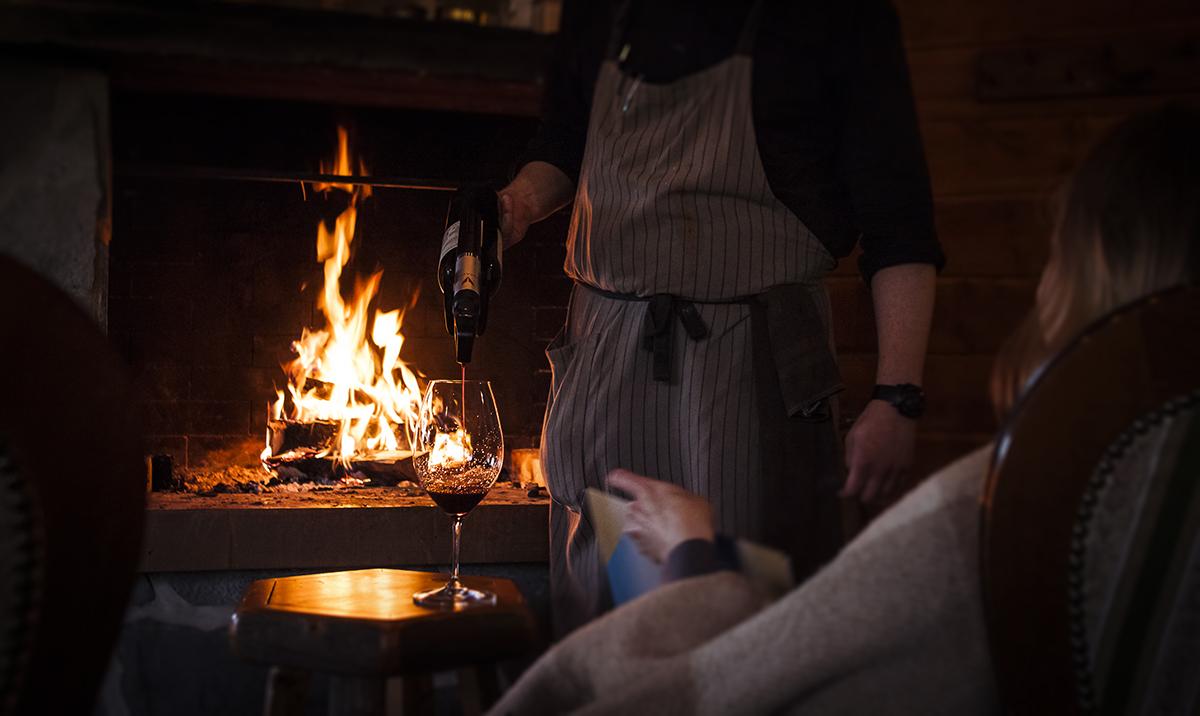 It's not about filling our stomachs but eating and enjoying pure and fresh ingredients together. That's the philosophy at Laanilan Kievari. The food is of course playing an essential role in that. A lot of our ingredients have been harvested from our own yard or the local forests. It is very important for us to produce as much as we can ourselves. Our food is supported by quality wines and local beers.
More and more people are not realizing what and even when the y are eating. We want people to stop and enjoy their life. A well thought and produced meal in a care free environment is the key to that.
So welcome to Laanilan Kievari, an experience to remember!
Sateenkaarenpääntie 9, Saariselkä
+358 40 0239868
info@laanilankievari.fi
AT Nature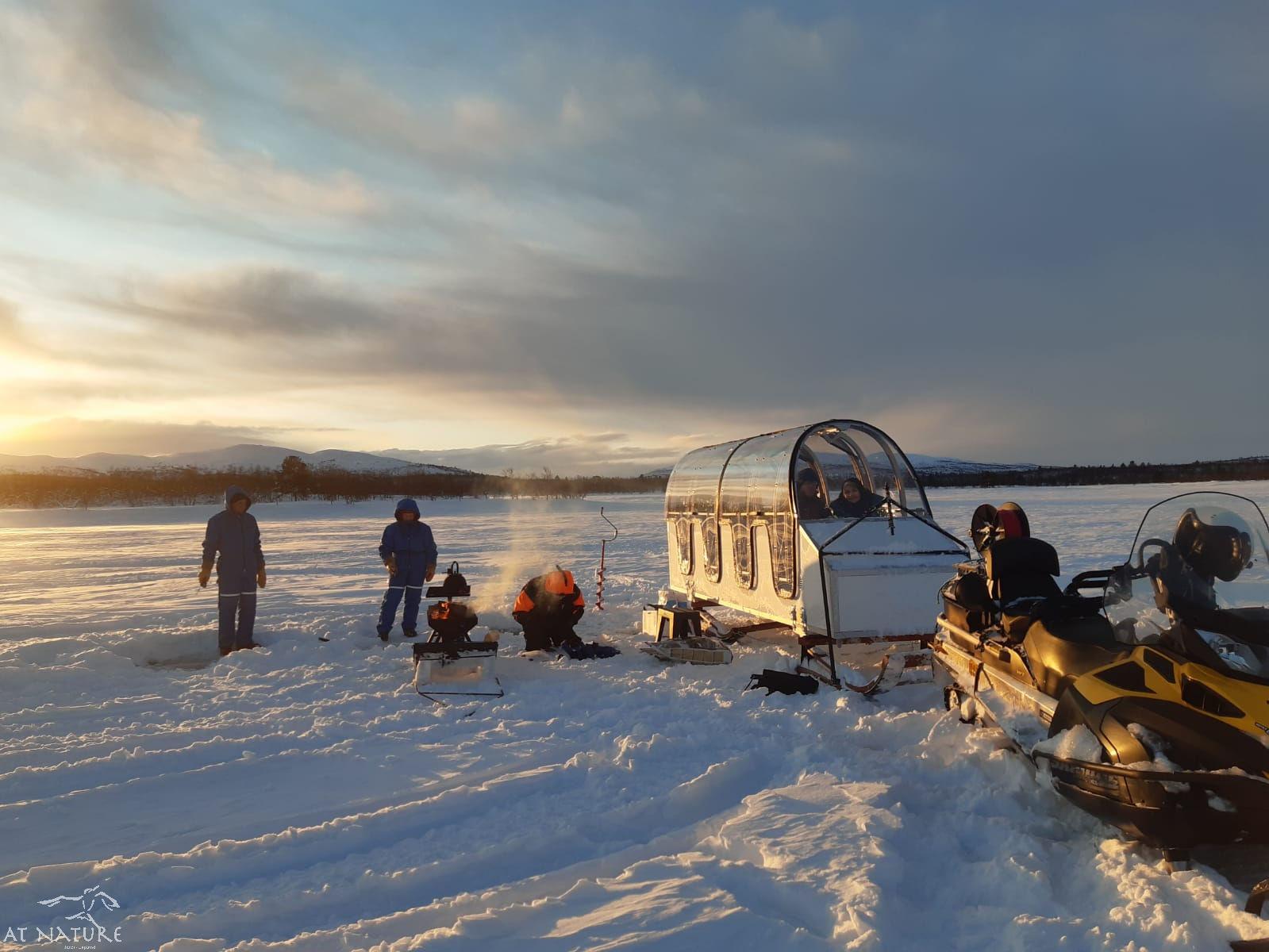 AT Nature is a responsible family-run business offering outdoor activities, accommodation and packages in Inari, Lapland. The groups are small (2–6 people) or private and the activities include always home visit. We live next to the wilderness area Muotkatunturi and are happy to pick you up from Inari village to enjoy tranquillity around us. We guide in English and in Finnish. However, private activities can also be in German. Welcome to experience arctic alternative with us!
Wild Nordic Finland