Restaurant Adlerfelt / Helsinki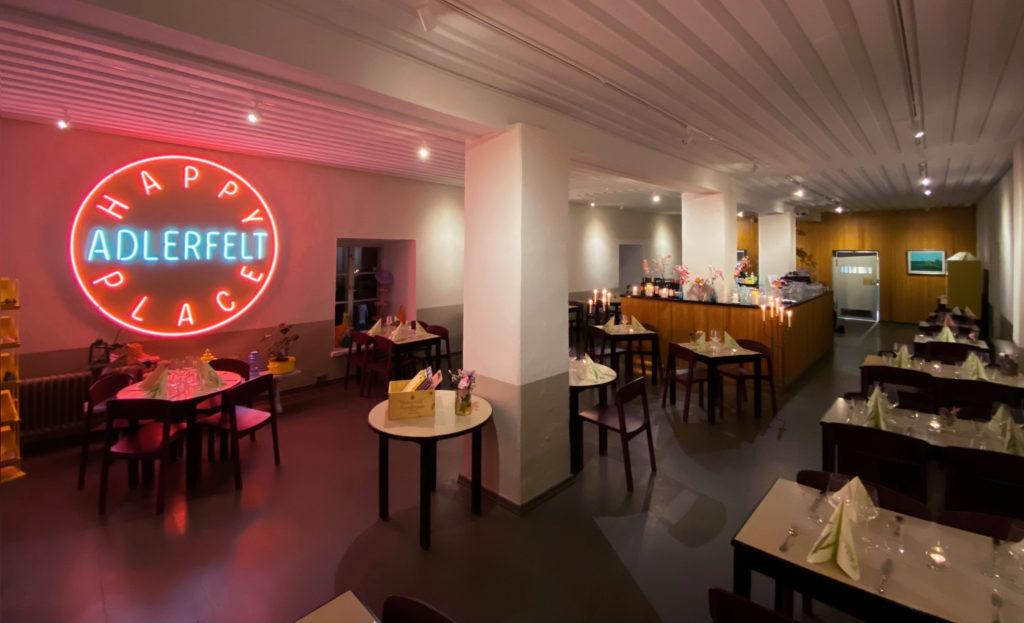 Wonderfully cheerful and sweet Adlerfelt is housed in a magnificent 250-year-old building in the world's most beautiful world heritage site, Suomenlinna. A familiar and fun group of people behind the cute neighboring island of Lonna will be making sure there's a lot of  laughter and joy in Suomenlinna also in the future.
You can visit Adlerfelt whether to enjoy a refreshing beverage or a full dinner. Or anything in between. For us, the most important thing about your visit is to provide that sweet moment when everything feels just right. Pure smile on your face. Through such feelings you'll always remember these beautiful moments and places you happily return again and again. Adlerfelt is that happy place for you and us. The place where all of us are warmly welcome, regardless of age, gender or origin.
Suomenlinna B 1, Helsinki
+358 41 3170998
Restaurant Manala / Helsinki

Damn good,  stay a little longer – Welcome to Manala!.
A casual restaurant and bar between the Parliament House and the National Museum in Helsinki. Delicious food prepared with love, a selection of quality wines and beers, and damn good drink mixes. Manala has always been a favourite place among LGBTQ people in Helsinki.
Dagmarinkatu 2, Helsinki
+358 9 5807 7707
myynti@botta.fi
Putte's Bar & Pizza / Helsinki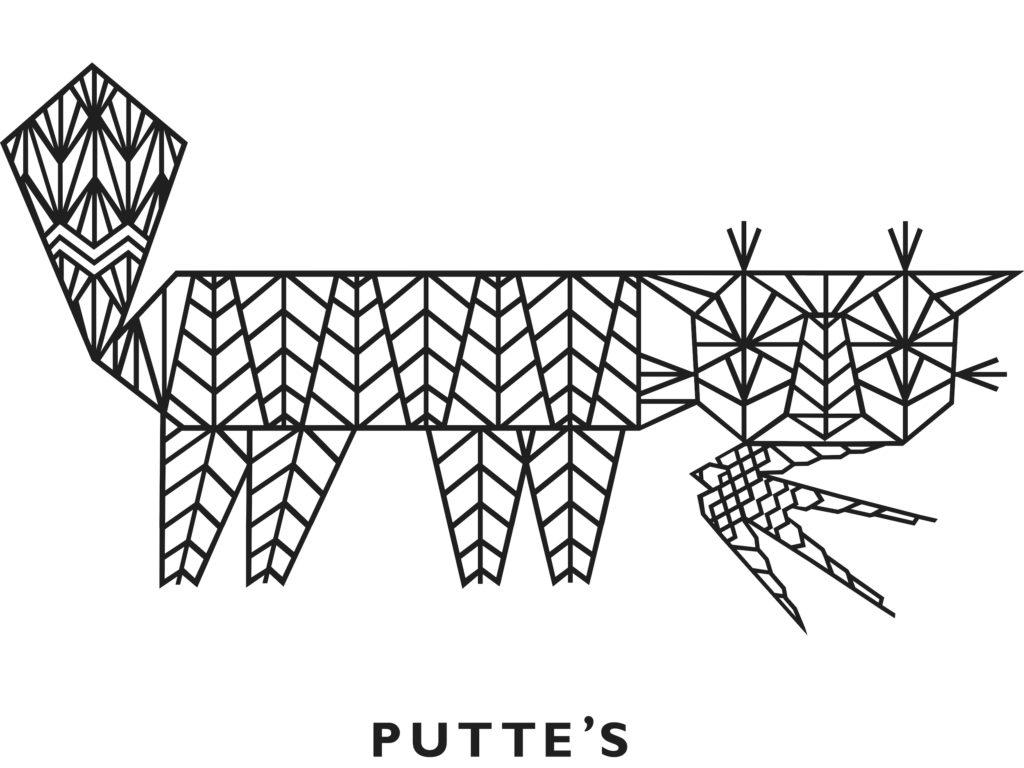 Putte's Bar & Pizza is a multicultural community in the center of Helsinki. We offer quality fusion pizza as well as a touch of an accepting and relaxed atmosphere. Vegetarian and a vegan-friendly menu are designed by top chefs.The love for the arts is also evident when stepping in. Putte's condemns discrimination in all its forms and is reflected in the actions of employees as well as owners. Come as you are!
Kalevalankatu 6, Helsinki
+358 (0) 10  2818 243
puttes@puttes.fi
PuPu Restaurants / Helsinki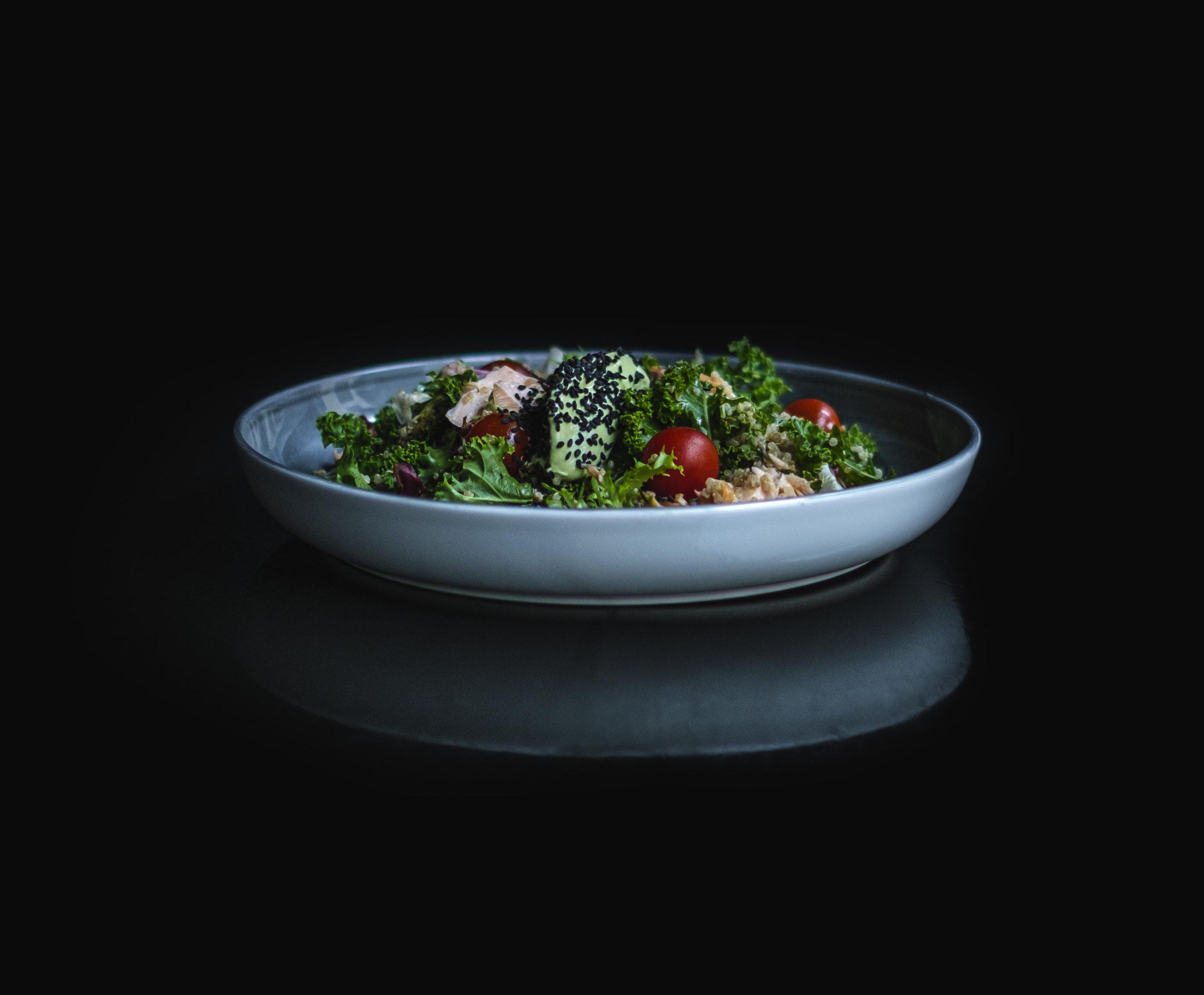 MUCH MORE THAN JUST A SALAD.
Our salads
are created with only the best ingredients. We want you to live an eat healthy without compromising taste. We offer better choices for both you and the planet.We challenge you to enjoy the greatest salads of your life!
Stockmann
Pohjoisesplanadi 41, Helsinki
+358 50 517 0093
Bun2Bun / Helsinki
Bun2Bun is Nordics first 100% plant-based burger chain. Our vegan burgers are juicy, tasty and full of flavour. And also better for humans, animals and the environment.
We give our customers an uplifting food experience, but not at the expense of animal suffering, climate change and cheap labour. We know intersectionality is possible and we believe that when we show the different way for the fast food industry to be, others will follow. Welcome!
Paulig Kulma Café / Helsinki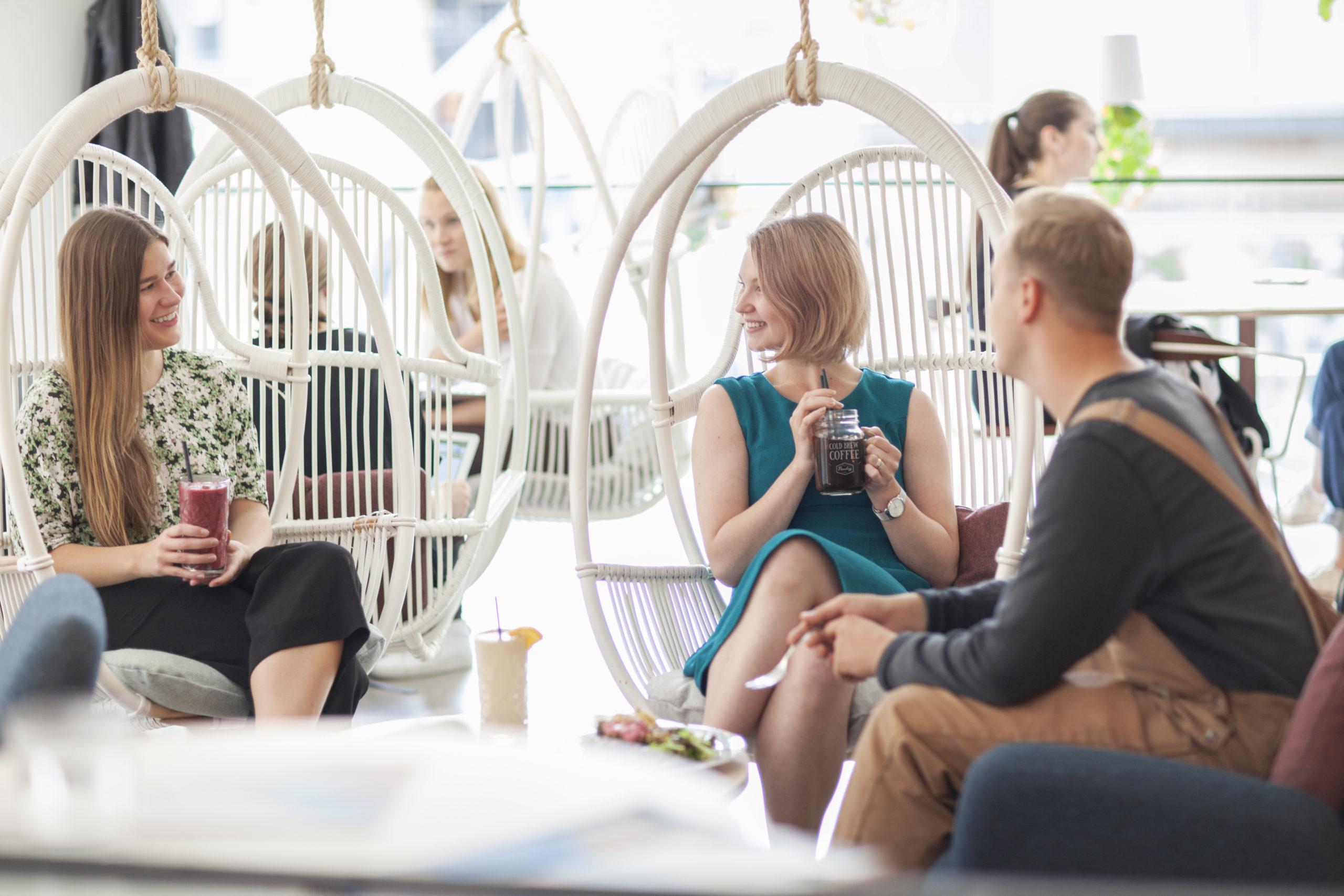 Paulig Kulma offers unique experiences, memorable moments and sighs of satisfaction. Enjoy freshly roasted, hand-made coffee and tasty delights. Paulig Kulma is an inspiring meeting place at Kluuvi shopping centre in Helsinki. Here, everything revolves around coffee, which is celebrated with joy and passion. Paulig Kulma houses a two-storey café, roastery, terrace and Barista Institute. Here you can meet friends, work or just relax in the middle of the hustle and bustle of the city. At Paulig Kulma, with its versatile spaces, you can also organise unforgettable private parties.
Aleksanterinkatu 9, Helsinki
020 7600 158
pauligkulma@juvenes.fi
Island of Lonna / Helsinki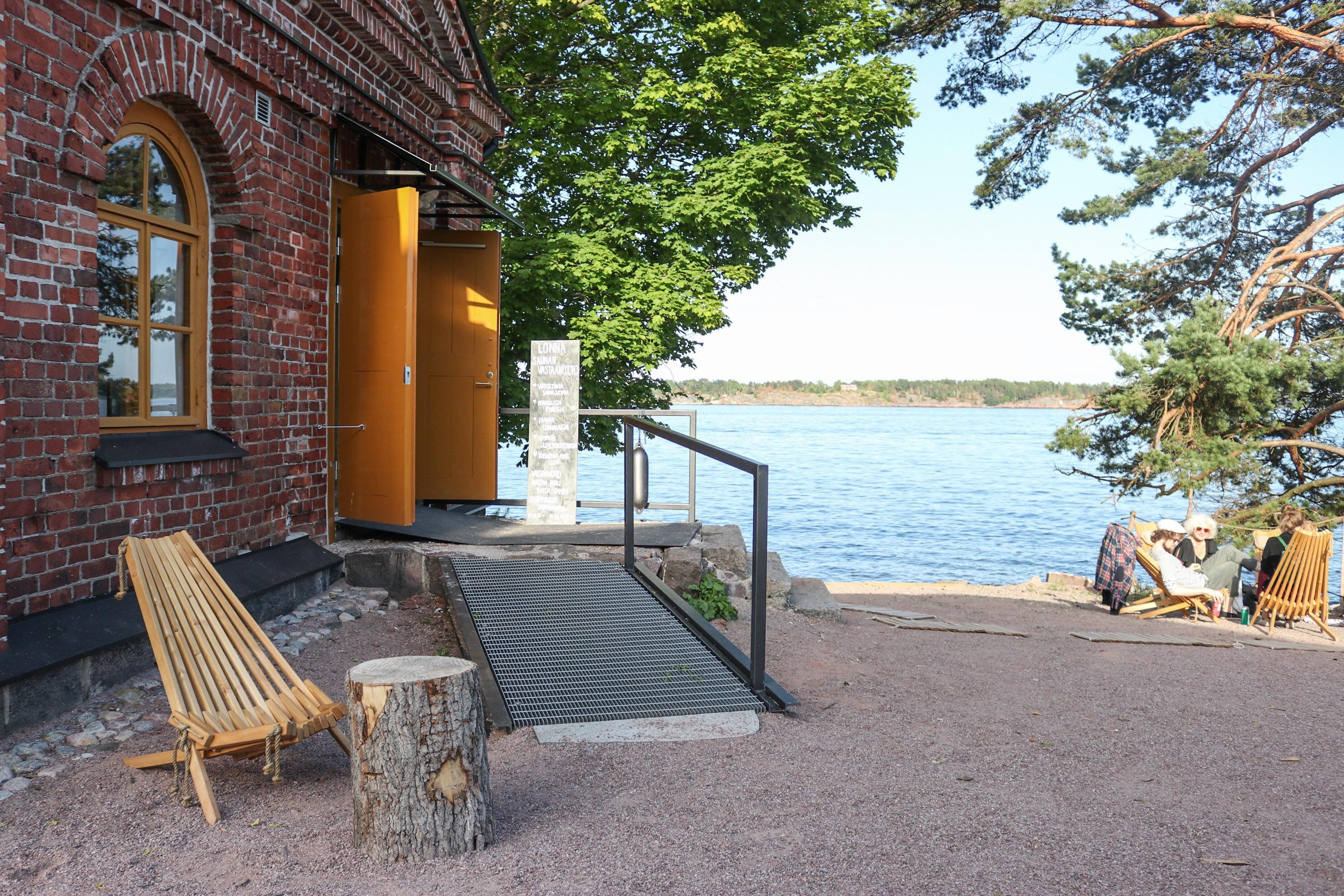 Welcome to the charming little island of Lonna, just outside Helsinki. You can reach this island with a ferry in just 10 minutes from the market square in Helsinki. Lonna is a place where you can forget your worries and just relax and enjoy the sea. From the island you can find restaurant serving locally sourced, seasonal and organic food. There are also coffee shop & bar, public sauna, meeting facilities and event space. The island also hosts different festivals and public events throughout the summer season from May until September.
Island of Lonna, Helsinki
+358 44 7300300
tanja@lonna.fi
Restaurant Viides Näyttämö / Coast & Archipelago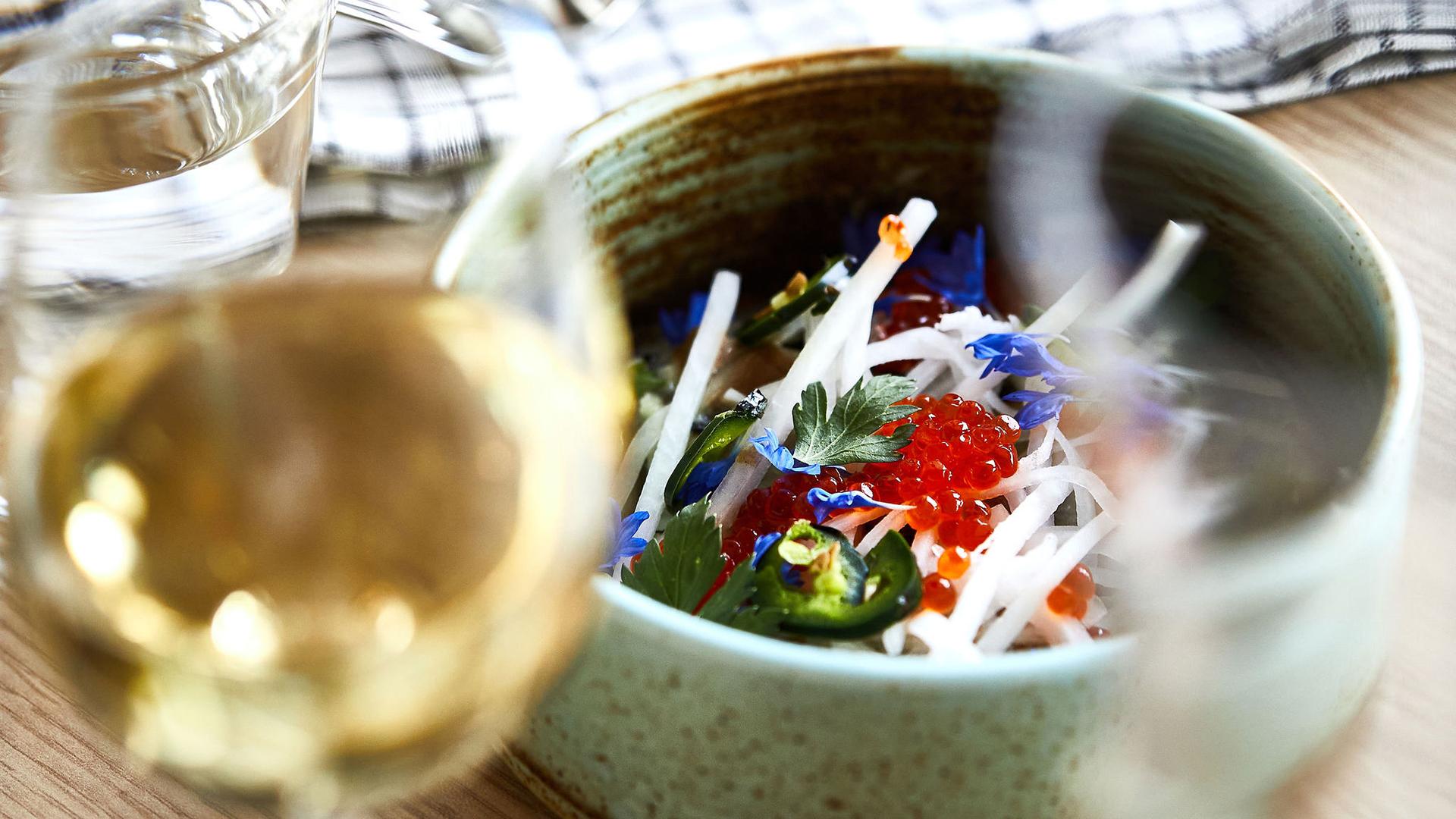 Viides näyttämö (The Fifth Stage) is Turku City Theatre's own restaurant in the sunny riverside of Aurajoki. It provides fusion kitchen and a bar for the theatre visitors, locals and tourists. Being attached to the theatre, you are allowed to expect a small show going on every now and then, but mainly we focus on putting a smile to your face with superior service and excellent food.
Welcome to the stage!
Restaurant Kuori Food and Wine / Coast & Archipelago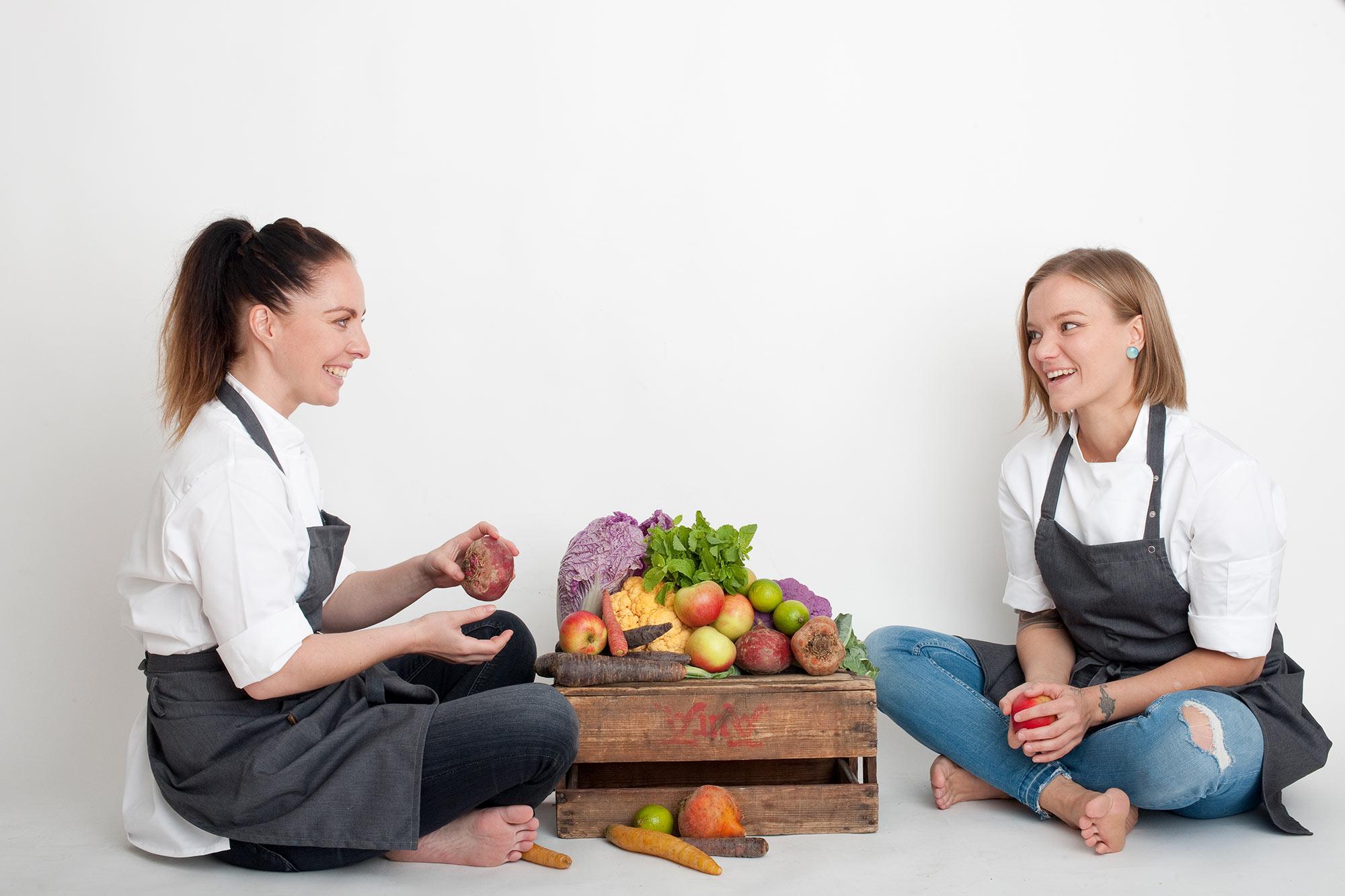 The Restaurant Kuori is a dream come true for Marjaana and Katariina, two women from Turku. Kuori serves vegetarian and vegan food with a flavor from Asia, Middle East and Northern Africa. The ingredients are high quality and locally produced. The food is made with love and it also pleases the eye. All the customers are warmly welcome.
Hämeenkatu 8, Turku
+358 20 7940330
info@ravintolakuori.fi
Restaurant Smör / Coast & Archipelago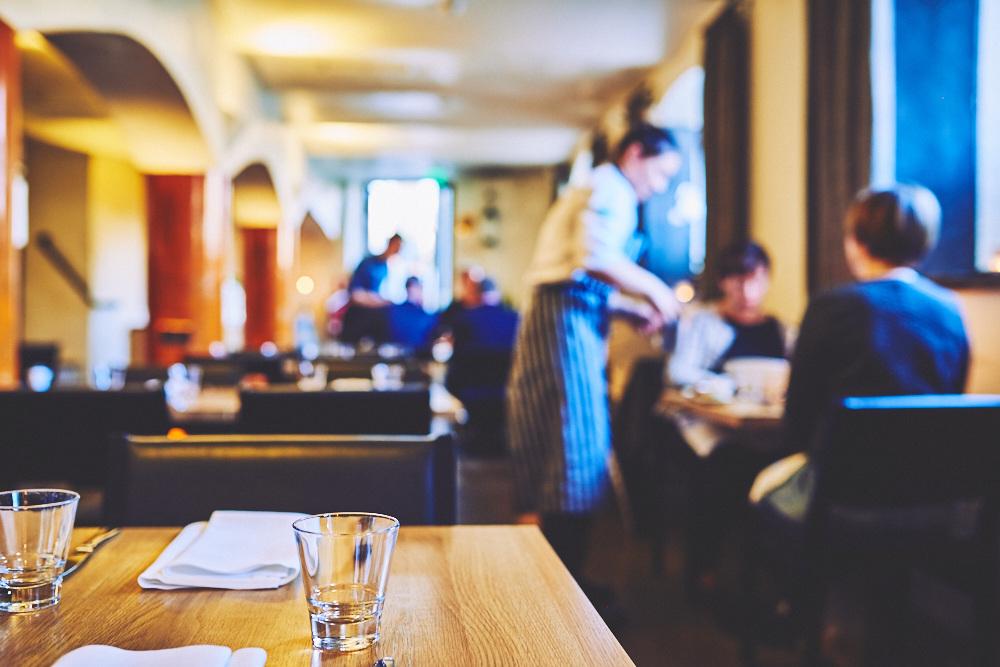 Restaurant Smör is an ambassadors of local food, master of Nordic cuisine. At Restaurant Smör, we draw inspiration from the seasonal and fresh local produce, so we update our menu every eight weeks. Smör is located in the heart of Turku, by the Aura river. It is part of the Voiveljet company.
Läntinen Rantakatu 3, Turku
+358 (0)2 536 9444
info@smor.fi
Restaurant Panini / Coast & Archipelago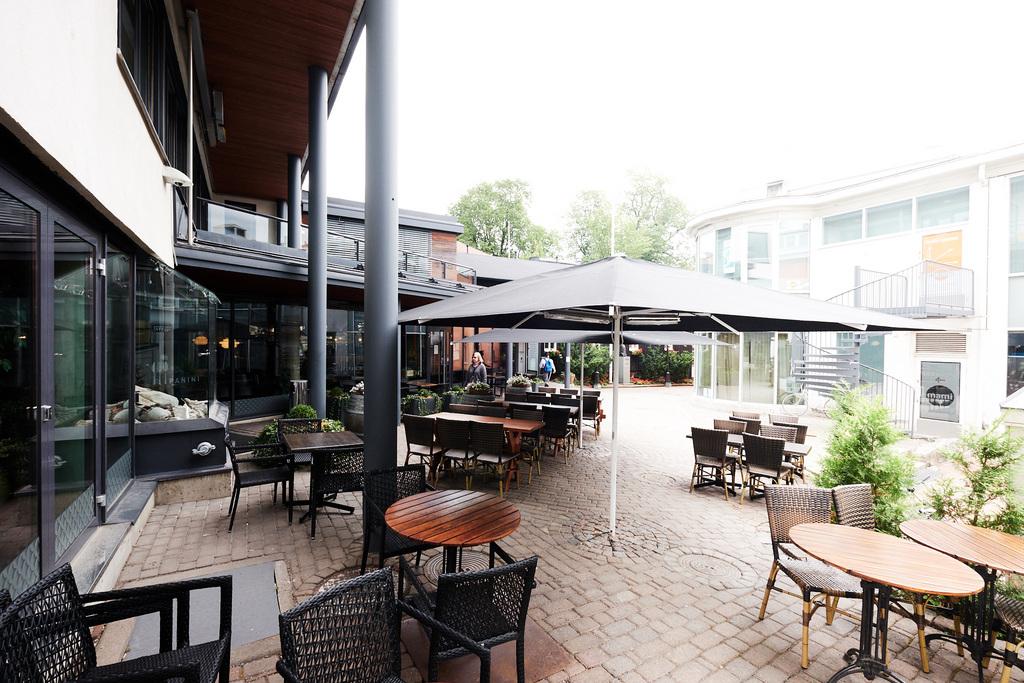 Restaurant Panini is a classic in Turku. The Italian style restaurant has been in the forefront building the image of Turku as the Food Capital of Finland. Panini is like the mamma Italia, always making you feel welcome.
Linnankatu 3, Turku
+358 2 2515310
info@ravintolapanini.fi
Restaurant E. Ekblom / Coast & Archipelago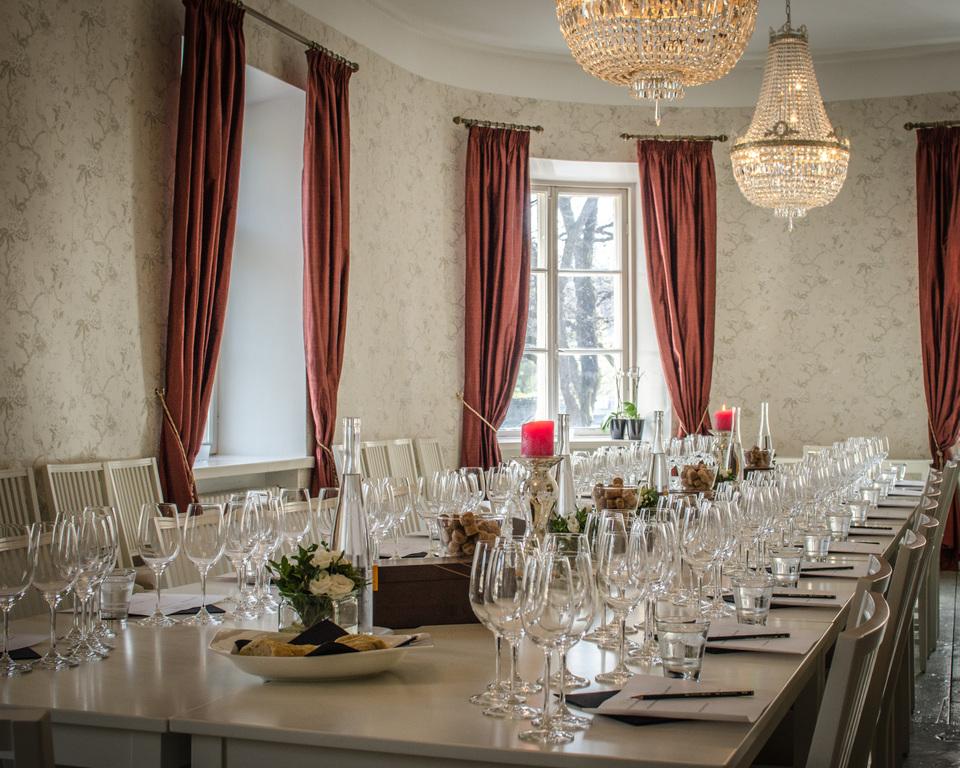 Restaurant E. Ekblom has a weekly changing menu for the modern taste with a local twist. The restaurant is located in a historical building built by watchmaker Elias Ekblom in the middle of the19th century.
Läntinen Rantakatu 3, Turku
+358 2 5369445
info@eekblom.fi
Restaurant Göran / Coast & Archipelago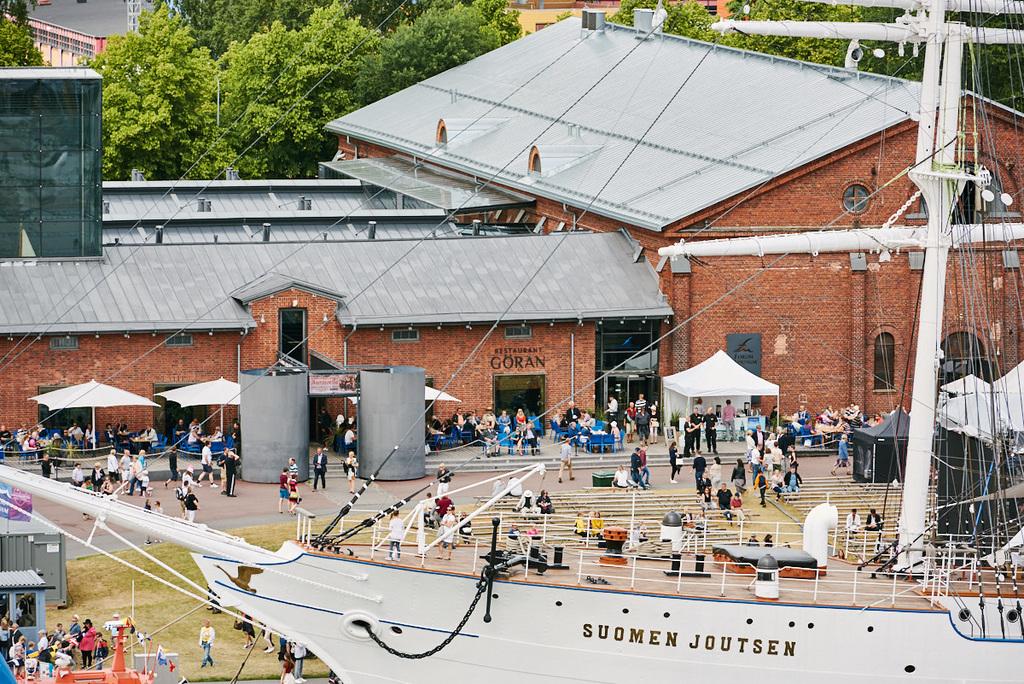 The marine theme restaurant Göran is situated close to the Turku harbour and Turku Castle. On weekdays you can enjoy lunch from a buffet inspired by the Turku archipelago and newly baked bread from the Voiveljet bakery.
Merikeskus Forum, Linnankatu 72, Turku
+358 20 7417330
info@goran.fi
Roots Kitchen / Coast & Archipelago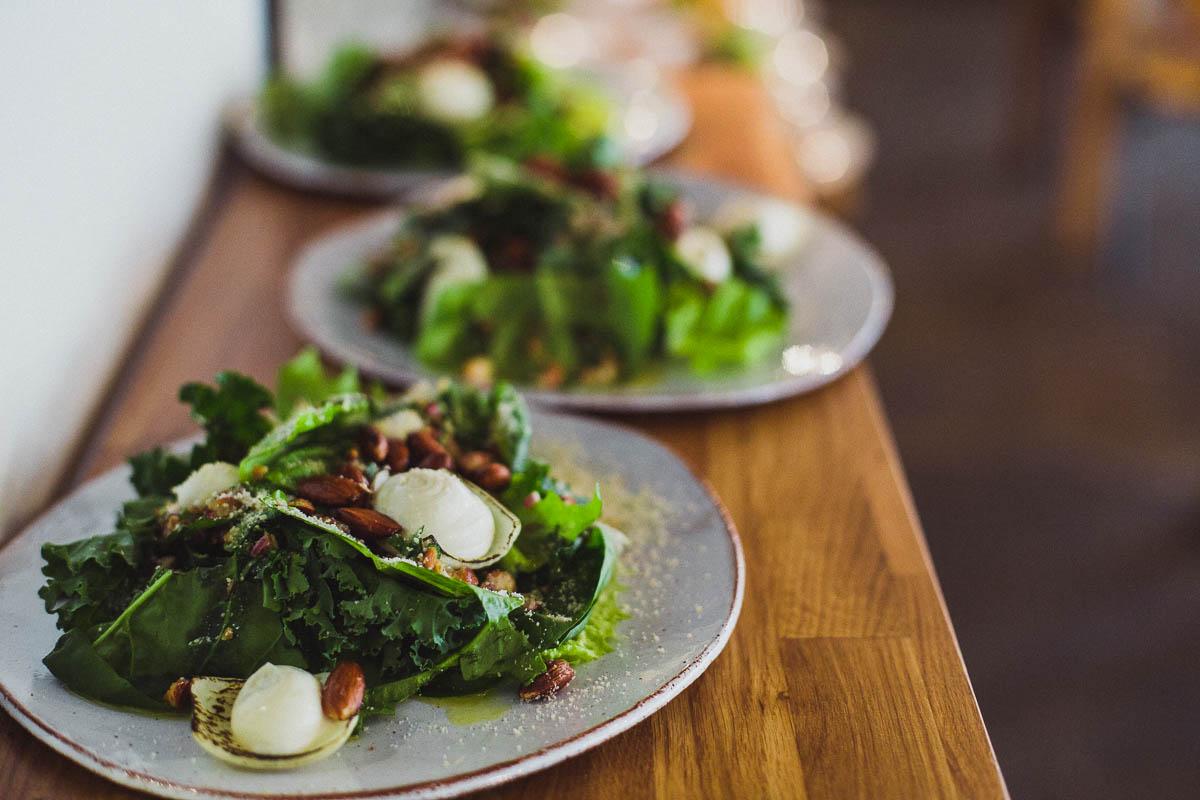 Roots Kitchen has two restaurants, one in Turku and one in Helsinki. Both restaurants are situated in market halls, in historical buildings. The Turku Market Hall was opened in 1896 and the Hakaniemi Market Hall in Helsinki was opened in 1914. Roots kitchen serves colorful and versatile vegetarian food. There is also a vegan menu available.
Hakaniemen torikatu 1,  Helsinki
+358 40 7746047
info@rootskitchen.fi
Café Tiirikkala / Coast & Archipelago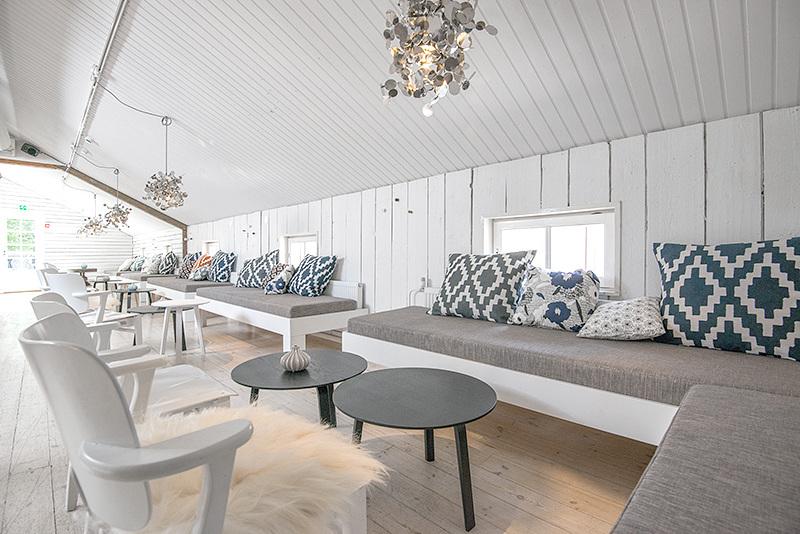 Cafe Tiirikkala is located by one of the oldest squares in Turku. You can drop in for a coffee or cocktail. There is also live music performances in Tirikkala on a regular basis.
Linnankatu 3,Turku
+358 20 7417337
info@tiirikkala.fi
Koitelin Tunnelmatupa Café / Coast & Archipelago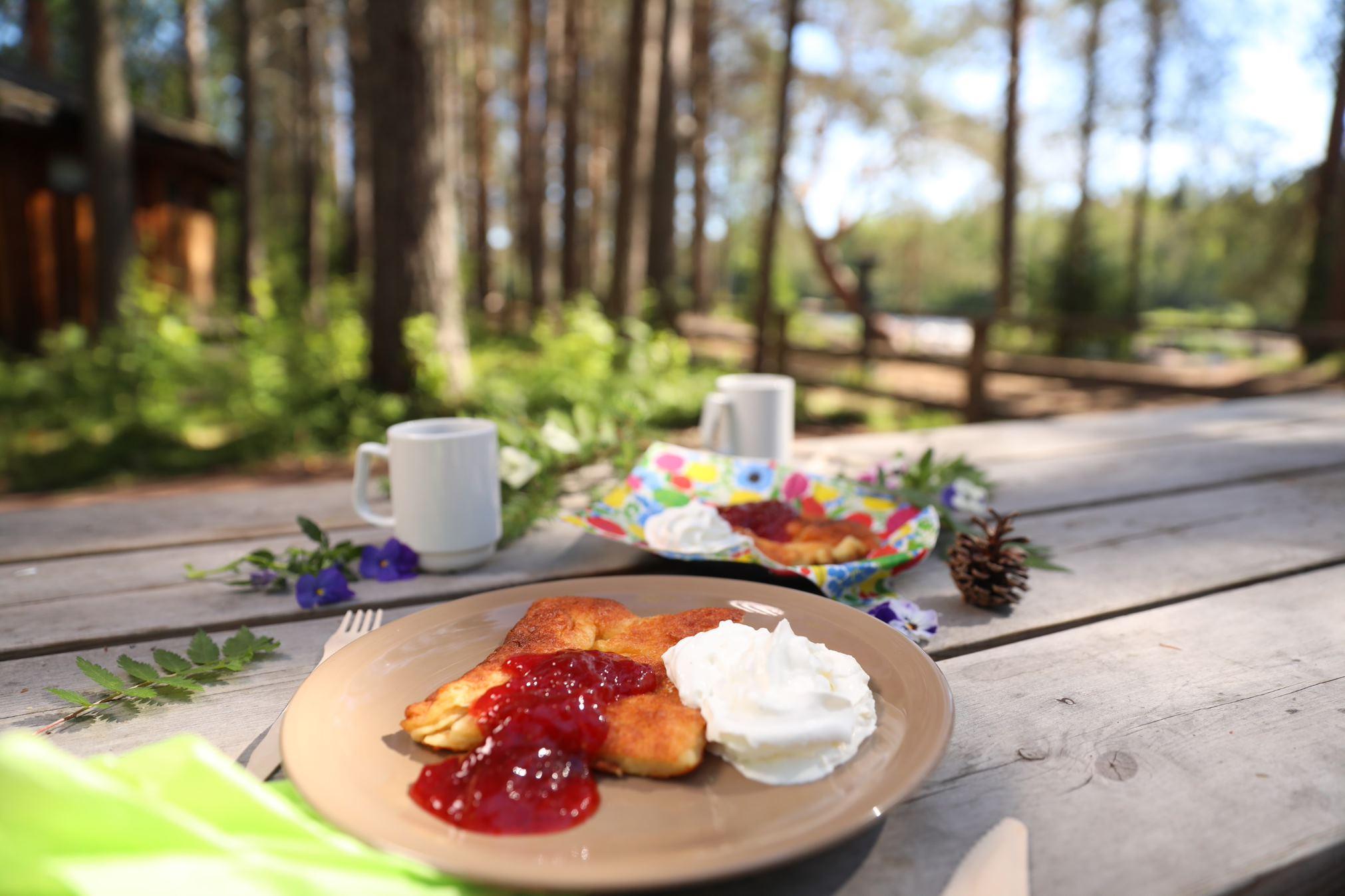 Koitelin Tunnelmatupa Café is located in the middle of the beautiful Koiteli rapids of the river Kiiminkijoki. You are welcome to enjoy our cafeteria products! Tunnelmatupa is rentable for private events and meetings, also with meals and activities, for example rafting, white water swimming and team building.
Go Arctic Ltd is a northern tour operator offering travel and program services in Oulu Region. We are specialists of North and arctic experiences. We provide activities, guiding and catering, DMC-services, live productions and educational visits.
Restaurant Sarrit / Lapland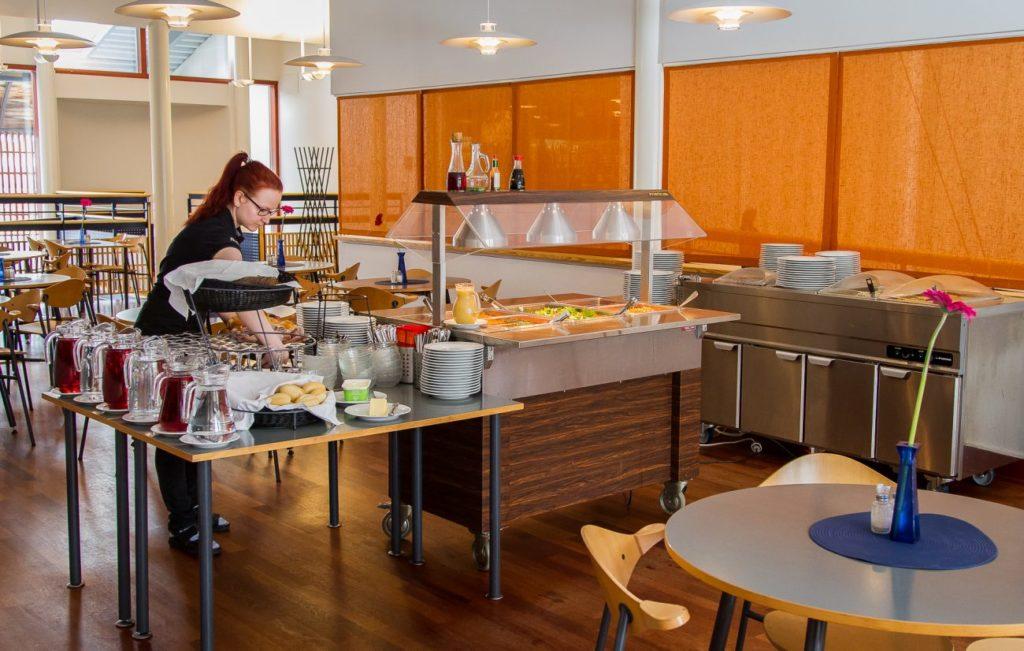 Restaurant Sarrit is a comfortable cafe/restaurant where you can recharge for a moment during your visit to the The Sámi Museum and Nature Centre Siida. Sarrit and Siida are located in the town of Inari, in the Sámi Homeland.
They say that:
"Our foods taste of clean northern raw materials, we bake savoury and sweet snacks in-house every day.
Open from June 1st to September 30th, everyday 9am to 4pm.
We are an LGBTQ+ friendly restaurant and welcoming to everybody to relax."
Inaritie 46, Inari
040 700 6485
ravintola@sarrit.inet.fi
Laanilan Kievari / Lapland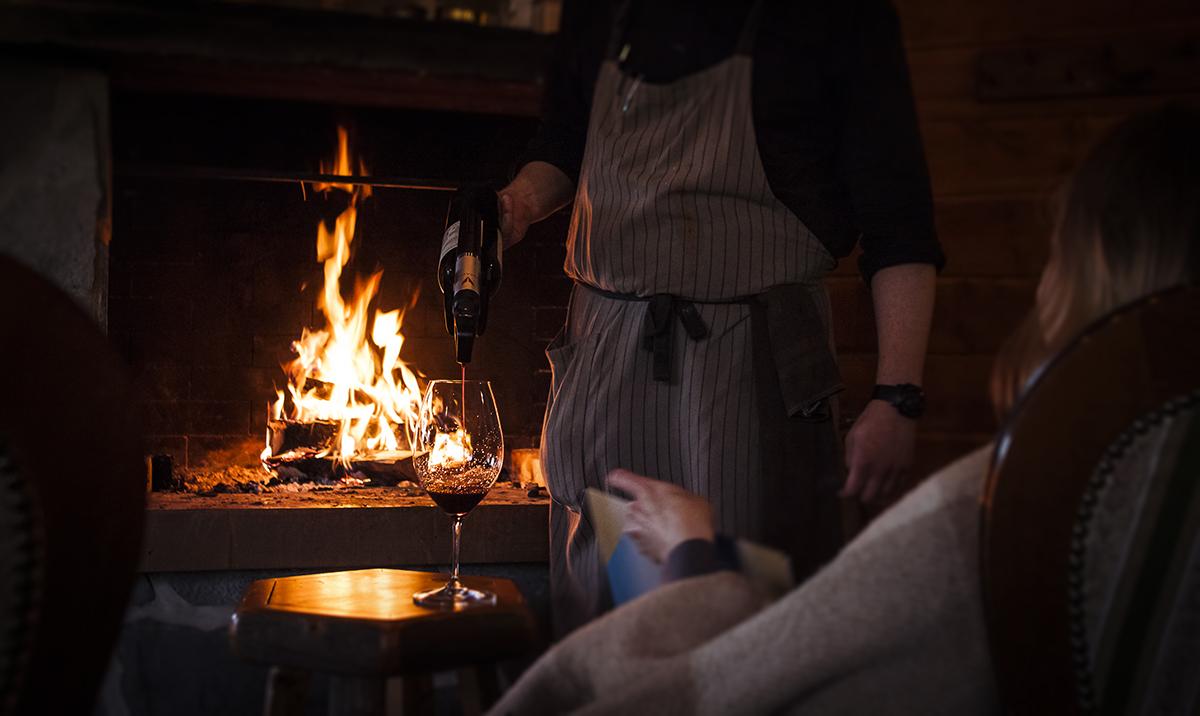 It's not about filling our stomachs but eating and enjoying pure and fresh ingredients together. That's the philosophy at Laanilan Kievari. The food is of course playing an essential role in that. A lot of our ingredients have been harvested from our own yard or the local forests. It is very important for us to produce as much as we can ourselves. Our food is supported by quality wines and local beers.
More and more people are not realizing what and even when the y are eating. We want people to stop and enjoy their life. A well thought and produced meal in a care free environment is the key to that.
So welcome to Laanilan Kievari, an experience to remember!
Sateenkaarenpääntie 9, Saariselkä
+358 40 0239868
info@laanilankievari.fi