HANNU MEDINA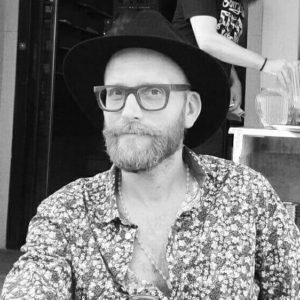 I was born in Pietarsaari in 1969, a small costal city of the Swedish speaking Finland, known also in Swedish as Jakobstad. I lived a normal childhood, the youngest of four children. I was the good student in school, always trying to do the best I can. At the age of 19 I moved to Turku to study at the Turku School of Economics and Business Administration. I majored in international marketing and imagined myself working in an international company in the future, maybe even as the head of the company. I got married while studying and we got three children with my wife, two of them adopted.
I started my professional career during the mid 90's when Nokia was a big phenomenon in Finland. I worked there for a couple of years and moved forward to other IT companies working in different positions in international sales and marketing. After the millennium I moved to the banking sector working there for eight years in marketing and sales. I have always wanted to do different things in my life so after the banking career I worked in event marketing and for a short period also as head of a ski resort. My interest in social media and digital marketing started while I worked in on-line business
A big process started in my life 4 years ago when I gave myself permission to be gay. To really give myself permission to be who I really am was not just about sexuality. I realised that I had not been able to express myself emotionally either. I was always happy and satisfied but not 100% myself. These past 4 years have made me realise the importance of inclusivity and diversity. That is why we want to inspire and help people around the world with our blog lifeof2men and with this project Gay Travel Finland to believe in themselves and to believe in love.
RAÚL MEDINA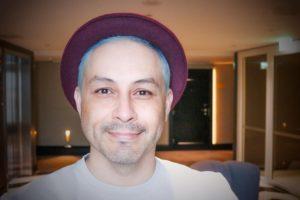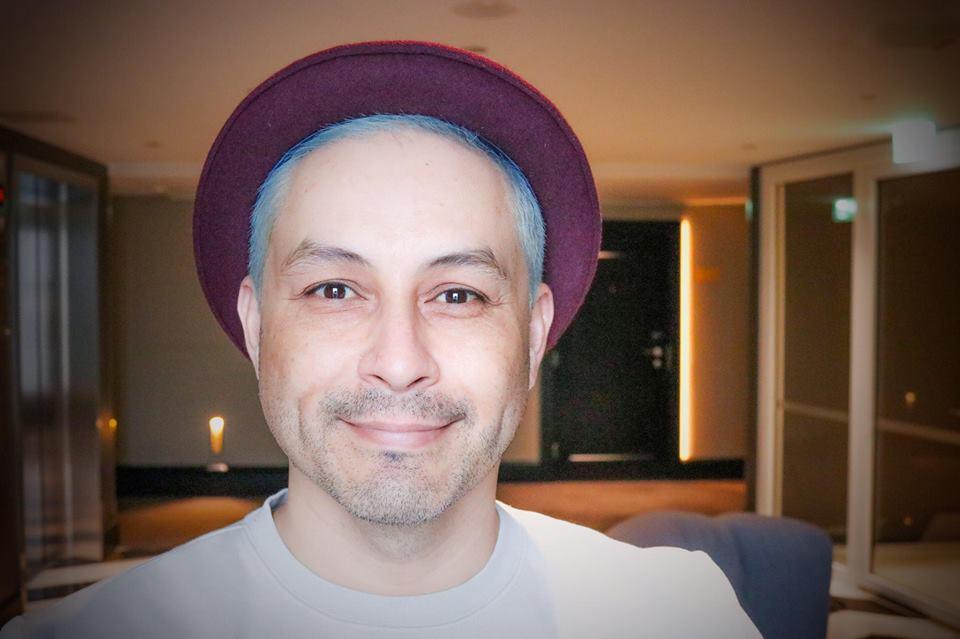 I was born in Mexico City in 1976, but I grew up in a beautiful coastal port called Zihuatanejo. I was always very curious to know places, visit cities and with the desire to live everywhere. After finishing the University in Communication Sciences, I decided to follow my dreams, travel, and move from one place to another. I had the opportunity to live in Mexico City, Morelia, Queretaro, Tijuana but the big step was to move to San Francisco California and New York City, living there for more than 14 years. In USA I discovered myself as a human being, my sexual orientation and faced the beautiful reality of discovering a great community called LGBTQ of which I am currently part of and I feel proud.
My experience in the USA was the best, to learn a new language, a new culture, to update myself in education and to discover an unknown gift, photography, design and public relations. I am currently in charge of the creative design and content of this fantastic project, and also blogging with my husband – lifeof2men –  I am also a freelancer photographer. I have always felt the need to inspire people around me, also to dedicate myself as a personal physical trainer, to expose some topic of motivation in a group.
I currently live in Finland, working, creating and inspiring new generations from all over the world, together with my husband Hannu we are trying to make a difference.