BE CELEBRATED – NOT JUST ACCEPTED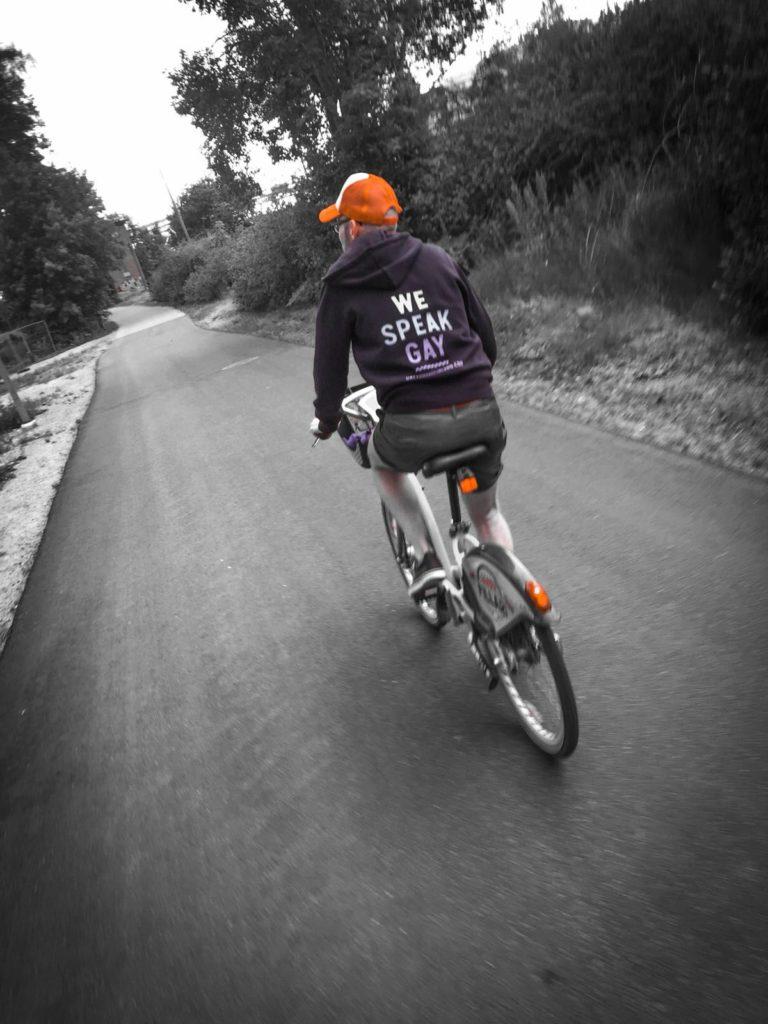 We Speak Gay branded products are celebrating diversity. You can order them via the We Speak Gay Shop. 10% of the sales is donated to Baltic Pride which is celebrated this year in the Lithuanian capital Vilnius.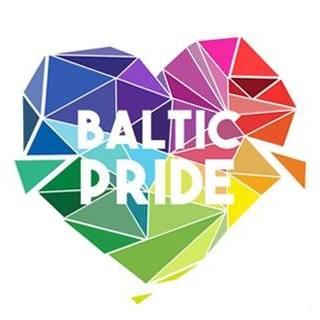 You will find products in all the colors of rainbow: T-shirts, hoodies, sweatshirts, bags, mugs. Click on the link below to enter the shop.