If you are arriving to Helsinki and want to also enjoy the lake scenery, Finnish culture and history at the same time you should definitely visit Tuusula. Lake Tuusula is located only half an hour from Helsinki and 15 minutes from Helsinki-Vantaa airport.
Hotel Krapi
Hotel Krapi's peaceful setting make it the perfect place for vacationing couples. The hotel's staff is friendly and helpful aiming to make your stay as comfortable as possible. The atmosphere in the hotel, built within the sturdy brick walls of the old stables is down-to-earth and relaxing. The hotel is also member of the We Speak Gay Community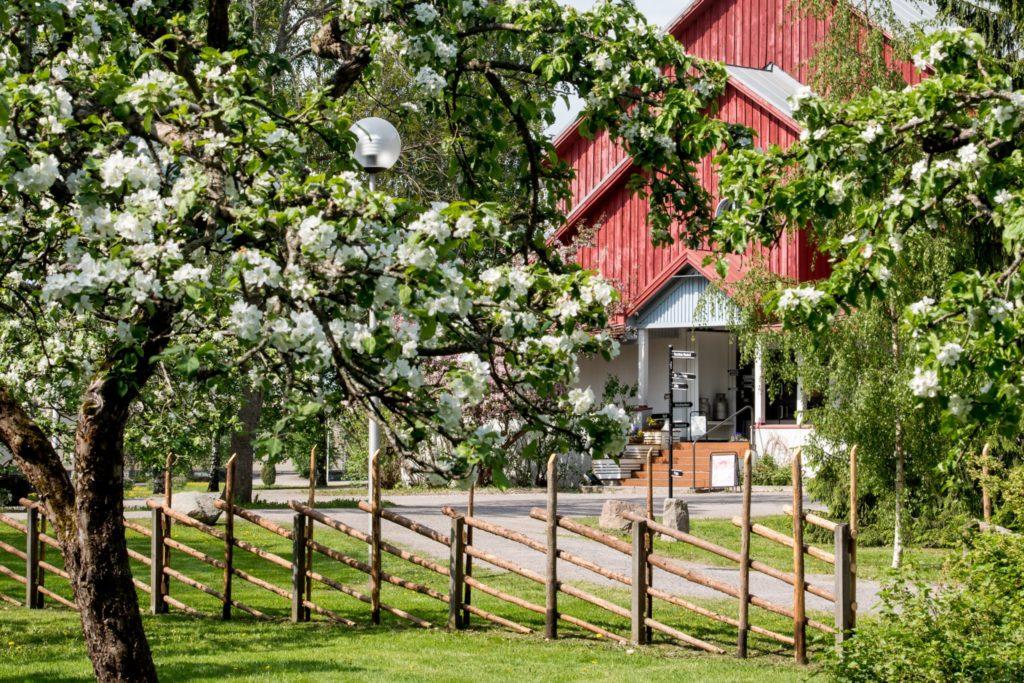 Krapi estate was first operating as a dairy farm and today as a hospitality business offering authentic experiences.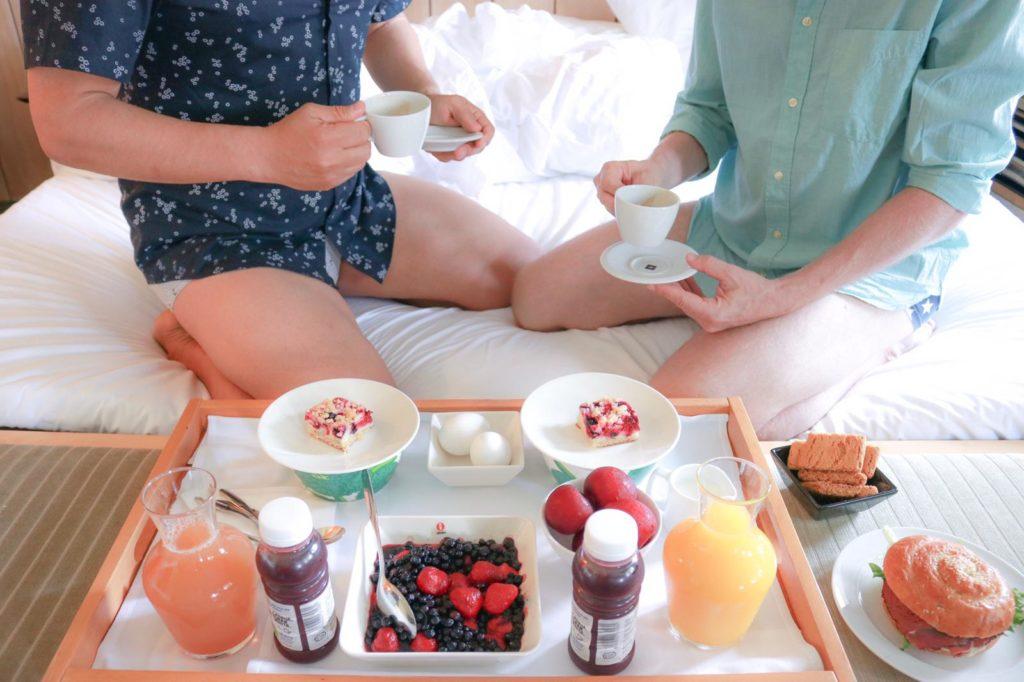 Restaurant Krapihovi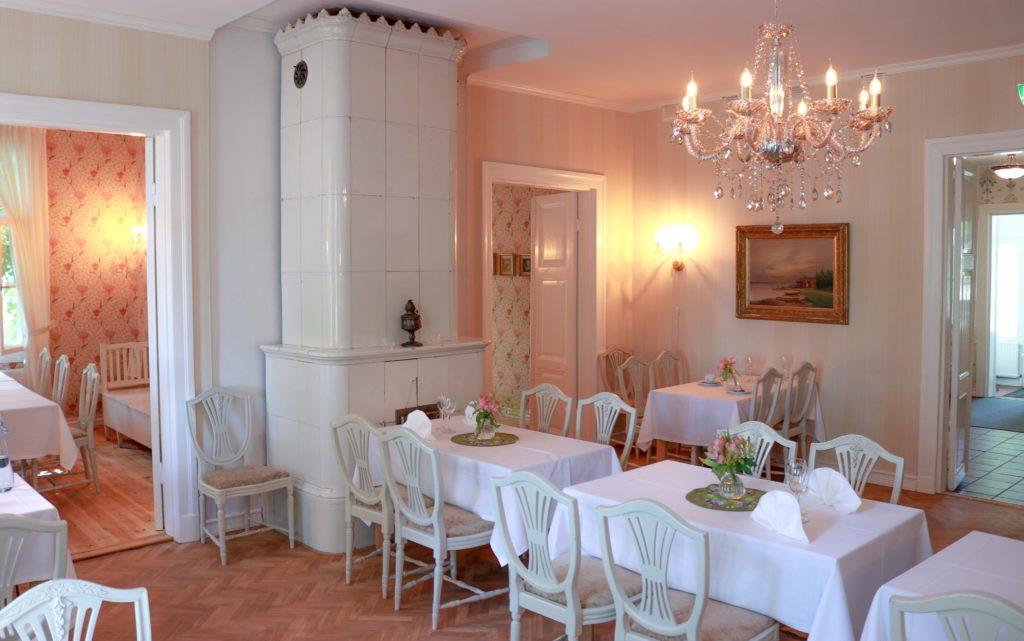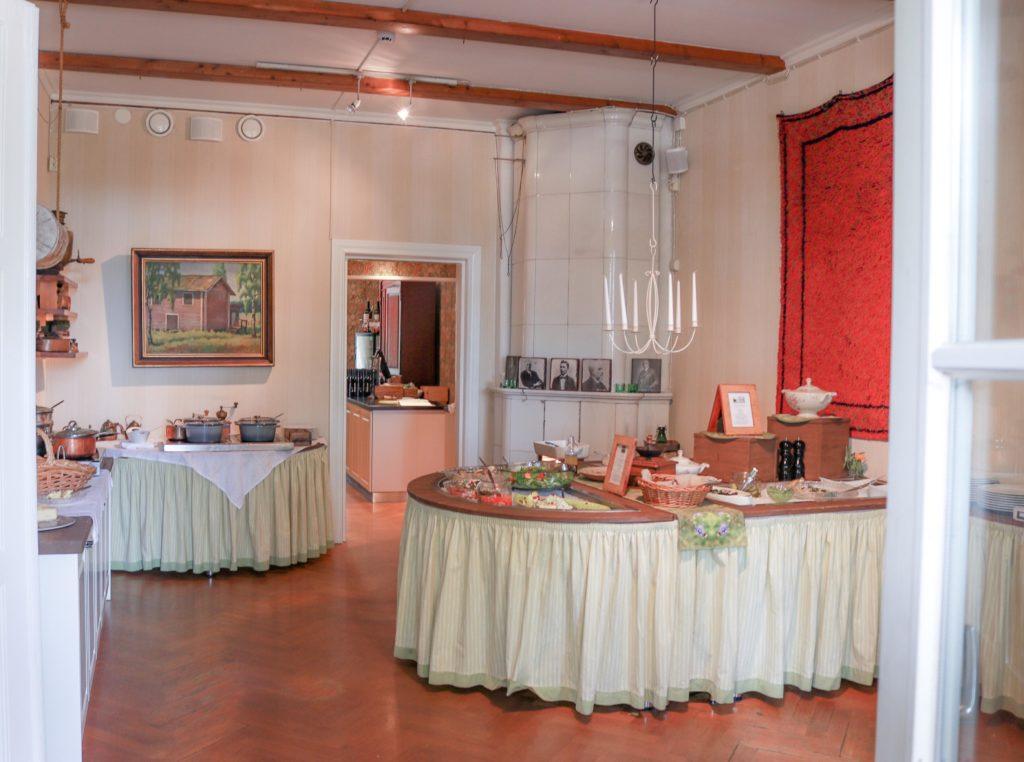 Restaurant Mankeli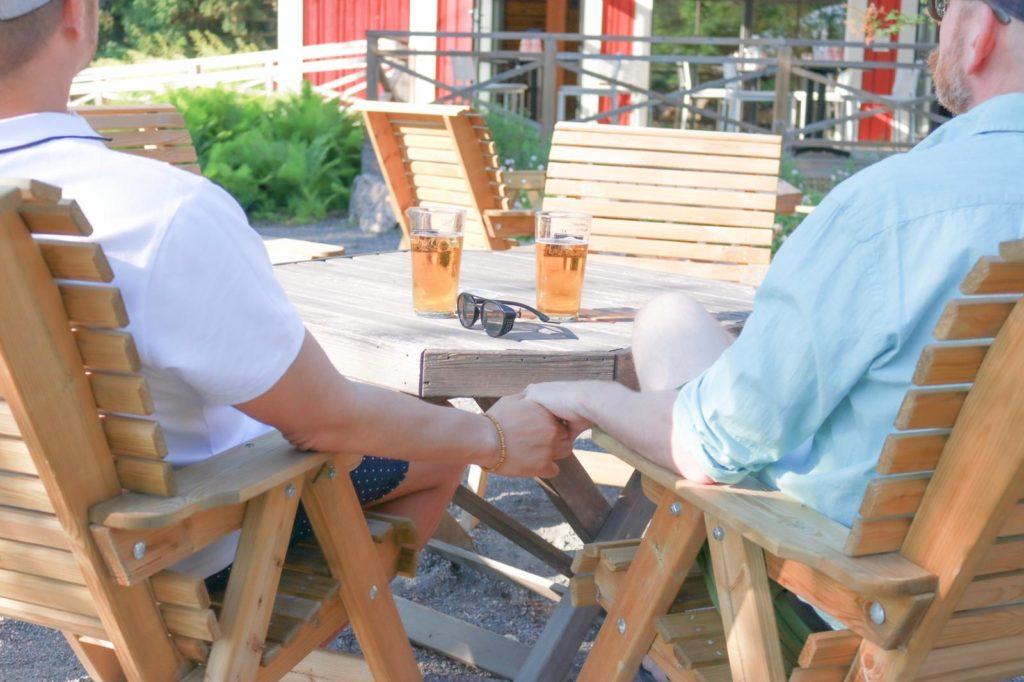 Experiencing the culture and the museums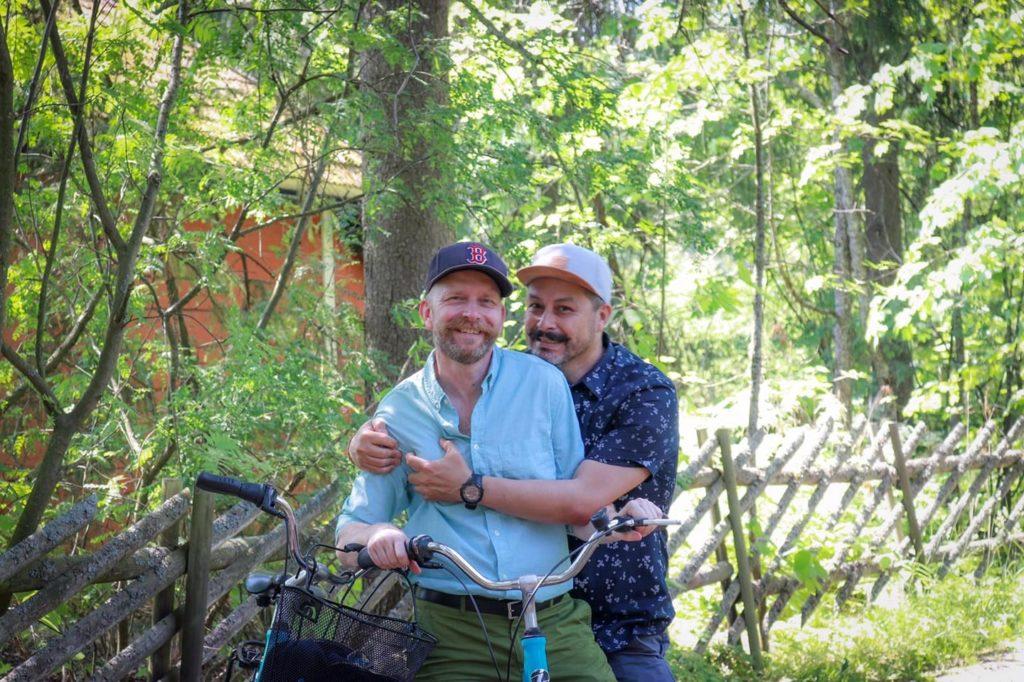 The best way to explore the beautiful lake scenery and the m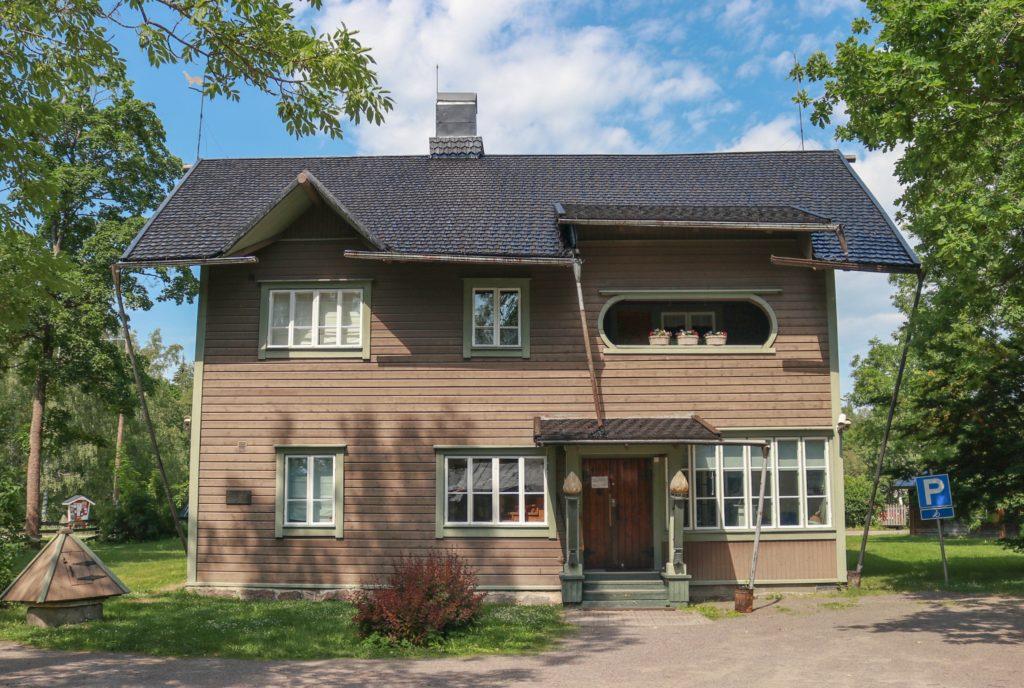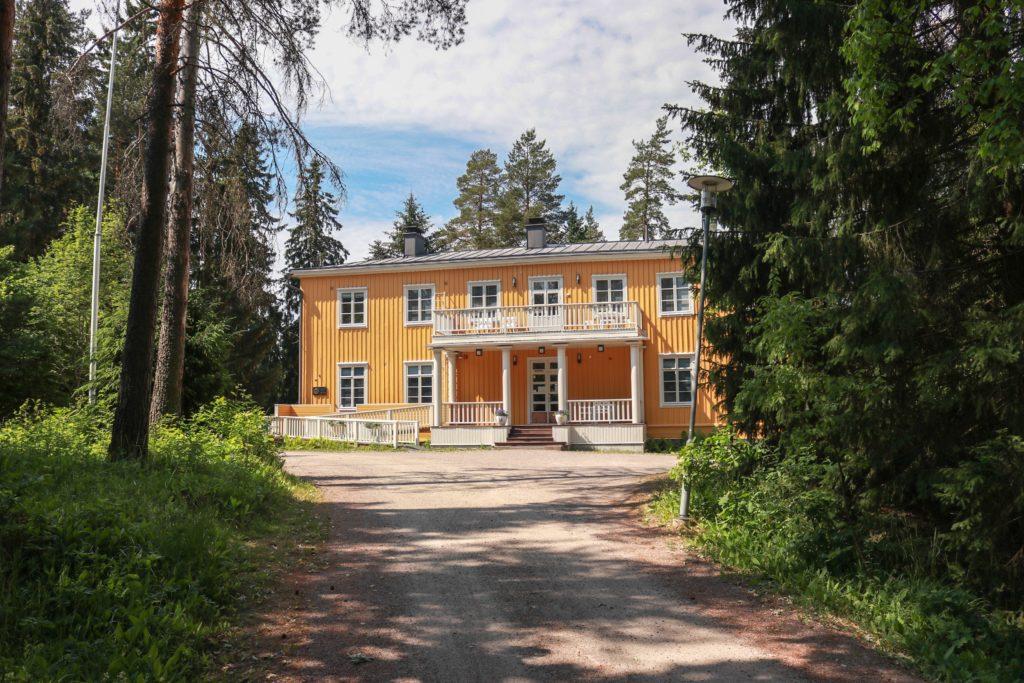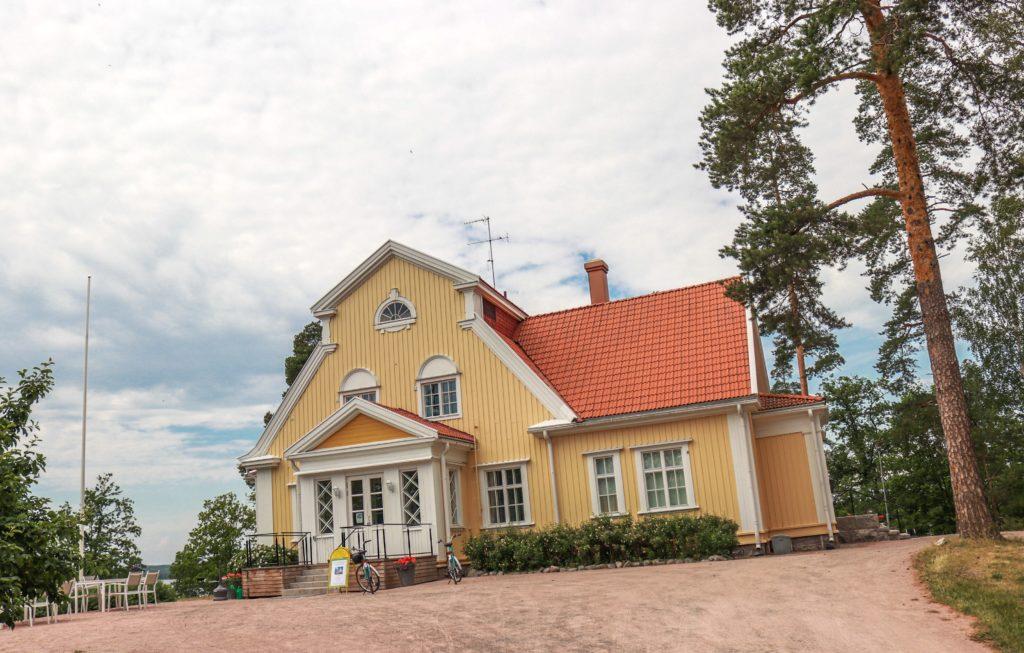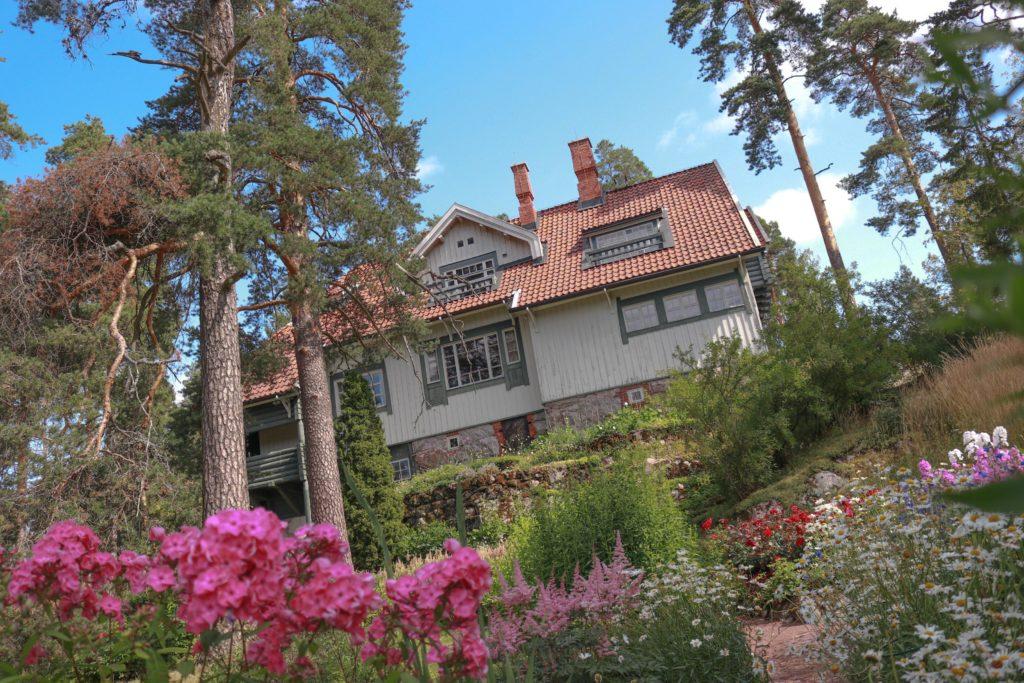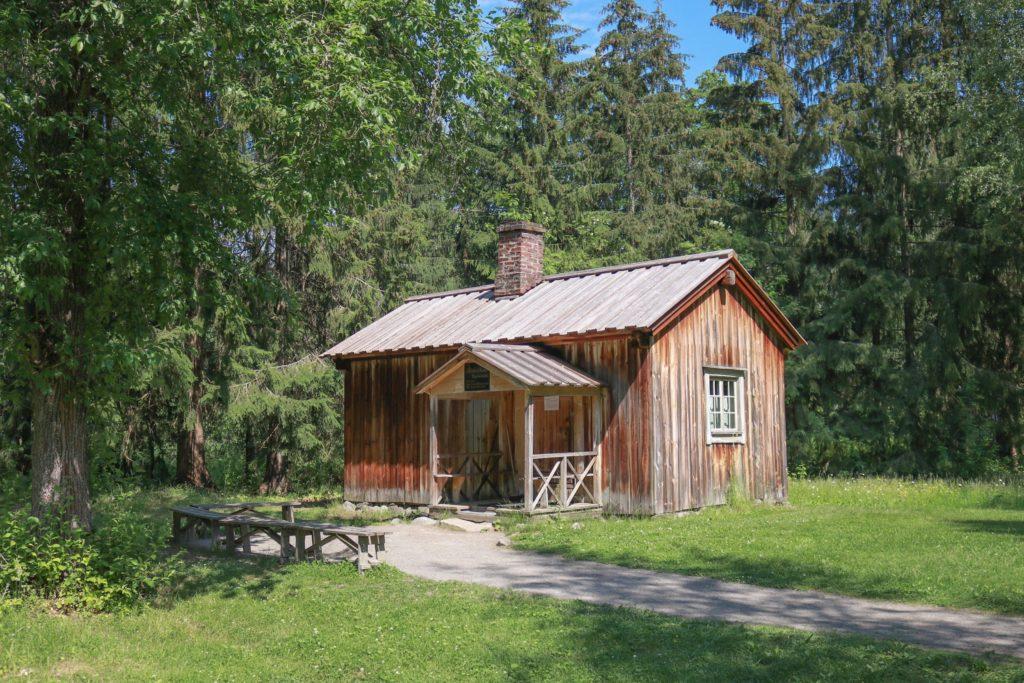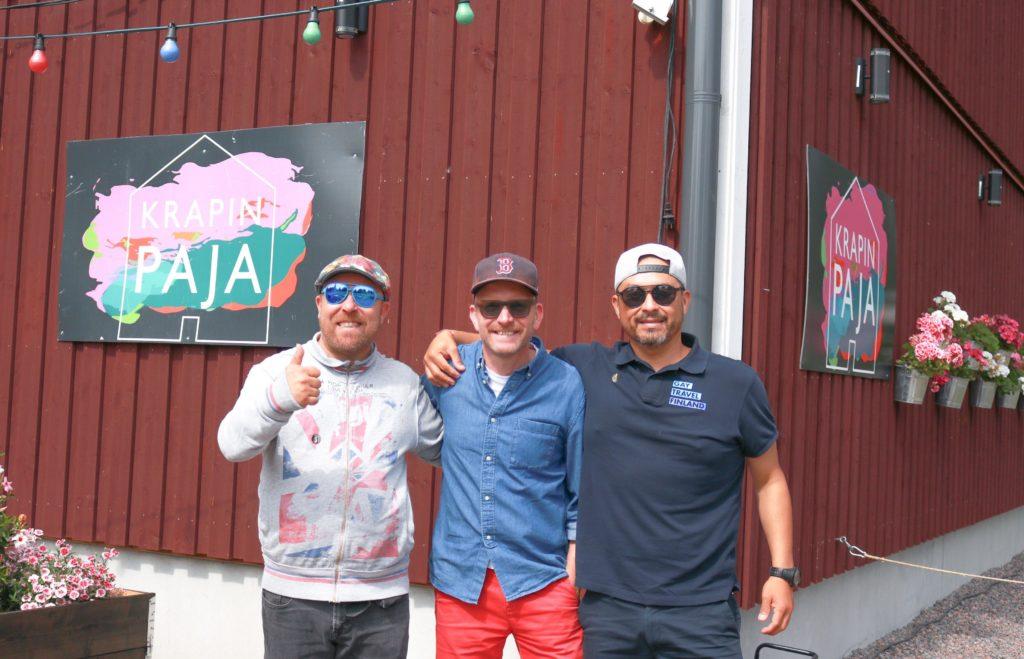 The Summer Theatre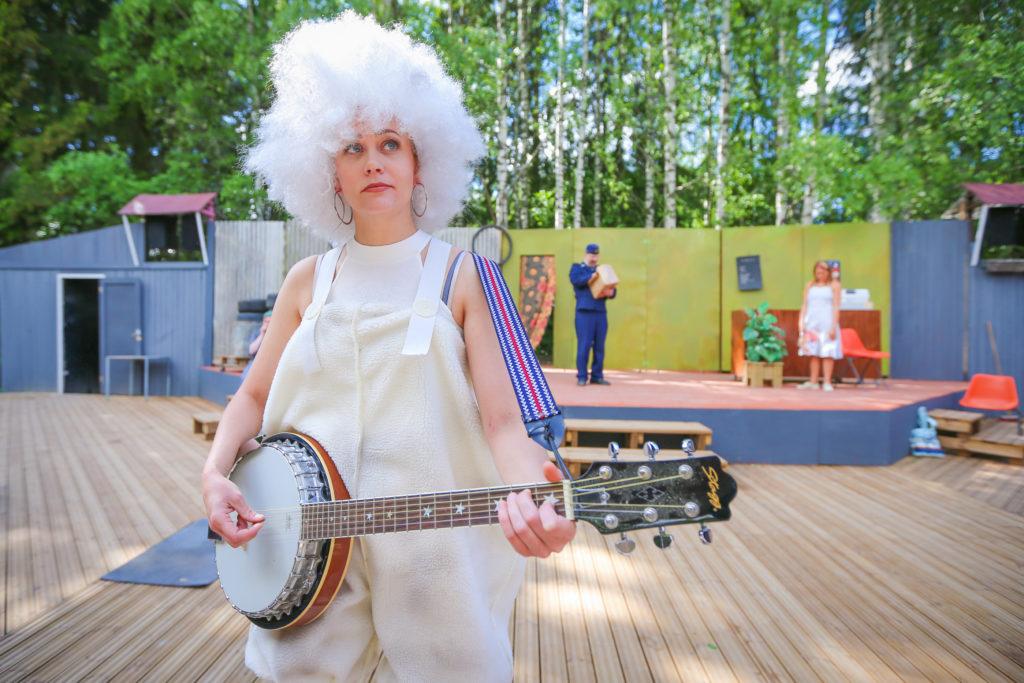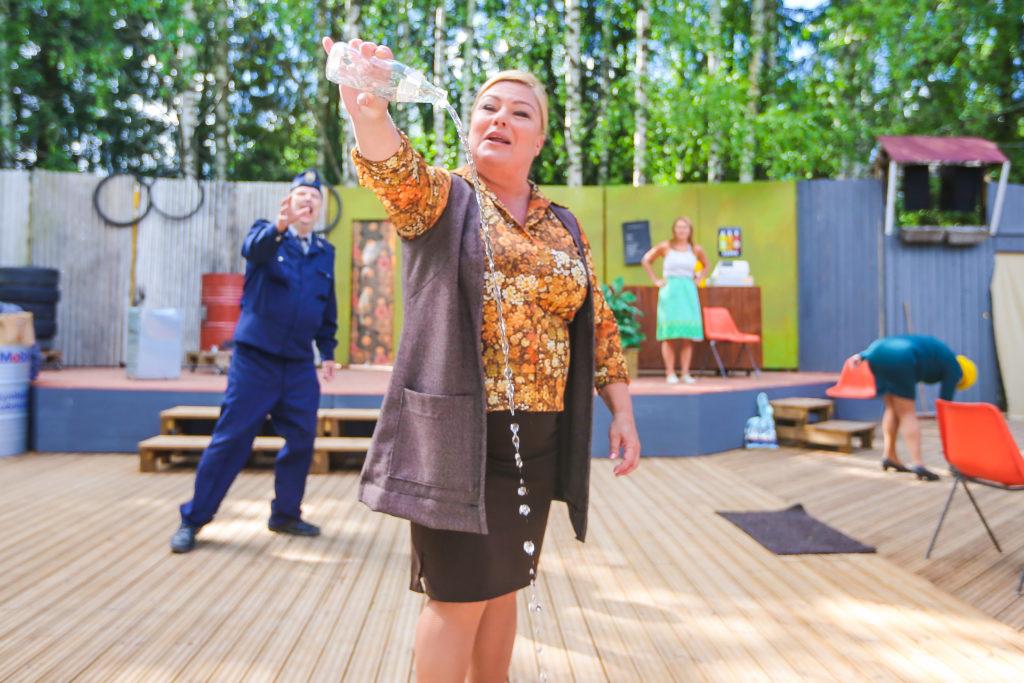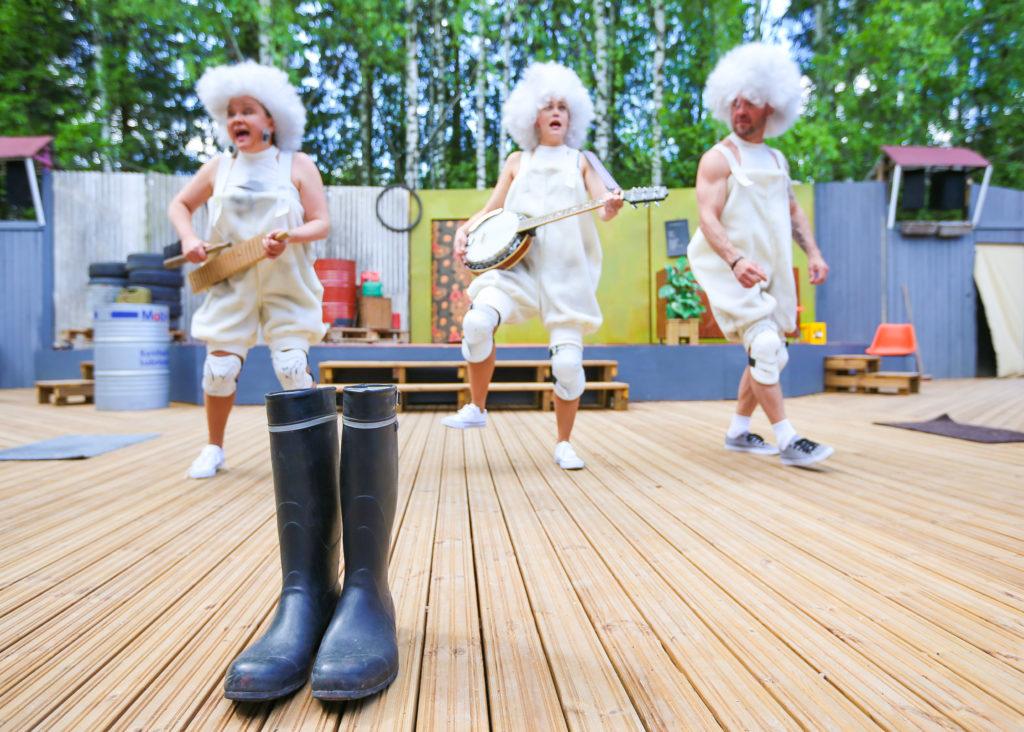 Our Festival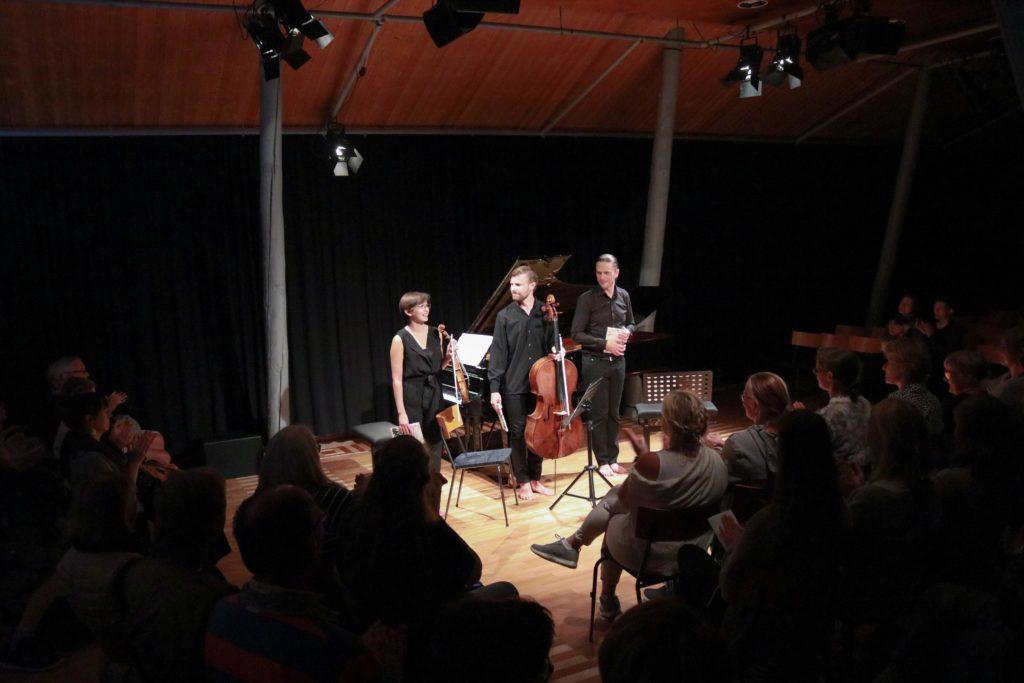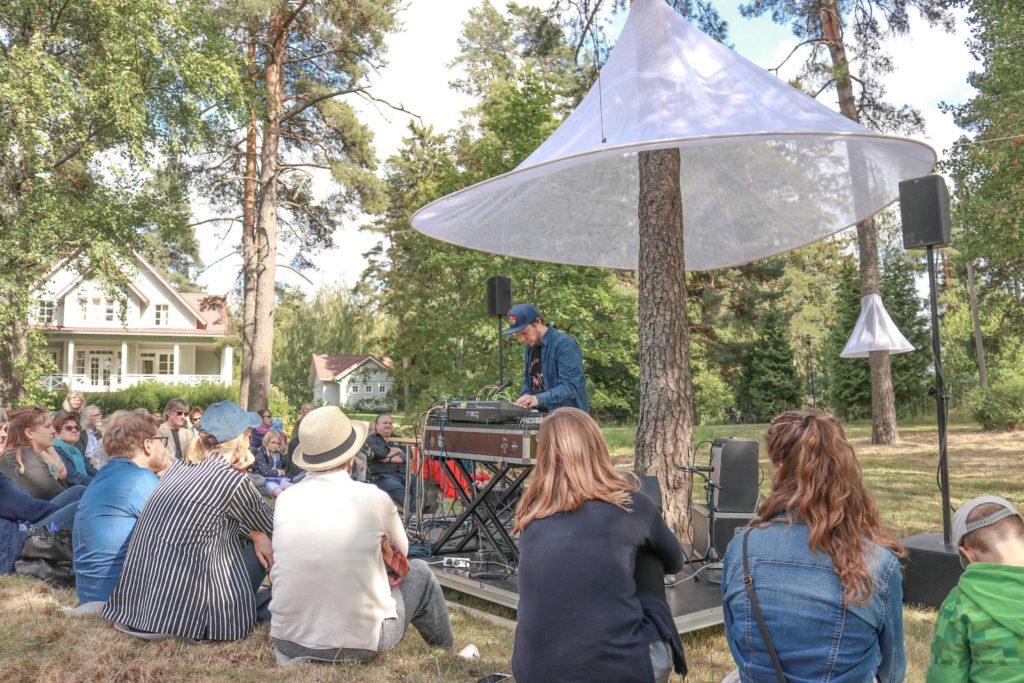 Lifeof2men bloggers Hannu and Raúl