Understanding the LGBTQ traveler benefits all
LGBTQ inclusion and diversity is good for business, good for local economies and good for tourism destinations. The good thing is that more and more companies, both big multinationals as well as small businesses, are starting to realize this.
 What is LGBTQ tourism?
---
According to IGLTA (International Gay and Lesbian Travel Association), LGBTQ tourism refers to the development and marketing of tourism products and services to lesbian, gay, bisexual or transgender people.
 The LGBTQ community
---
It is often difficult for the mainstream to understand the identity of minorities, in this case LGBTQ people and the idea of sharing that identity across borders with people on the other side of the world.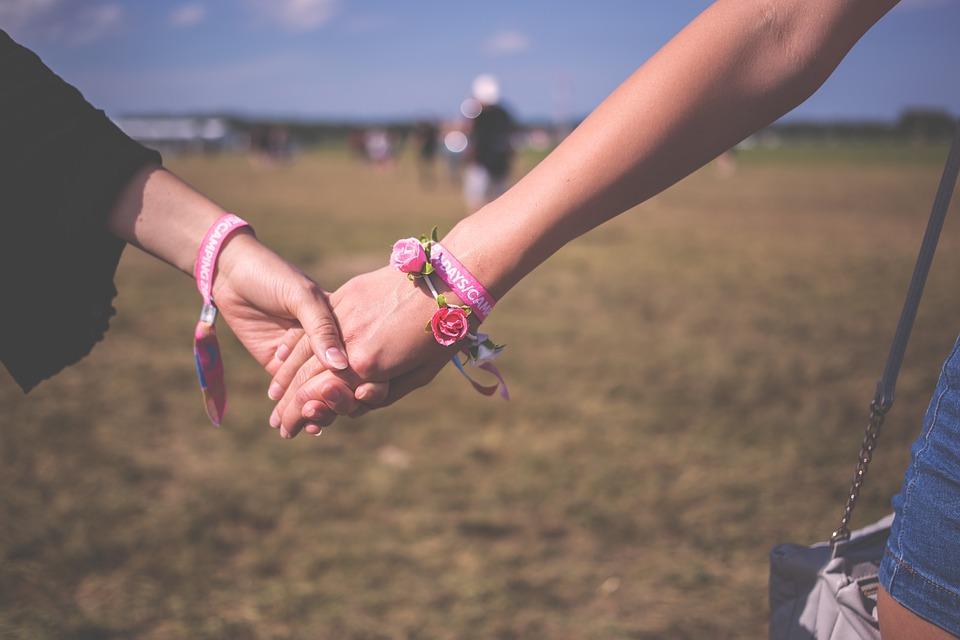 We have many things in common and and we have high levels of inter-community interaction. Even though we share some of the same experiences we are at the same time extremely diverse. Some may identify themselves as lesbian, gay, bisexual for transgender while others may not.
We speak gay
---
The idea of Gay Travel Finland site is to promote both gay and gay-friendly brands in Finland with authentic and real social media content. As gay bloggers and members of the LGBT community we are closer to the end user.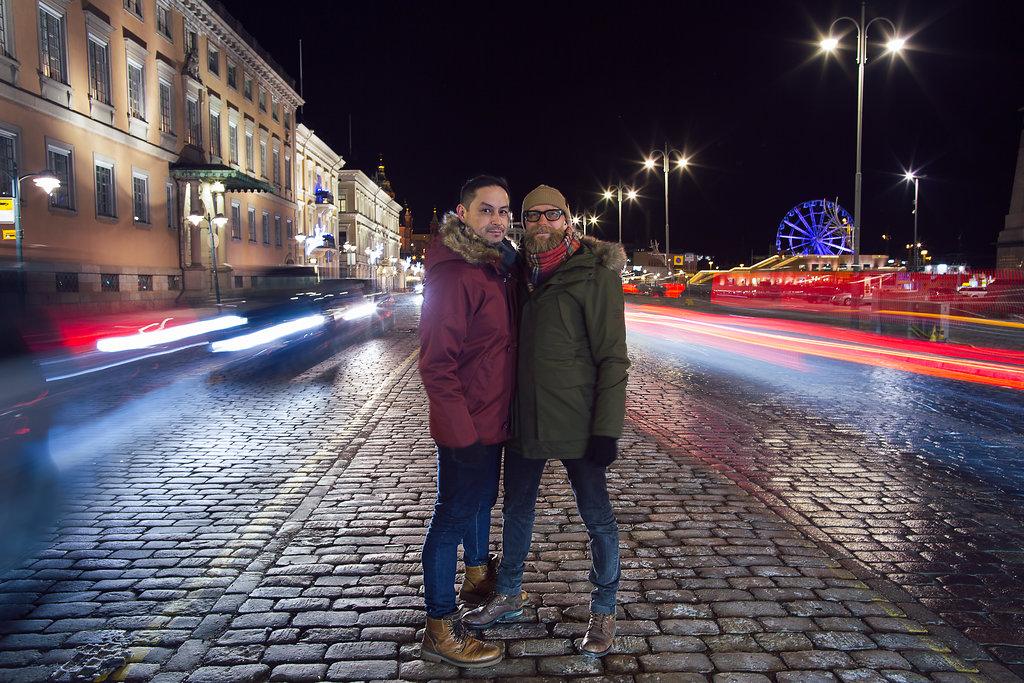 It is often difficult for companies and brands to be real and authentic, to have the right tone of voice when reaching for the LGBTQ market. They may have the right values and intent but they don´t know were and how to interact with the LGBTQ market. That is where we come into the picture. We have been blogging as Hannu and Raul of lifeof2men for 16 months. We have more than 200.000 followers in different social media channels all over the world. By just being gay we are authentic and real.
---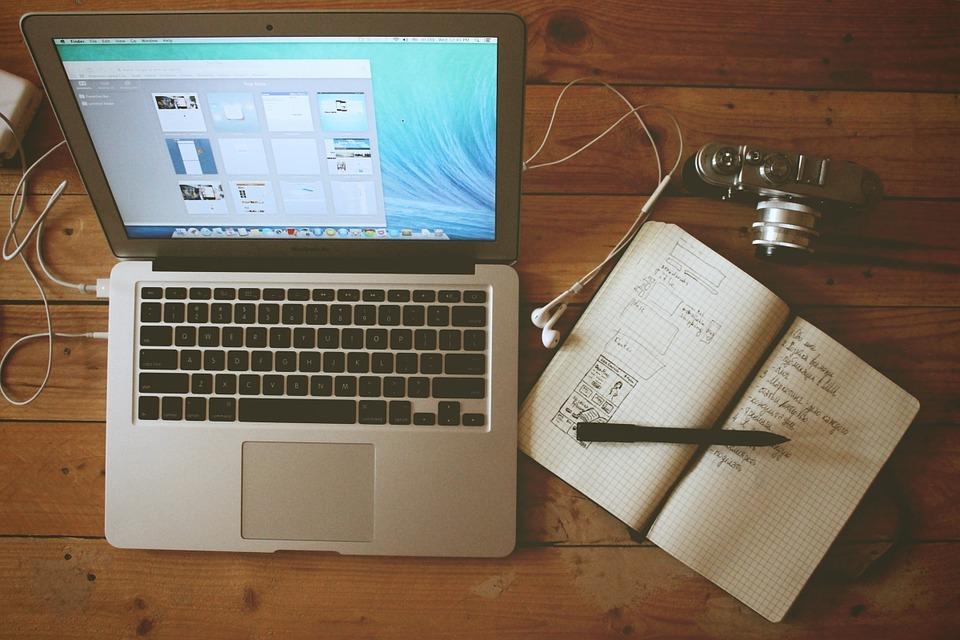 We will get to know places, destinations, events and brands and give our interpretation of that experience in the form of stories, pictures and videos and we will share these in different social media channels. Today the social media is the source of inspiration for many travelers around the world.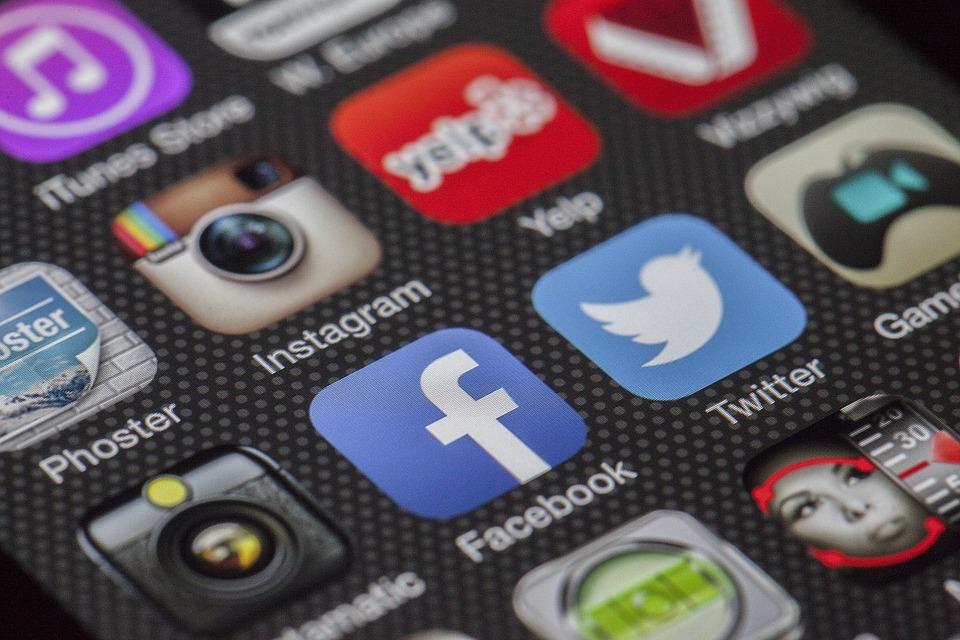 For LGBTQ people and open-minded people
---
The idea with this site is to introduce Finland to LGBTQ and all open-minded and big-hearted people around the world. So this is not only for gays or lesbians or transgender people but for all LGBTQ people and their allies.
Most of the content is social media content, that is stories, pictures and videos made by lifeof2men bloggers Hannu and Raúl. We are visiting destinations, hotels, clubs, restaurants, events and also interviewing LGBTQ people and allies in different parts of Finland. This is not just facts but also our interpretation and personal view about things.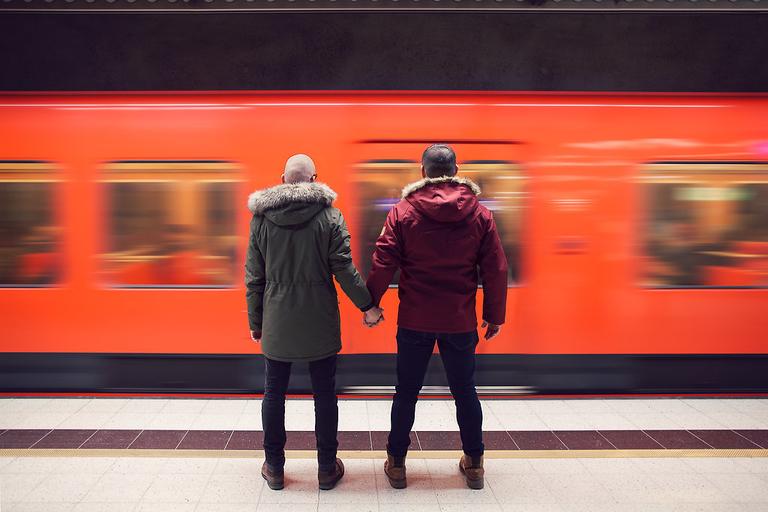 We came up with this idea in summer 2017 when we realised that this kind of site was totally missing in Finland. We think it is both in our interests and in the interest of the businesses that there is a place where the LGBTQ consumers and LGBTQ friendly brands can interact.
Hope you like this place and join our followers.
Hannu and Raúl of lifeof2men