It is important for us to work together with the destinations and their marketing organizations. It is our common interest to make all the travelers feel welcome and safe. So far we are working together with local DMOs Visit Tampere and Visit Turku as well as Helsinki Marketing. We are also making promotional efforts in cooperation with Design District Helsinki which brings together creative people in the heart of Helsinki.
Helsinki Marketing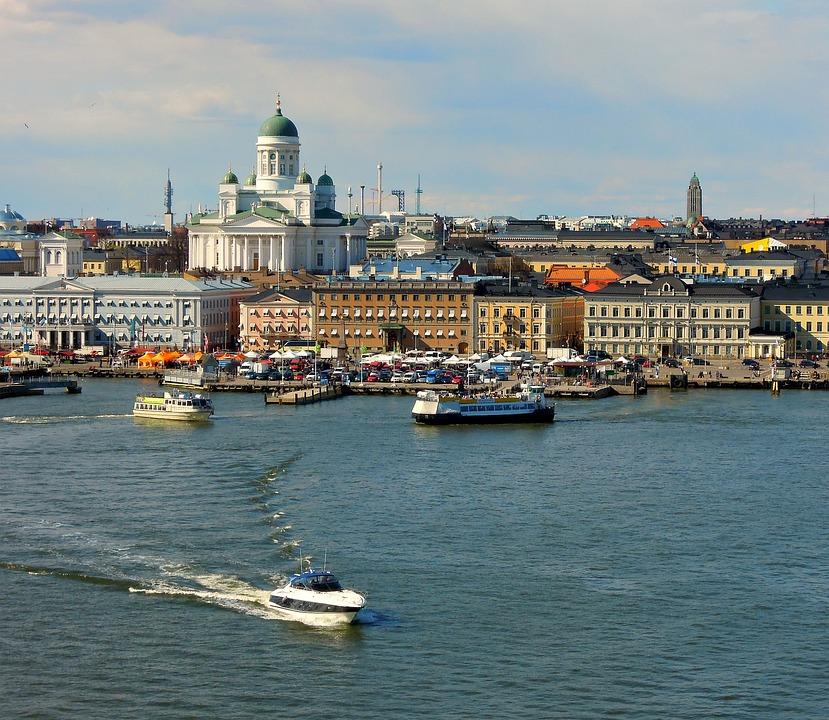 Helsinki Marketing is responsible for Helsinki's operative city marketing and business partnerships. Helsinki Marketing's scope of operations covers marketing activities related to tourism, congresses, events and business promotion, application procedures for major events and congresses, some of the city's event productions, and tourist information services. Its target audiences include local residents and international tourists, decision-makers and experts. Helsinki Marketing works in close cooperation with the departments and units of the City of Helsinki.
Design District Helsinki

Design District Helsinki brings together creative people in the heart of Helsinki. The district covers Punavuori, Kaartinkaupunki, Kamppi and Ullanlinna. We Speak Gay Community and Design District Helsinki are working closely together.
Visit Tampere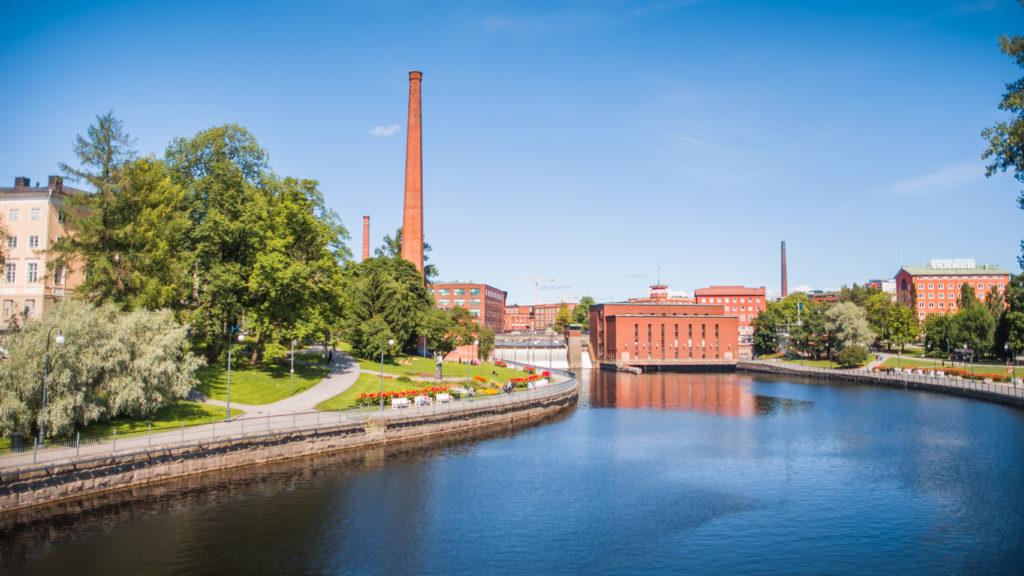 VisitTampere is the Destination Marketing Organisation of the city of Tampere, the third biggest city in Finland. Tampere is the most lovable city in Finland and open to LGBTQ visitors. Tampere marketing organization wants to support the companies in the region to openly express and communicate about their values and support for LGBTQ people.
Visit Turku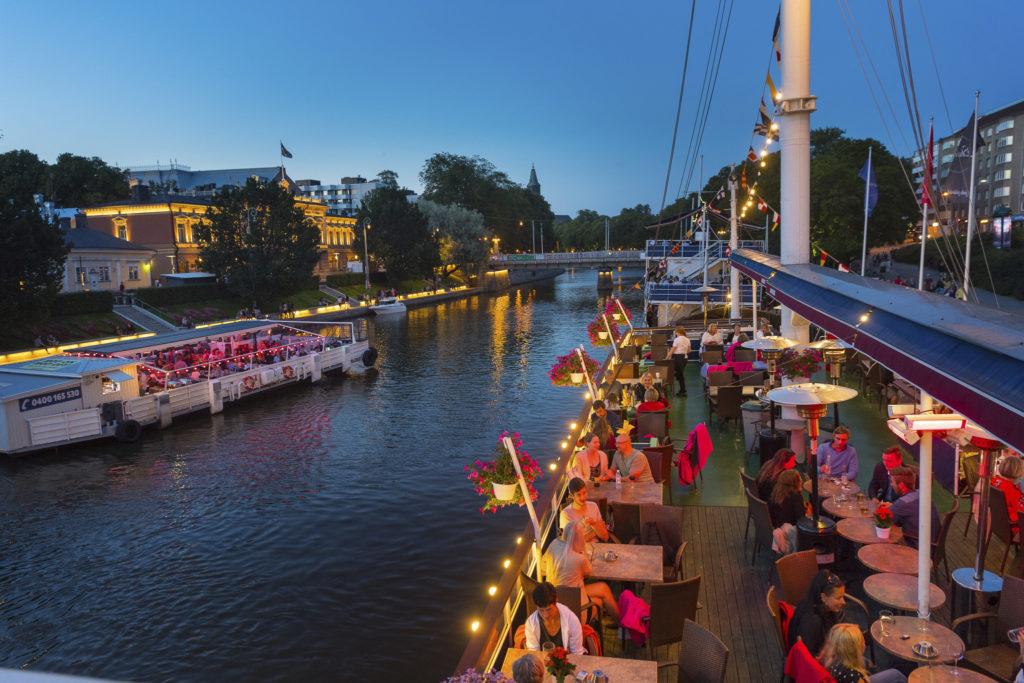 VisitTurku is the Destination Marketing Organisation of Turku. Turku is the oldest city in Finland with an urban history of 800 years. The river Aura is the heart and soul of Turku. By the riverside you will also find Turku Castle and Turku Cathedral, the biggest attractions and landmarks of Turku. Turku is also the gateway to the Finnish archipelago. From Turku you will reach thousands of islands either by car, connecting ferries and ships. If you choose you can also continue your trip to the island of Åland and all the way to the Swedish capital Stockholm with the Viking Line or Silja Line ferries.