Taksi Helsinki is Finland's biggest taxi dispatch company providing services in the Helsinki metropolitan area. Taksi Helsinki dispatch services cover 1,300 taxis providing annually 6,3 million taxi rides for 8 million customers.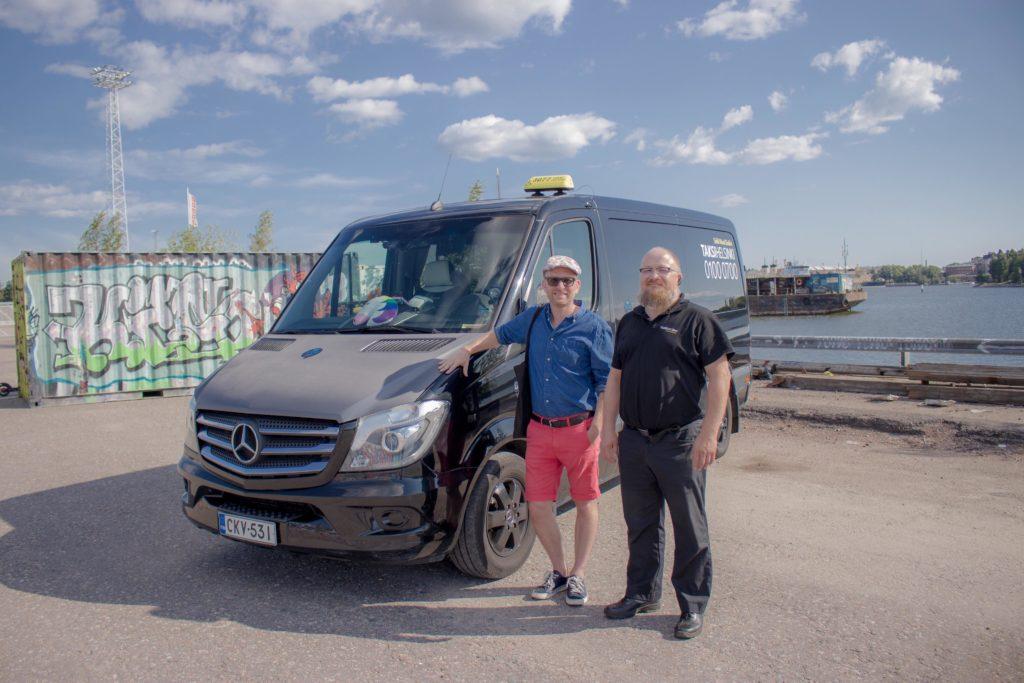 Taksi Helsinki can be seen as the most open-minded, inclusive and gay-friendly taxi dispatch company in Finland. The company has been sponsoring the biggest Pride event in Finland, the Helsinki Pride and has been member of the We Speak Gay Community since spring 2019. By taking a stand the company wants to show support for LGBTQ people and express its values and say that all customers and employees should feel welcome and safe. Taksi Helsinki has been showing social responsibility also in other campaigns in recent years.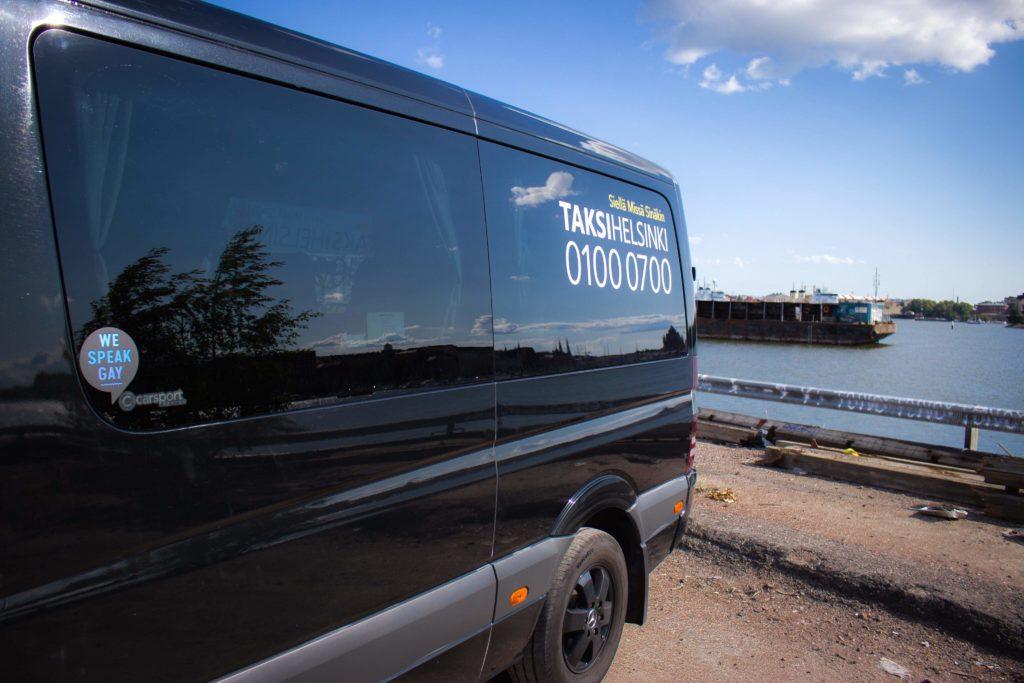 Taksi Helsinki is also the main sponsor of the We Speak Gay Podcast. The Podcast where issues related to LGBTQ diversity and inclusion are being discussed with different guests. The CEO of Taksi Helsinki Jari Kantonen and taxi driver Janne Ström are being interviewed in the podcast. You can listen to the Podcast on Spotify and in the Finnish Podcast site Supla. The Podcast is in Finnish only.
Download free and easy Taksi Helsinki application from your app store or from here.