LGBTQ Tourism
LGBTQ tourism refers to the development and marketing of tourism products and services to lesbian, gay, bisexual or transgender people.
Inclusivity and inclusive products
When talking about inclusivity or inclusive products destinations or travel service providers seek to assure the LGBTQ consumer that when visiting their destination or purchasing their product or service that they will feel welcome and respected.
Exclusivity and exclusive products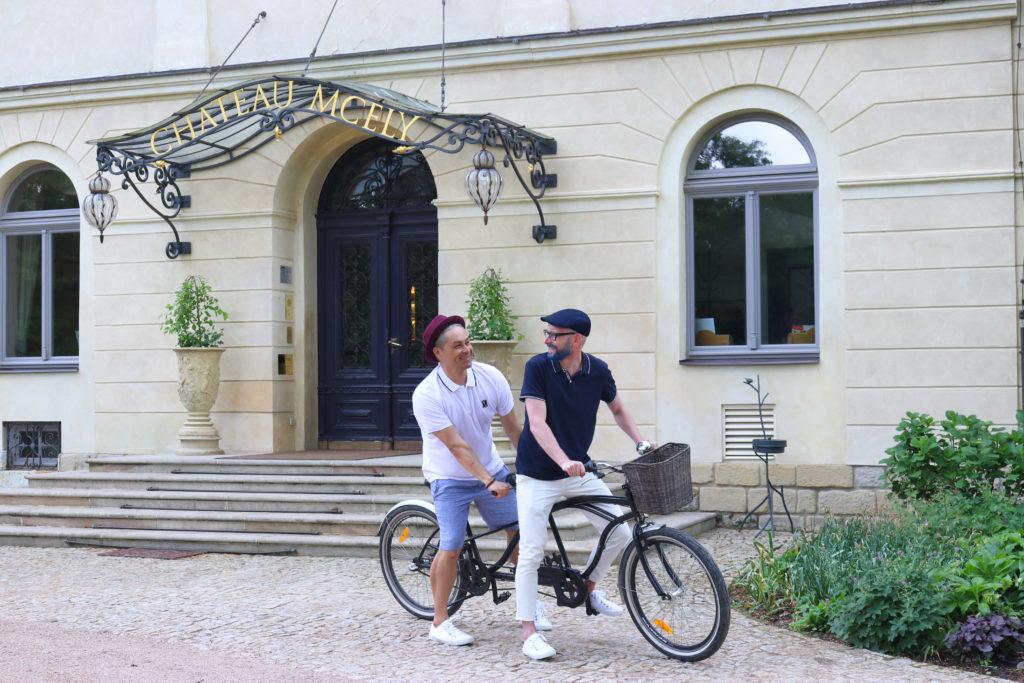 Some products and services are designed specifically with LGBTQ travelers in mind, for example honeymoons and wedding ceremonies for same-sex couples, or accomodations or tours exclusively designed for groups of gay men or lesbian women.
The market potential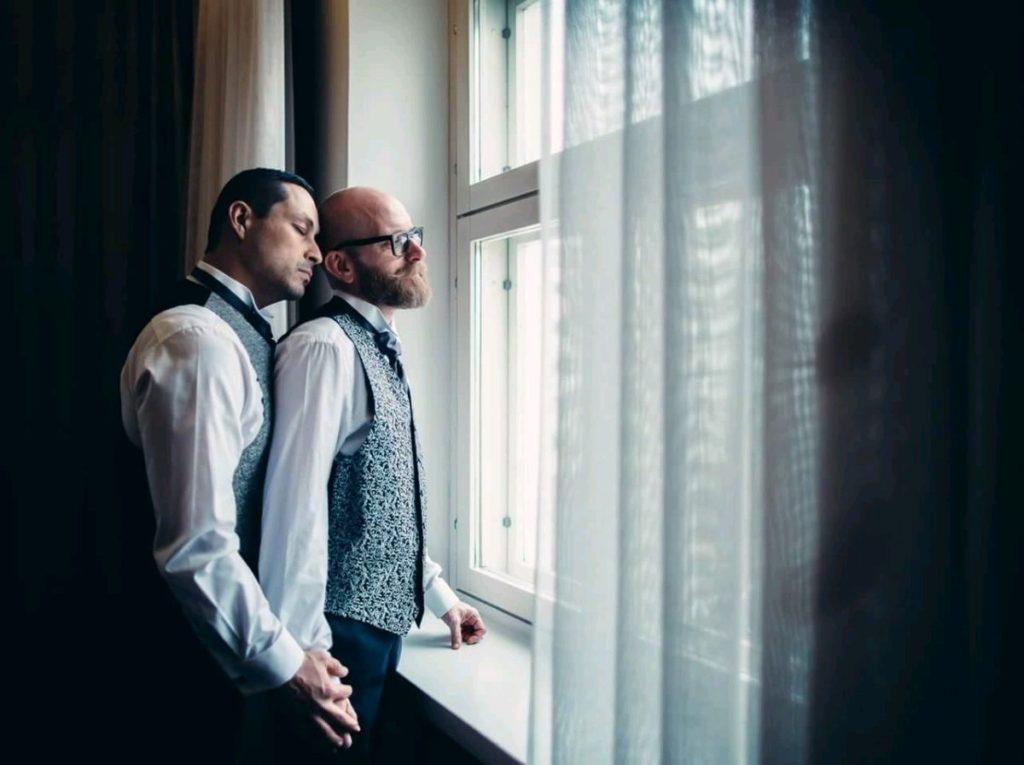 The size of the LGBTQ market is estimated to be around 200 billion euros (in 2016). This is a lucrative market, since LGBTQ travelers take 2-3 times more trips per year compared to the average traveler and the spending in the destination is bigger. Most of the couples are DINK couples. DINK stands for double income and no kids. This is also the reason why LGBTQ people travel around the year and not just during high season. A dream customer!
Gay Travel Finland
Gay Travel Finland is the one and only Finnish company solely concentrating on the marketing and development of the LGBTQ tourism and products for the Finnish market. So far we have been concentrating more on the inclusive market with We Speak Gay brand and community. We educate and train companies and destination on LGBTQ tourism. Now we are starting a new project. We have received funding from Business Finland to make a preliminary study on LGBTQ exclusive products and the market in Finland.
The goal of the preliminary study
The project period is 15.4.-15.8.2020 and we are sorting out following areas:
Customer need: possible LGBTQ exclusive tourism products in Finland
USPs: The unique selling points of Finland as a destination and of the products
LGBTQ friendly infrastructure: possible service providers (travel companies, events) in Finland
Partners: possible partners for example tour operators for the delivery in Finland and internationally
Marketing and sales: marketing of the product (digital and physical sales channels)
Fill in the form below
If you are interested to be part of this lucrative market and involved in developing LGBTQ tourism please fill in the form below and we will be in contact. You can be part of the target market (LGBTQ traveler), accommodation provider (hotel, hostel, B&B), event producer, DMO (destination marketing organization), tour operator.
You can also be in contact directly
 Hannu Medina
+358 44 5151700
hannu@wespeakgay.com