Finland is the happiest country in the world for the second year in row. This is based on the World Happiness Report. Finland is also a good place for LGBTQ people. We, Hannu and Raúl Medina, are the first gay couple to get married in Finland 2017. We are also bloggers lifeof2men and behind this Gay Travel Finland site.
Rent a Finn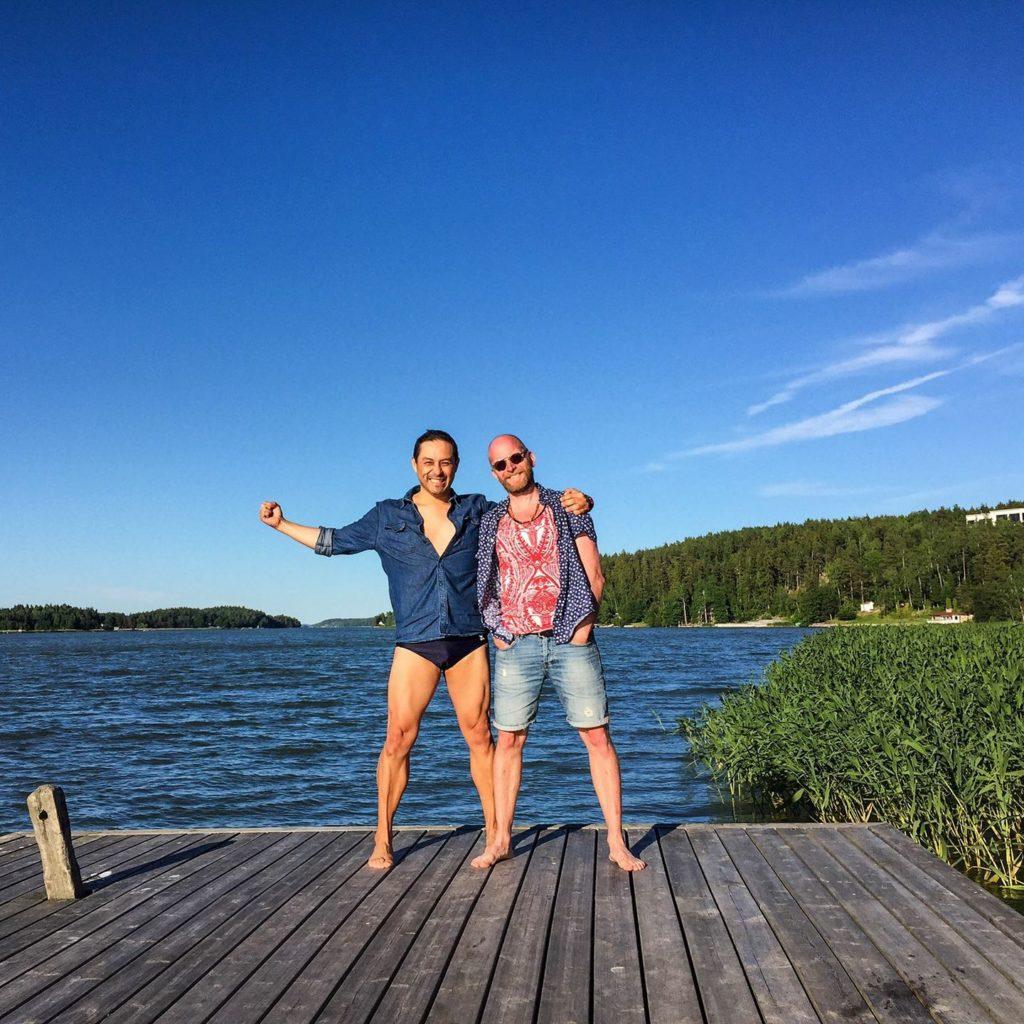 Inspired by the Finnish happiness Visit Finland started a  new Rent a Finn initiative which invites people from around the world to experience first-hand how to live in harmony with nature and self like a Finn. Studies have shown that nature can have a positive impact on our minds and alleviate stress, even after a short stroll in the great outdoors.
The Rent a Finn campaign is in response to the global travel trend of living like a local, which is all about sharing genuine experiences with ordinary people," said Heli Jimenez, senior director of international marketing at Business Finland. "Pure nature is a part of life in Finland. We go outdoors in any weather, let our babies nap outside and spend a great deal of time in nature in general."
Inspired by the Rent a Finn campaign we decided to start a guided "live like a local" tour in Helsinki called Rent a Gay. With us you will get to know and see the LGBTQ scene in Helsinki, the hometown of Tom of Finland. We will visit some of the hottest spots, cafes and bars and also experience the amazing archipelago and Design District Helsinki. Helsinki is all this. You can experience nature, urban life and design all in one day. We will give you ideas for an evening venue and you will meet some amazing people in Helsinki.
For more information and booking you can do here.