Gay Travel Finland content is powered by lifeof2men bloggers Hannu and Raúl Medina. We are gay influencers with both knowledge about the LGBTQ market and creativity to combine authentic content, visuality and you marketing efforts and goals.
Facts about lifeof2men
Hannu is from Finland and Raúl from Mexico. We are the first gay couple to get married in Finland on March 1st 2017.  Hannu is the founder of Gay Travel Finland and We Speak Gay Certificate. Raul is a professional Personal Trainer and photographer.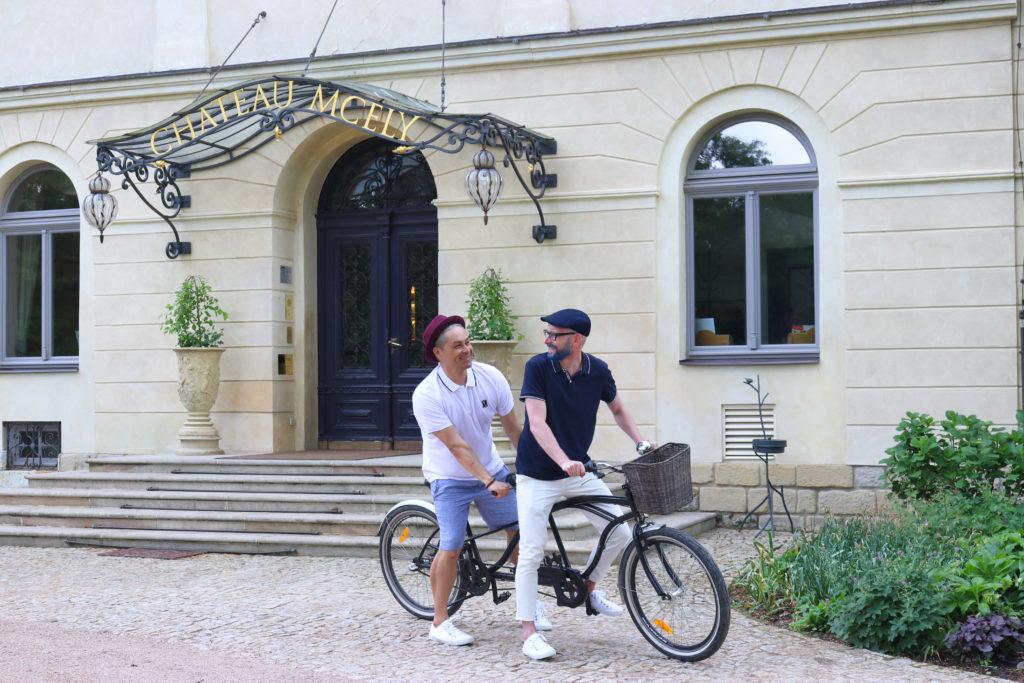 Diversity, inclusion and representation
In order to be a really diverse brand, you need to think about inclusion. Is your visual marketing material, videos and pictures, really representing your staff and your customers? The feeling of inclusion and belonging comes from representation. For most of the LGBTQ travelers this is also crucial when choosing a travel destination or a hotel. In order for a hotel or destination to be LGBTQ-friendly they need to say it loud and represent it visually. 60% of LGBTQ people are more likely to buy from LGBTQ welcoming brands.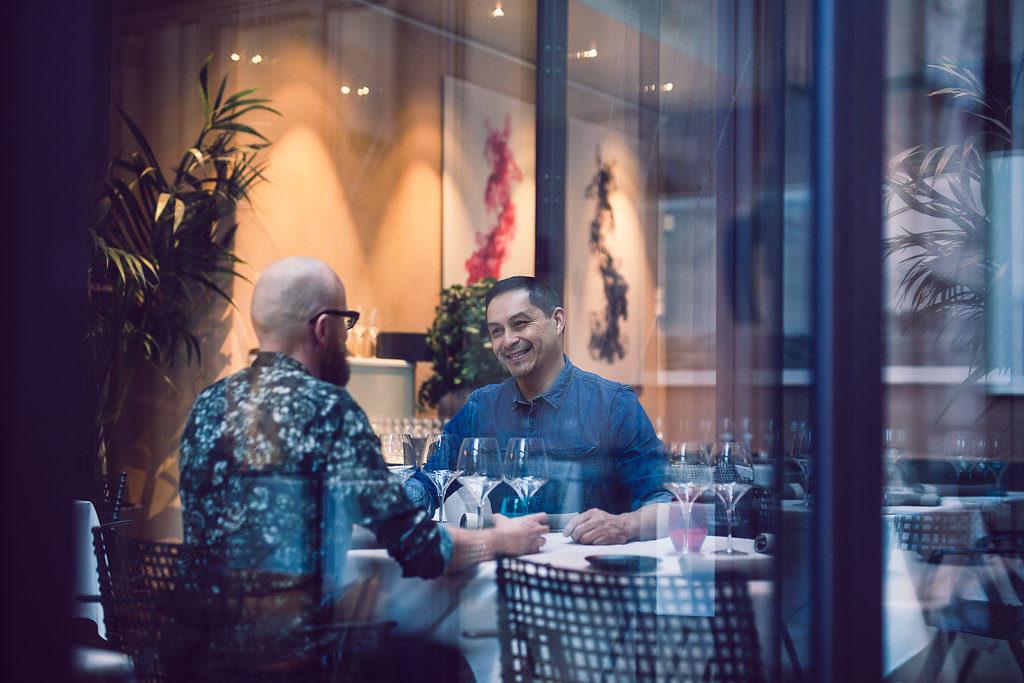 Lifeof2men cooperations
Here are some examples of lifeof2men cooperation with hotels and destinations. We can both create content as influencers in social media and provide you with authentic visual material in order to attract more customers.
Hotel Helka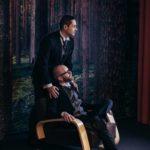 On the first of March 2017 lifeof2men bloggers Hannu and Raul Medina were the first gay couple to get married in Finland. The wedding photos were taken in hotel Helka and shared in both Helka's and lifeof2men channels. The wedding pictures were published also in www.gayweddingblog.co.uk
Chateau Mcely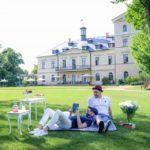 In 2018 we made cooperation with Chateau Mcely in Czech Republic. We stayed in the hotel close to Prague for two nights and shared the amazing experience in our social media channels.
The island of Gozo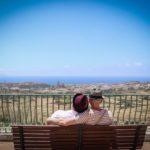 In 2018 we made cooperation with two companies in Malta. We stayed on the amazing island of Gozo for seven days and shared our experience with our followers
Hotel Klaus K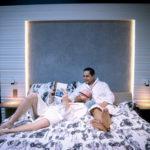 In 2018 we made content to promote Hotel Klaus K's Tom of Finland weekend, which includes two nights in a Tom of Finland inspired room and Tom of Finland experience walking tour in Helsinki. You can see the content also on Gay Travel Finland page.
Visit Lake Tuusula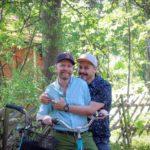 In the summer of 2019 we made content for Visit Lake Tuusula. The cooperation and content also included Hotel Krapi, the summer theatre Keski-Uudenmaan Teatteri and the local festival Meidän Festivaali. We made the content for also for Gay Travel Finland site and it also included video.
Video production
We are also willing to make videos for promotional purposes. Please click on the short video below.
More than 200.000 followers
We have followers in two main channels Facebook and Instagram. In lifeof2men Facebook we have 148.000 followers and in Instagram 21.800 followers. In Gay Travel Finland Facebook and Instagram we have around 35.000 followers.
We can create content in English and Spanish. 
What we offer
We create content in Gay Travel Finland site, both pictures and text and share it through all our channels: Gay Travel Finland FB and IG and lifeof2men FB and IG. We can also produce photo shoots and pictures to be used by the company or destination that we are working with.
Let's make content with a twist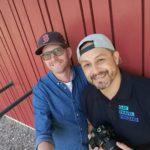 When you are interested to work with us in content creation please be in contact either by filling in the form below or sending message to hannu@wespeakgay.com or call +358 44 5151700.