Lifeof2men now
This is our first post as Lifeof2men Hannu and Raul. We have been in social media already for two years but business came in the way. I started my own business Gay Travel Finland one year ago and We Speak Gay Community last summer and Raúl graduated as a Personal Trainer also last summer. Luckily for some people we are already familiar from Facebook and Instagram.
This post is just my thoughts at this very moment. It is a sunny day and the first of December, normally this is the darkest time of the year in Finland. The idea when we started lifeof2men two years ago was to share the life of two men, just normal life, ups and downs. It is not always easy, it is somewhat challenging to decide how open we should be especially when we are so different as personalities. Like all people we have our challenges and problems in life and in our relationship. I am more sensitive and emotional, maybe even the drama queen. I would more like to share also the downsides. Raúl is more of an optimist, he would like to focus in positive things and be inspiring. I suppose that only makes us the stereotypical melancholy Finnish guy and the positive latino guy.
Anyway I feel we need to start doing something right now. My business is starting to flow, so I have more time now. Well maybe not that much more time but less stress. In the beginning everything about entrepreneurship was new, so many new things to learn, make contacts, finance is always a challenge during the first year. My idea with Gay Travel Finland is to promote open and unique Finland and Finnish brands and companies for LGBTQ travelers around the world. We Speak Gay Community on the other hand is a community of open-minded companies that want to be welcoming to LGBTQ customers. Raul is just now acquiring his first customers and is so excited. He is really an inspiring PT for sure.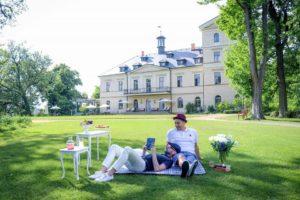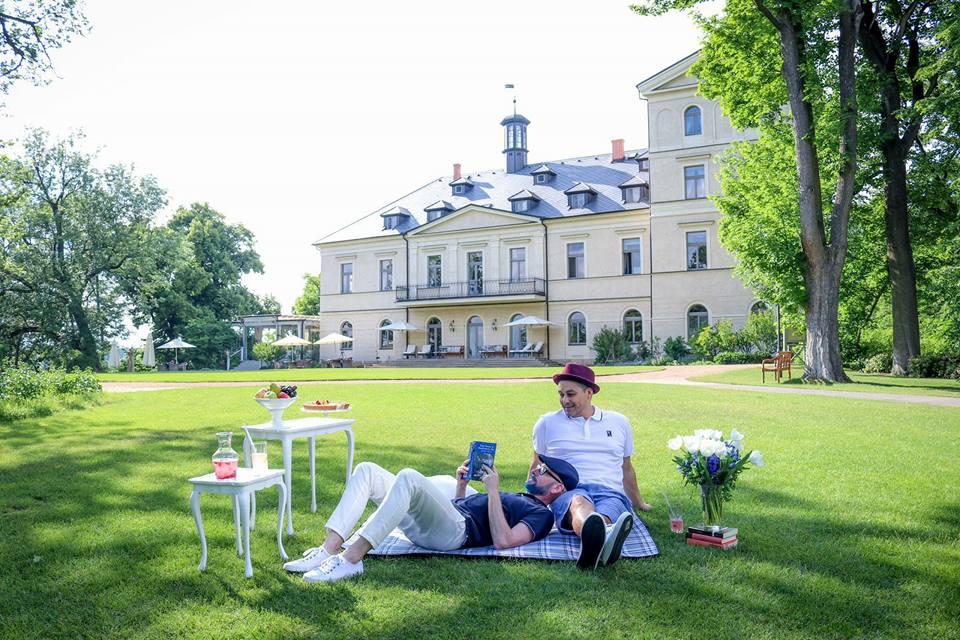 The idea is to have lifeof2men blog here inside Gay Travel Finland. We are sometimes visiting places in Finland but also abroad. For example last spring we visited the island of Gozo in Malta and also an amazing hotel in Czech republic. We will share those photos and moments as soon as possible. Just one month ago we visited the island of Åland here in Finland. We will also share our thoughts about our businesses and about things happening in the world and of course our normal daily life as well.
Here is a short presentation video where we are talking about how we met almost three years ago. You can also go and visit the page where we are sharing photos from our wedding day. We are the first gay couple that got married in Finland on the first of march 2017.
See you soon again
Hannu Medina